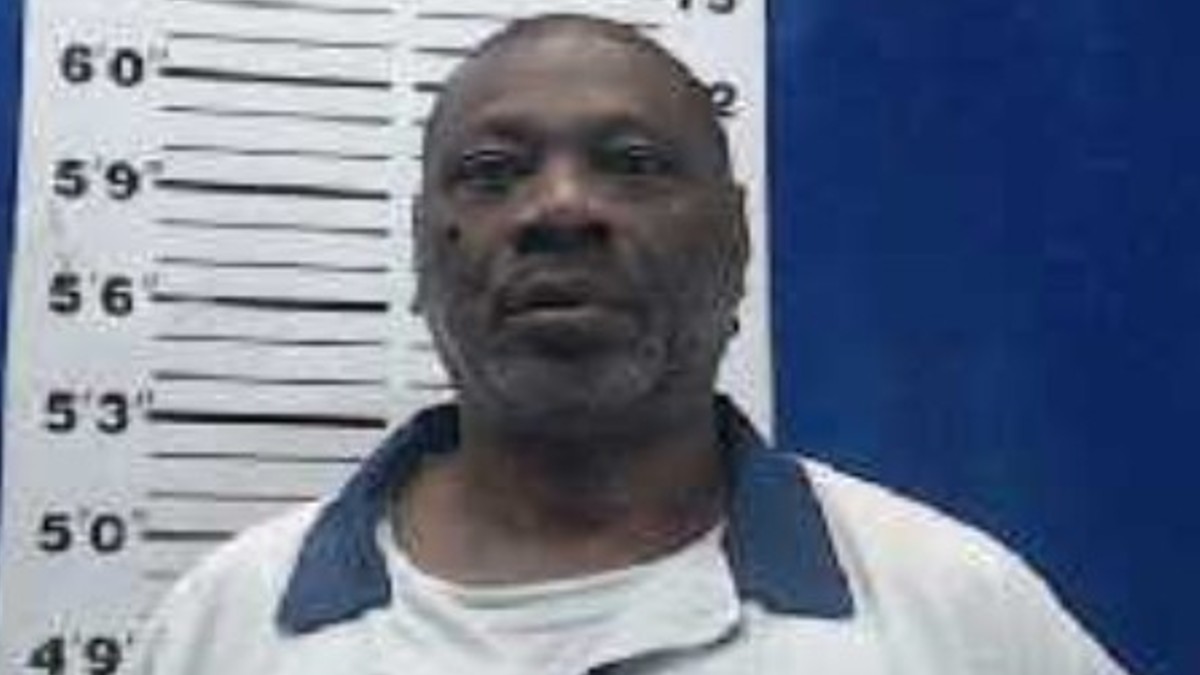 The Real Murders of Atlanta is investigating the brutal crimes of Timothy Dawson, who murdered and robbed four victims at two hotels in Atlanta, Georgia, in 1998.
On October 18, 1998, Dawson shot dead Phillip Dover, 31, Ronald Gutkowski, 51, and Gerrold Shropshire, 50, in a 24-floor room of the Atlanta Hilton & Tower. A maid found the three men's bodies lying on the floor in their underwear.
The victims had been shot execution-style in the back of the head with a .45-caliber handgun.
The police were left with one major lead; they had a blurry image of a man from a hotel surveillance tape with one of the victims in the elevator. The same individual was later recorded leaving the hotel with a cooler belonging to one of his victims.
Investigators were initially baffled as to why these men were murdered. There was speculation that the three men had been involved in the drugs trade or prostitution. However, these theories turned out to be not just hurtful to the victims' families but wholly untrue. The men were simply unfortunate victims of robbery and murder.
The police then connected a similar murder three days previously at Atlanta's College Park hotel. Ladaris Hawkins, aged 19, had been shot execution-style with a .45 caliber weapon in his hotel room.
Killer Timothy Dawson arrested for speeding in Memphis
The cops got their breakthrough a couple of weeks later when their colleagues in Memphis, Tennessee, pulled over Dawson for speeding. The officer found a loaded .45-caliber handgun hidden in Dawson's glove compartment, a weapons violation in Tennessee.
Watch the Latest on our YouTube Channel
Dawson was arrested for the weapons violation, and a search of his car revealed ID documents from the four men he'd killed in Atlanta. The cops also found a duffle bag belonging to one of the victims in the vehicle.
Investigators probed further and found even more evidence against Dawson. The baseball cap he was wearing at the time of his arrest contained DNA from one of the victims.
The killer had even taken a couple of friends to an Atlanta Falcons football game using tickets stolen from one of his victims.
Timothy Carl Dawson found guilty on four counts of murder
Dawson's lawyers argued his innocence, claiming the cops had set him up because they were under massive pressure to solve the murders due to the importance of tourism to the city's economy.
However, the weight of evidence against Dawson assured he was convicted on four counts of murder. Though, he was spared the death penalty.
Timothy Dawson was sentenced to life in prison without the possibility of parole. He is currently housed at Ware State Prison in Waycross, Georgia.
The Real Murders of Atlanta airs Fridays at 9/8c on Oxygen.