Reggie and Carol Sumner moved from South Carolina to Jacksonville, Florida in 2005, after decided they wanted to enjoy a more laid back life but they ended up buried alive – Your Worst Nightmare spotlights this disturbing case.
The Sumners, both 61, had known Tiffany Ann Cole for many years, their families having lived next to each other for some time. So when they decided to move to another state, they also agreed to sell their car to Cole. She'd arranged to make regular payments to the couple and had driven down several times with a few friends to their new home to drop off cash.
However, Cole and her new boyfriend, Michael Jackson, had a plan to rob the Sumners and in July 2005 they enlisted the help of Alan Wade and Bruce Nixon and headed to Florida. The two men asked to use the Sumner's phone and then attacked them once inside. The couple were bound and gagged and then taken to Georgia.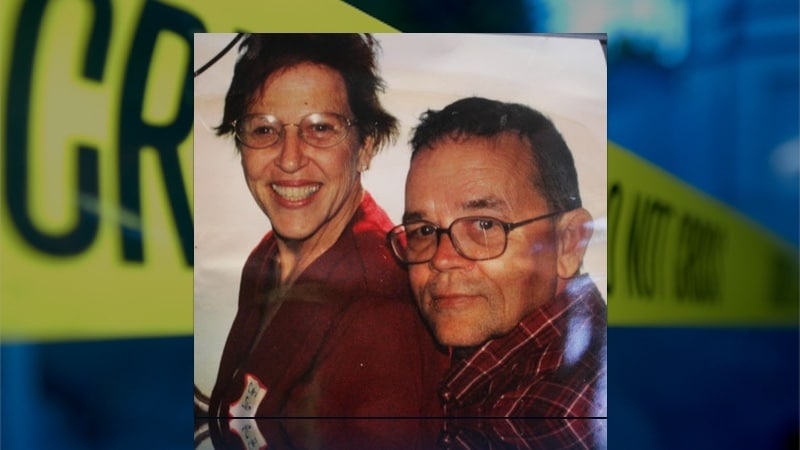 There the couple were forced to give up their bank PINs and other details regards their accounts. Once they told their captives what they want the pair were throw into a grave that had been prepared and then buried alive.
Cole then ransacked their home and pawned various items she stole from the house. Police managed to track several of the killers to a South Carolina hotel, after they used the Sumner's bank card at the ATM.
All four were arrested and in 2007 Cole was convicted of first-degree murder and kidnapping, she was given the death penalty.
Cole is now 36-year-old and is being held on death row in Florida.
Watch the Latest on our YouTube Channel
Your Worst Nightmare  – Unexpected Company airs at 3:00 PM on Investigation Discovery.