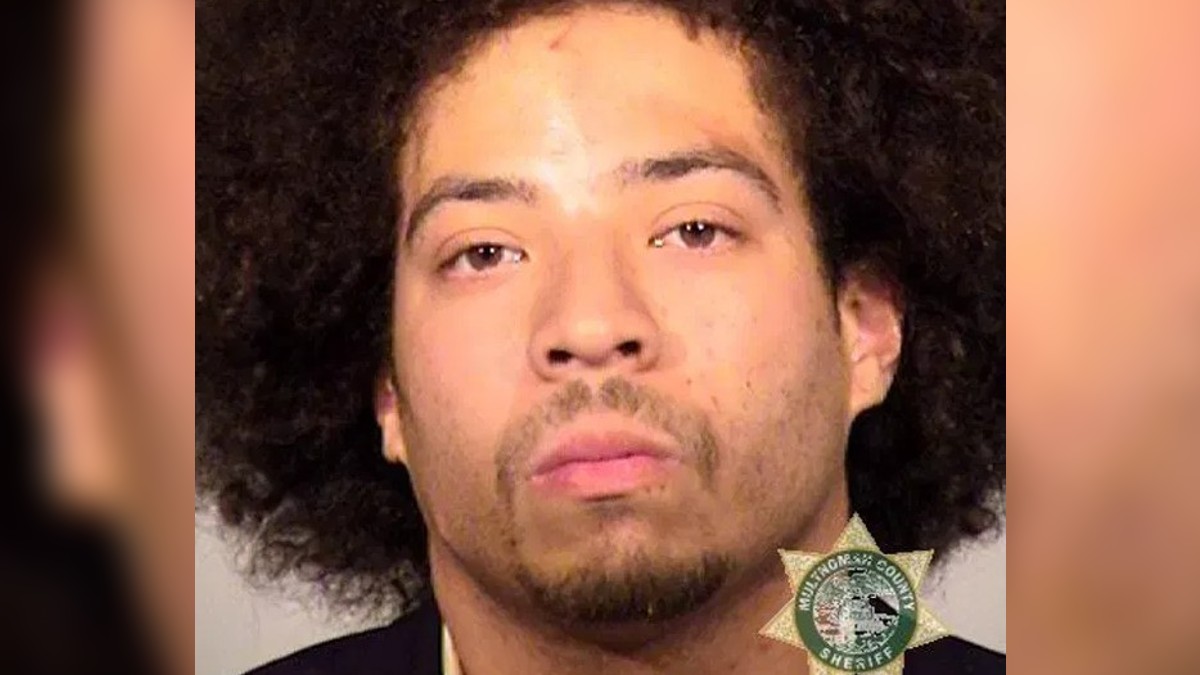 The authorities have identified Saturday's shooter at the Legacy Good Samaritan Hospital in northwest Portland, Oregon.
Gresham and Portland police have identified PoniaX Kane Calles as the killer of hospital security guard Bobby Smallwood.
Calles, who changed his name from Reginald Kane Jackson in 2019, opened fire near the birthing center of the hospital on Saturday morning.
Later that day, 33-year-old Calles was killed in Gresham to the northeast of Portland during a traffic stop by officers from Gresham and Portland Police Departments.
The cops rushed to the hospital at about 11 p.m. following reports of a man inside with a firearm. On arrival, the police found Smallwood had been shot by Calles. The guard was transported to the Level 1 Trauma Center but sadly succumbed to his wounds.
Calles was later spotted in a van in Gresham when officers fired at the suspect. Calles was fatally wounded, but no officers were injured.
PoniaX Kane Calles, aka Reginald Kane Jackson, suspect in Bobby Smallwood shooting
The alleged shooter had a lengthy charge sheet, including assault, reckless driving, trespassing, disorderly conduct, and interfering with a Peace Officer. The cops will now add murder to the list.
Watch the Latest on our YouTube Channel
The traffic stop incident was described to KGW News by Jay Freedman, a homeless man who had given Calles a lift to Gresham. Freedman explained that he was friends with the shooter and had agreed to give him a ride to his dad's house without realizing he was wanted for killing Smallwood.
Freedman said his friend had been acting "weird" during the ride, asking him to pray for him.
PoniaX Kane Calles refused to comply with Portland police
At one point, officers from Gresham and Portland began tailing Freedman's van before requesting he pull over. Freedman cooperated with the police and advised Calles to do the same. However, Calles refused to leave the van, which ultimately resulted in his death.
Freedman said his van was returned to him yesterday (July 24) but had sustained substantial damage.
In the meantime, staff at the Legacy Good Samaritan Hospital said they have been complaining about a lack of security for years. Staffers concerned for their safety have argued for more security guards and metal detectors along with bag searchers.
An employee told KOIN 6 News, "We've been saying it's never been if but when and please get us more security. We've been saying it for years. We've been saying it's never been if but when and please get us more security."