National Enquirer Investigates, looks into Jodi Arias's conviction for the murder of Travis Alexander.
June 4 2008 in Mesa, Arizona, 30 year-old Travis Alexander was found dead in his house by friends. Alexander's body was found in the shower with nearly 30 stab wounds, his throat deeply slit from ear to ear and a gunshot to the head.
The medical examiner found that legal services salesman and motivational speaker had defense wounds to his hands and that the gunshot had probably been inflicted after he was already dead.
Friends immediately told police that Alexander's ex-girlfriend 27-year-old Jodi Arias had been stalking him. Hacking his Facebook account, calling him constantly and even slashing his tyres.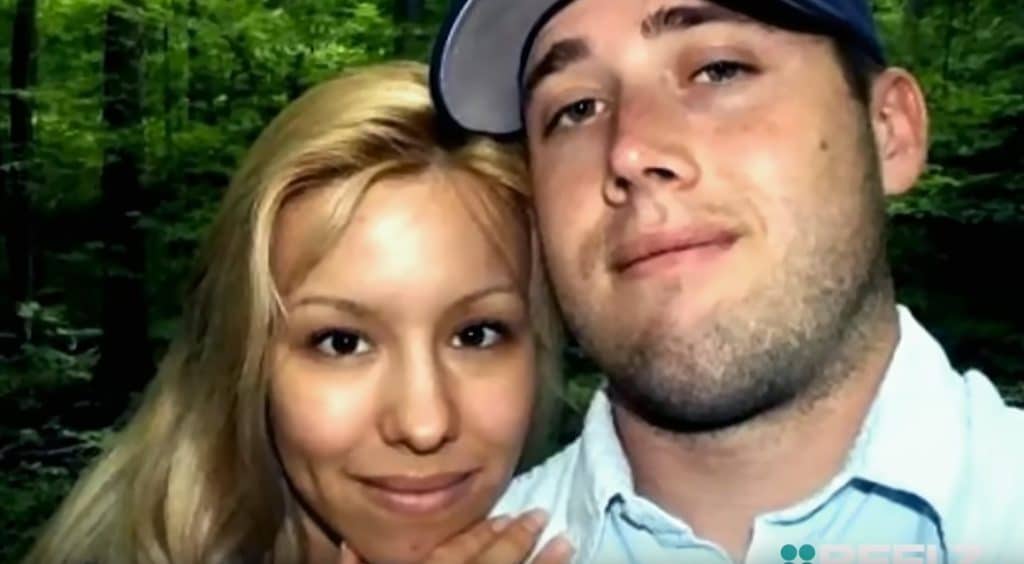 Arias and Alexander had met the previous year but they seem to have more or less split up by the time of the murder, with Alexander becoming increasingly concerned about her behaviour.
Arias was arrested in July and charged with murder but she pled not guilty. Later she would go on to give three different accounts of what happened, including that she acted in self-defense.
During her trial she largely represented herself and spoke at great length implying that Alexander was a pervert and abused her physically, mentally and sexually. She also denied any premeditation and said that she had simply acted to defend herself.
Watch the Latest on our YouTube Channel
However, the jury was not convinced and circumstantial evidence together with her multiple versions of events convinced them she was guilty.
On May 8, 2013 Arias was found guilty of first-degree murder and after an appeal process she narrowly avoided the death penalty and was sentenced to life without the possibility of parole.
National Enquirer Investigates airs Wednesdays at 10:00 PM on REELZ.