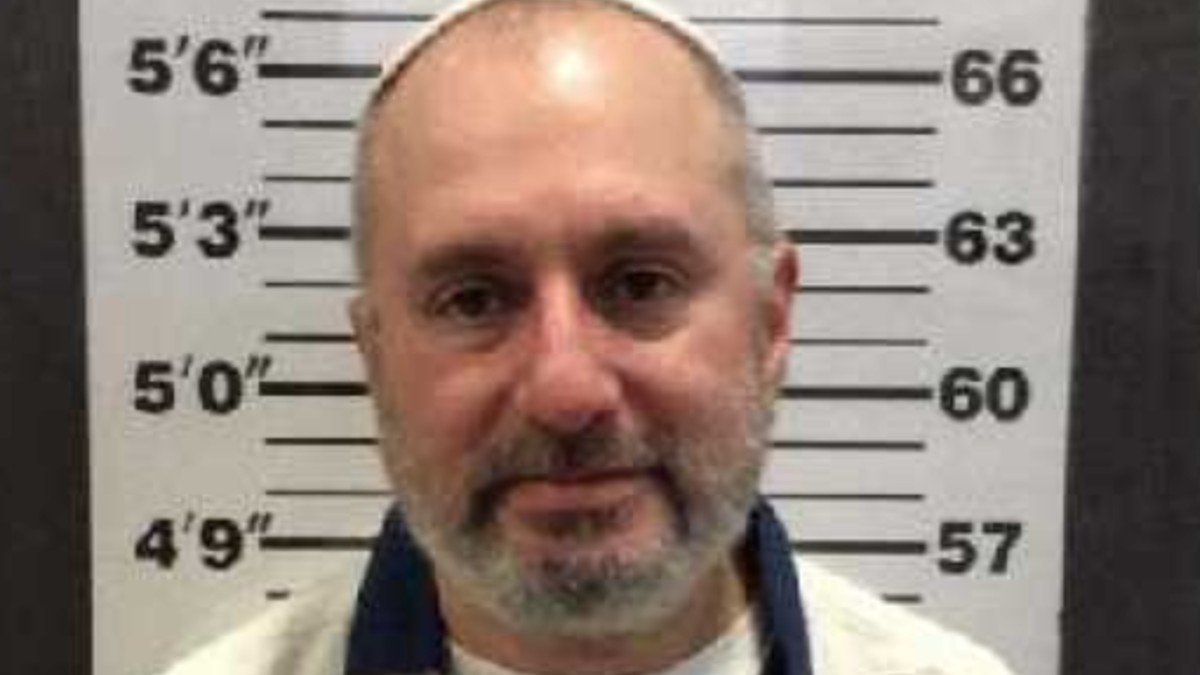 The Real Murders Of Atlanta is investigating the murder of Russell "Rusty" Sneiderman, who was gunned down by Hemy Neuman in front of his son's preschool in the suburb of Dunwoody, north of Atlanta.
This complex case rocked the tight Jewish community of Atlanta, with the legal processes lasting over a decade. Rusty's wife, Andrea Sneiderman, was initially accused of orchestrating the murder but was only convicted of perjury.
On November 10, 2010, 36-year-old Rusty had just dropped his two-year-old son off at the Dunwoody preschool when he was shot multiple times in the parking lot.
Witnesses said a man, later identified as Neuman, had come up behind Rusty and shot him dead before fleeing the scene in a silver minivan.
Neuman was the boss of Rusty's wife, Andrea, and the police concluded the pair were having an affair, something Andrea has vigorously denied.
Andrea also claimed that Neuman had spoken fondly about her family before the murder.
The defense and prosecution in Neuman's trial both claimed the pair were having an affair, and the defense insisted Andrea had manipulated the killer into shooting Rusty.
Watch the Latest on our YouTube Channel
Hemy Neuman found guilty but insane in Russell Sneiderman killing
In his 2012 trial, Neuman pleaded not guilty by reason of insanity. The jury was told to consider this option along with a simple verdict of guilty of murder or a third option of guilty but mentally ill. The jury opted for the latter, guilty but mentally ill.
During his trial, Neuman claimed an angel that looked like Olivia Newton-John and a ghost that sounded like Barry White had instructed him to shoot Sneiderman.
Neuman was sentenced to life in prison and given access to mental health treatment.
In 2015, an appeals court threw out his conviction after discovering that certain evidence had violated the client-attorney privilege and should have been omitted. However, a second trial the following year, again, found Neuman guilty and sentenced him to life in prison.
In March 2021, the Georgia Supreme Court rejected another appeal from Neuman demanding a third trial. That decision should finally put an end to the matter. At the time, attorney Esther Panitch said, "It is time for Hemy's victims to have peace and never have to hear his name again."
Rusty Sneiderman wife, Andrea Sneiderman, convicted of perjury
Andrea was arrested in 2012 on a charge of orchestrating the murder, but the District Attorney eventually dropped the charges due to a lack of evidence.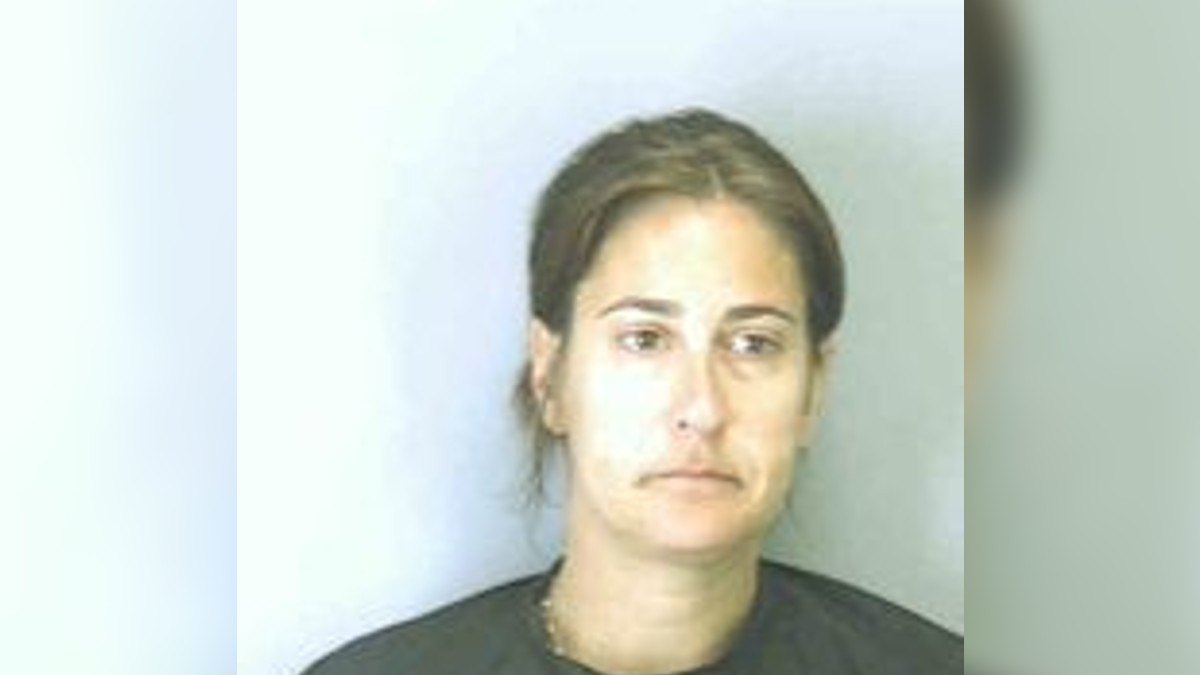 In 2013, she was accused of lying about her relationship with Neuman to the police and a jury and was convicted of perjury.
She was sentenced to five years but was released after serving less than one year.
The Real Murders Of Atlanta airs Friday at 9/8c on Oxygen.