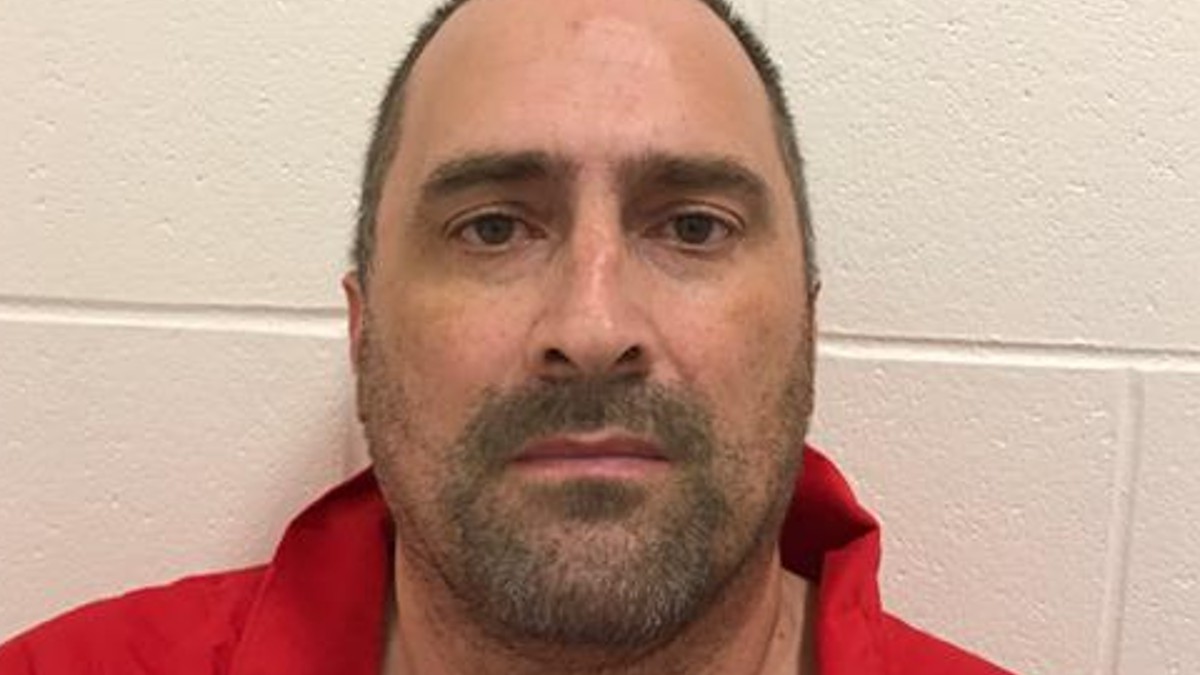 A Time To Kill is examining the murder of Lisa Ziegert, a teacher's assistant from Agawam, Massachusetts, who was kidnapped, raped, and murdered by Gary Schara in 1992.
Schara managed to avoid justice for over 25 years until a cold case unit armed with the latest technology in DNA forensic science finally put him behind bars.
On the evening of April 15, 1992, 24-year-old Ziegert was working at her second job at a gift store when she was abducted by Schara.
The day clerk at the store arrived the following morning to find the shop was still open with all the lights on. Ziegert's car was parked out front, but there was no sign of her. She was reported missing, and the authorities began a search.
The money in the store's cash register was intact, and Ziegert's belongings were also untouched, so it was clearly not a robbery.
Ziegert was found four days later in a wooded area about four miles from where she'd been kidnapped. The police immediately declared her death a homicide.
Gary Schara was named in the initial Lisa Ziegert murder investigation
During the investigation, Schara's name came up, but the cops didn't have enough to arrest him. Schara's name was one of many potential suspects, as the cops had identified over 300 persons of interest.
Watch the Latest on our YouTube Channel
A breakthrough finally came in 2017 when the cops were able to compile a list of suspects who had refused to provide a DNA sample. Schara was one of these people. The Hampden County DA Office authorized the cops to serve him a notice of a hearing.
State Troopers visited the home of Schara in West Springfield; he was not home, but an officer handed the papers to a roommate.
Gary Schara confessed to killing Lisa Ziegert in letter to girlfriend
The next day, Schara's girlfriend approached the police with a couple of letters her boyfriend had written to her, in which he admitted to killing Ziegert.
In one note, Schara wrote that he had abducted, raped, and murdered a woman 25 years ago and wrote that if the cops got his DNA, he would be going to jail.
Schara also penned another letter supposedly to Ziegert's family, where he apologized for killing her and claimed that he regretted it and hated himself for killing her.
The cops moved to arrest Schara, but before they did, they found his car in a hospital parking lot with what appeared to be a suicide note attached to the windscreen. The note read, "To whomever finds my body, I apologize for any psychological trauma incurred. Call Mass State Police. Thank you. GES."
Schara did not commit suicide and soon found himself in custody.
The cops retrieved a DNA sample from a toothbrush Schara had left at his girlfriend's home and found it matched the killer.
In September 2019, he finally pleaded guilty to killing Ziegert and was sentenced to life in prison.
A Time To Kill airs Thursdays at 9/8c on Investigation Discovery.