Buried in the Backyard is investigating the heartbreaking murder of Justine Vanderschoot, who was murdered near her home in Christian Valley in Placer County, California, on Labor Day 2003.
Justine's killers were her boyfriend, Daniel Bezemer, and his roommate Brandon Fernandez. For Justine's parents, the relationship between their daughter and Bezemer was just like any normal teenage romance, and Bezemer had become part of the family, even working with Justine's dad.
Unfortunately, as the Vanderschoot family had dinner on September 1, 2003, with Bezemer enjoying their barbecue, he was likely plotting to kill 17-year-old Justine.
That evening, after Bezemer had left, Justine's parents, Don and Lynnette Vanderschoot, said goodnight to their daughter. In the early hours of the following morning, Lynette noticed the front door was open, Justine's truck was gone, and she wasn't in her bedroom.
Lynette was angry with Justine, assuming her daughter had left in the night for Bezemer's apartment. However, Justine was never seen alive again.
Bezemer initially played the role of a grieving boyfriend. In an interview with CBS News, he said, "I tried to imagine what it was like, and what it's gonna be like when she comes back." He also suggested that Justine had run off with another man, "Something she kept to herself."
Justine Vanderschoot was buried alive by Daniel Bezemer and Brandon Fernandez
Justine's body was found a few weeks later in Applegate, CA, not far from her home. The teenager had been murdered in a particularly gruesome fashion; she had been tortured and buried alive.
Watch the Latest on our YouTube Channel
The killers poured chemicals over her face and body before burying her. An autopsy later revealed dirt in her esophagus and lungs, meaning she had likely been gasping for air as they buried her.
Justine's parents were horrified to learn the killers were Bezemer and his roommate Fernandez. The cops learned that Bezemer had become increasingly jealous and possessive of Justine, which eventually led to her murder.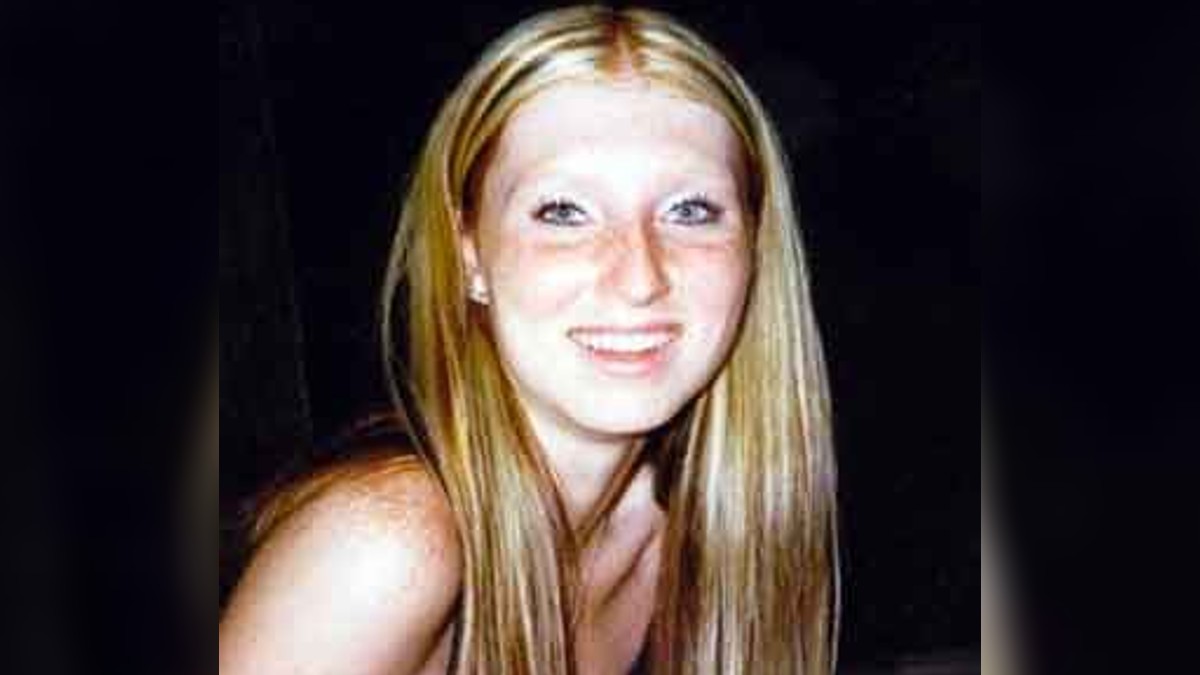 Bezemer was sentenced to 25 years to life, and Fernandez was sentenced to 15 years to life.
Daniel Bezemer and Brandon Fernandez have both been up for parole
Due to retroactive law changes, and to the horror of Don and Lynette Vanderschoot, both killers have appeared before parole boards. In fact, because of various appeals, law changes, and errors by the parole board, the Vanderschoots have had to endure five parole hearings in five years.
But, as of writing, both men are currently still behind bars.
Buried in the Backyard airs Saturdays at 8/7c on Oxygen.