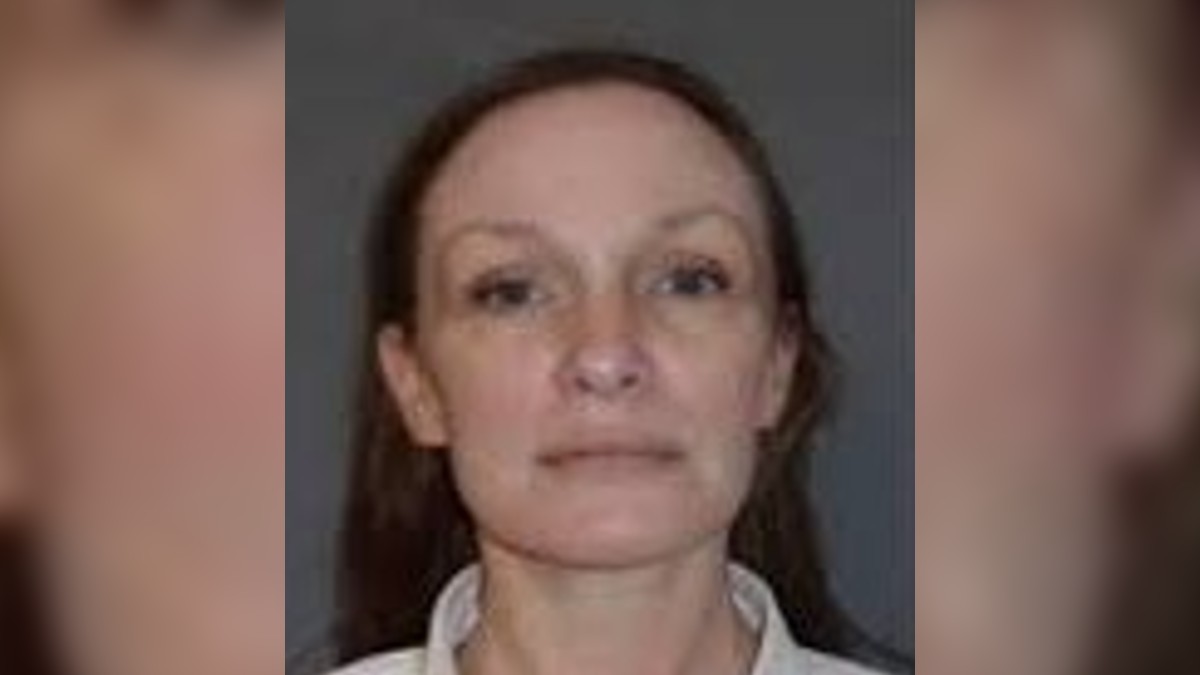 Sex & Murder is investigating the murder of Jeff Wright by his wife, Susan Wright, aka the Blue-eyed Butcher, who stabbed him to death after tying him to their bed at their home in Houston, Texas.
On January 18, 2003, Harris County Police Officers were sent to the Wright home in the White Oak Bend suburb of Houston, where they were told they would find Jeff's body buried near the patio. Some reports suggest that the cops were alerted after Susan confessed to killing Jeff to her lawyer.
The cops found Jeff's partially buried body, along with a bloody mattress, in the backyard. They also found evidence of a cover-up which included a freshly painted bedroom wall, blood-splattered curtains, bloody jeans, and a piece of the carpet cut out. They also found a receipt for two gallons of bleach.
An autopsy concluded that Jeff had been stabbed a whopping 193 times. He suffered 41 stab wounds to his face, 23 to his neck, 46 to his chest, 22 to his abdomen, seven to his genital region, 19 to his legs, 23 to his arms and hand, and one to his back.
The killer had used two knives, and the tip of one knife had broken off in the top of Jeff's skull. He was likely murdered on January 13, five days before his body was found.
Jeff had been tied to the bed using two neckties on each wrist and a bathrobe sash on his ankle. Candle wax was found on his thigh and scrotum.
Susan Wright pleaded not guilty due to insanity in Jeff Wright murder
Susan was initially placed in a psychiatric hospital but was later charged with her husband's murder. She pleaded not guilty by reason of insanity.
Watch the Latest on our YouTube Channel
The prosecution argued that Susan had enacted a cunning plan to seduce her husband, tie him up, murder him, and then collect $200,000 worth of a life insurance policy.
On the other hand, the defense argued that Jeff had subjected Susan to years of abuse. And on the night of the murder, he had been on a violent cocaine binge and had already attacked Susan. They claimed she was just acting in self-defense of herself and her two small children.
A notable moment came in the trial when prosecutor Kelly Siegler had the couple's bed brought into the courtroom. Siegler then straddled a male colleague on the bed to reenact the murder.
A jury disagreed with the insanity plea and found the Blue-Eyed Butcher guilty of murder. The prosecution asked for a 55-year sentence, but the judge settled on 25 years in prison.
Five years later, a court of appeal found that Susan's counsel had been inadequate during the sentencing phase, and five years were knocked off her sentence.
Susan Wright granted parole and released from jail
Susan was denied parole in 2014 and again refused in 2017. But was finally granted parole in July 2020 at the age of 44. She will remain under intense supervision until 2024 and must attend anger management courses. The killer must also wear a GPS ankle monitor and is banned from leaving Texas.
When reporters visited her home, she told them, "I would just like privacy. Please respect that. I'm sure that y'all can understand but don't do this to my family. Even if you do it to me, don't do this to them, please."
Sex & Murder airs Saturdays at 10/9c on Investigation Discovery.