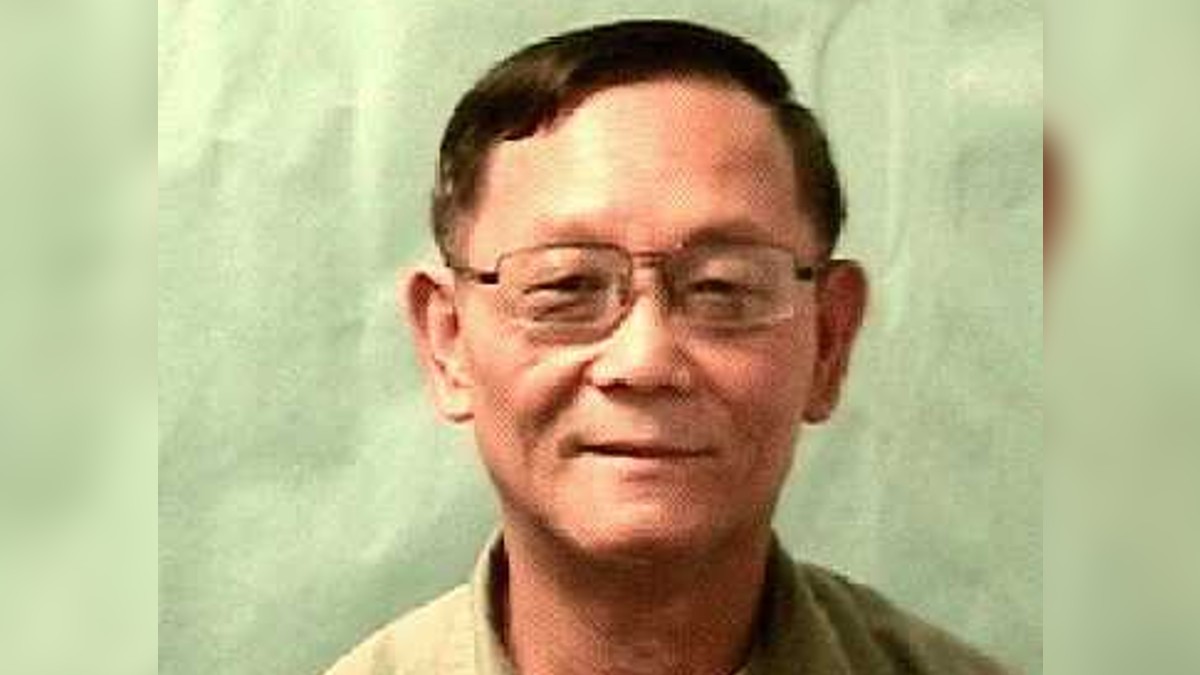 The Real Murders of Atlanta is investigating the shocking murder of IBM programmer James Chao (sometimes known as Jia Yann Chao), who was shot to death in his Atlanta apartment by Chien Chyun Lee in 1990.
In 1990, the city of Atlanta was going through a tech boom, which led to companies like IBM employing thousands of people from around the country to work at their Georgia HQ.
One of these individuals was Chao, who was considered a very reliable programmer and someone who was never late. On April 26, 1990, his colleagues became concerned when he failed to show up for work.
A friend and colleague went to Chao's apartment and had a security guard open the door. The first thing they saw was Chao's body lying on the floor by the door. He had been shot in the chest from a range of 6 to 8 inches and in the back of the head from about only an inch.
The cops were surprised to find a large amount of cocaine in the room, making it look like Chao had been consuming a lot of the narcotic. The police wondered if this was a drug deal gone wrong.
However, a toxicity report revealed no trace of cocaine in Chao's body, and a thorough investigation into his background concluded he had no connection to the drug trade and was not a user.
James Chao murder scene was staged to look like a drug deal gone wrong
The investigators determined that the cocaine had been placed at the crime scene by the killer in an attempt to confuse the police.
Watch the Latest on our YouTube Channel
There was also a pair of scissors in Chao's right hand, which the police concluded had been placed there so the killer could later claim self-defense. The investigators decided they were dealing with someone who knew Chao.
The cops learned that Chao's wife suspected him of having an affair with the wife of a man in Houston, Texas. This led them to Chien Chyun Lee.
During police questioning, Lee eventually admitted to shooting Chao but claimed it was self-defense. The cops countered his argument by pointing out Chao had been shot from behind.
Chien Chyun Lee killed James Chao out of jealousy
The cops concluded that Lee had flown to Atlanta to demand that Chao stop having an affair with his wife. However, Chao not only refused to end the affair, he also made fun of Lee's manhood. An enraged Lee then shot his victim.
Chien Chyun Lee was convicted of murder and sentenced to life in prison.
The Real Murders of Atlanta airs Friday at 9/8c on Oxygen.