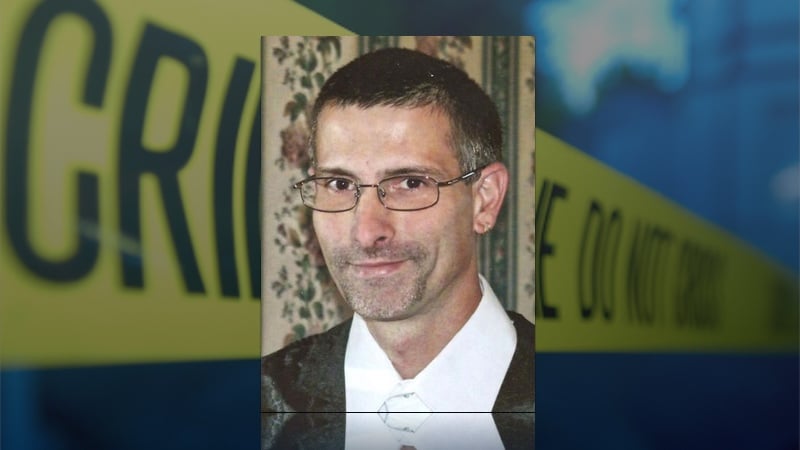 The tragic murder of Charles Kinkel in an isolated mining town is the subject of this episode of Welcome to Murdertown.
July 2013, Silver Peak, Nevada, and Charles H. Kinkel III was reported missing by his wife, Trayce, after he failed to show up for work. She'd phoned him that morning with an alarm call for work and when he did not pickup she called his boss.
The head of the small mining company, where he'd recently started a job hauling gold ore, told her that her husband had not shown up for work that day.
She began to get very worried and called the police, who found 39-year-old Kinkel's vehicle the next day, but there was no sign of the man.
Months past and the police seemed to lose interest in the case fairly quickly, assuming he'd maybe taken off and left his wife for warmer climes. However, she was sure something bad had happened and conducted a leafleting campaign and search.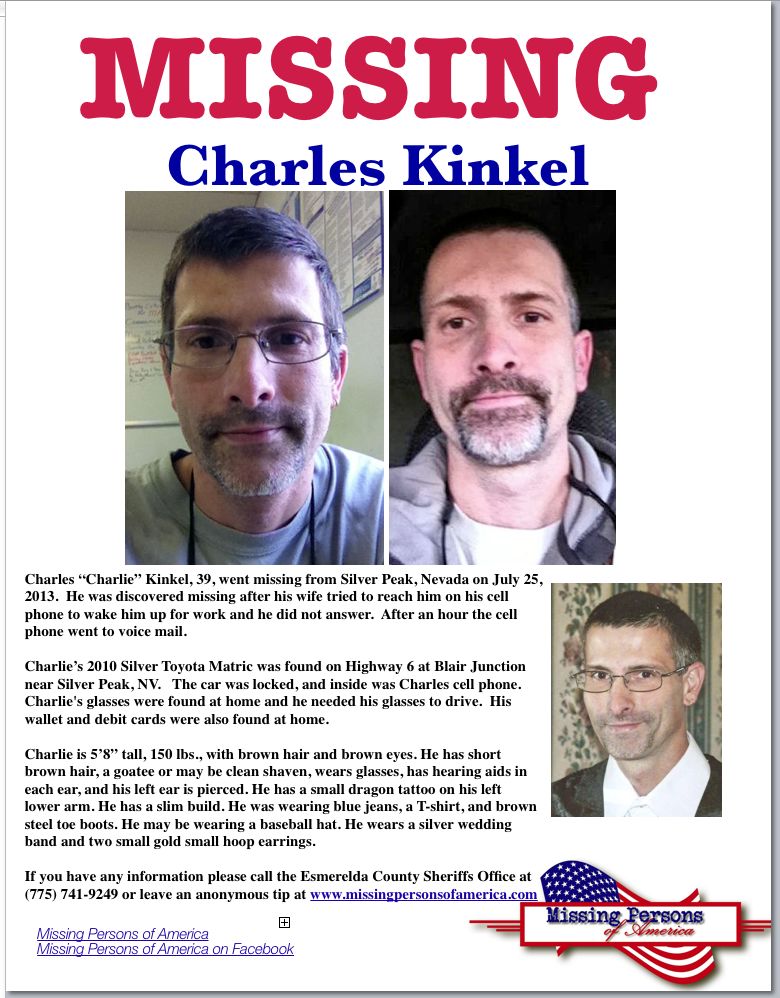 It was not until December that his body was found by two hikers out looking for firewood. Detectives soon discovered that he'd been murdered and they also quickly identified two suspects, in the shape of Kinkel's roomies, Coleman Ward, 42, and Jason Taaffe, 33.
Both were arrested and charged with first-degree murder, with Taaffe telling police that he'd decided to kill Kinkel after he thought he'd witnessed him trying to molest his 10-year-old daughter.
Watch the Latest on our YouTube Channel
The pair decided to take justice into their own hands and took Kinkel out hunting with the intension of killing him. Taaffe and Coleman walked about with Kinkel for a few hours and then Taaffe shot him in the head and they then dumped his body down an disused well. Coleman later denied being involved or being anywhere near the site of the murder.
In 2014 Taaffe took a plea deal and admitted to second degree murder, he remains encarserated at Esmeralda County NV Jail.
Welcome to Murdertown – Silver Peak's Secret airs at 9:00 PM on Investigation Discovery.