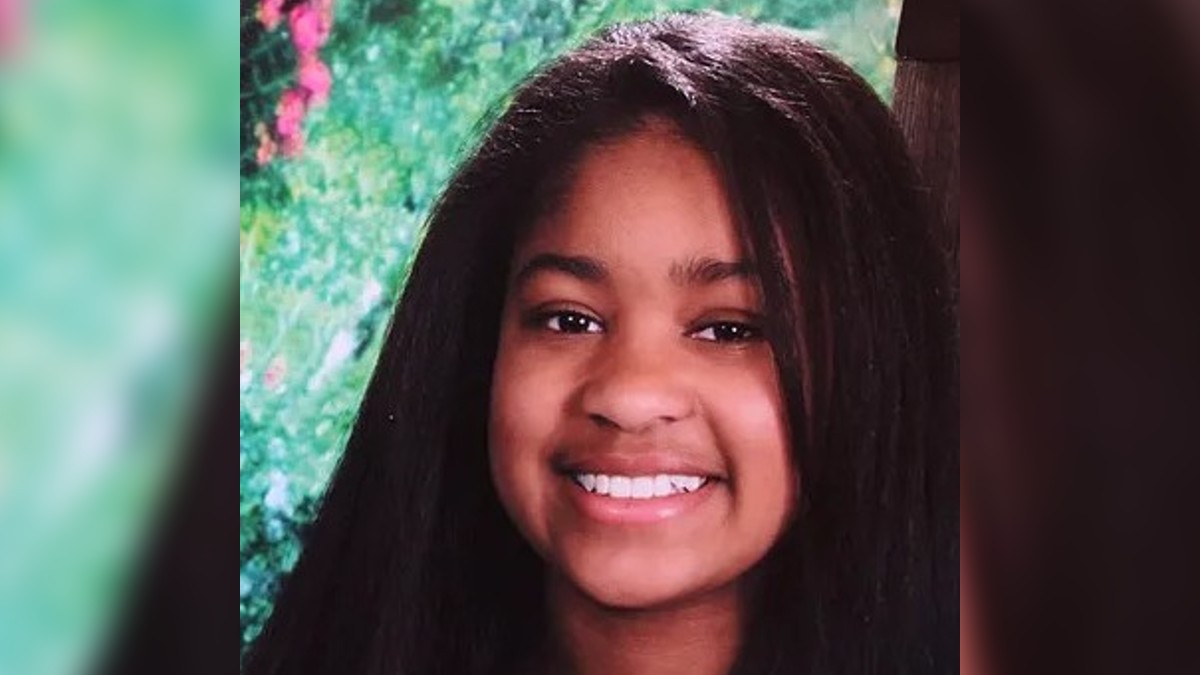 Caught in the Net is investigating the tragic murder of preteen girl, Aynis Vargas, who was an innocent bystander caught up in street gang violence in Providence, Rhode Island.
Gang member Branden "Blaze" Castro was the trigger man, but he was aided in the shooting by fellow members of the Harriet Street gang, also known as H-Block, Ricardo Vasquez, Angel "Yung Cyph" Valerio, and brothers Luis "Didi" Gonzalez and Luis "Fat Boy" Gonzalez.
On June 15, 2013, Castro and his gang buddies traveled to the Hartford Park housing project, where a number of women and children were taking part in a graduation party.
The gang members were involved in a feud with another gang based in Hartford Park, known as the Hartford Soldiers. H-Block accused this rival gang of murdering their friend Omar Polanco in a 2012 shooting.
On the day of the murder, gang members from Hartford had allegedly smashed the window in a van belonging to Vasquez. This led to the H-Block gang driving to Hartford Park in search of revenge.
The H-Block gang spotted the party attended by Aynis, and Fat Boy Gonzalez reportedly suggested they "bang the party." Didi Gonzalez allegedly supplied Castro with a hoodie and a hat to hide his features.
Branden Castro fired multiple times killing Aynis Vargas
Castro then fired multiple rounds with a .22 caliber handgun into the partygoers. Three adult women, Elaine Devargas, Eugelyn Cabrera-Martinez, and Vilma Tineo, were hit but survived their wounds.
Watch the Latest on our YouTube Channel
However, 12-year-old Aynis Vargas was also shot, and she succumbed to her wounds.
Castro eventually pleaded guilty to to murder, conspiracy to commit murder, multiple counts of assault with a dangerous weapon and discharging a firearm during a crime of violence. He received two life terms plus 50 years.
The killer refused to comment or apologize to the Vargas family as he was sentenced.
The other H-Block gang members were also jailed for role in Aynis Vargas murder
Vasquez also pleaded guilty to his role in the murder and is serving a life sentence. Valerio is serving 12 years for three counts of felony assault and one of conspiracy.
Didi Gonzalez also pleaded guilty to his part in the shooting and received 13 years but with five and a half years suspended.
Meanwhile, his older brother, Fat Boy Gonzalez, was the only defendant to plead not guilty. However, a jury found him guilty of three counts of felony assault, three counts of discharge of a firearm, conspiracy to commit felony assault, and discharge of a firearm resulting in death.
He was ordered to serve 30 years with another 20 years suspended.
Caught in the Net airs Wednesdays at 10/9c on Investigation Discovery.