Carolyn Clark was a mother of thirteen children and trying to start a new life, but her murderous estranged husband had other ideas – Deadly Devotion examines this tragic case.
May 7, 2005, in Ashtabula, Ohio, and a neighbor and friend called police to the home of Carolyn Clark, after hearing breaking glass and screams from her apartment.
When police arrived they found Carolyn, 43, dead and her estranged husband, Ralph Clark Sr., 44, still on the scene. He'd tried to shoot his wife, but then the gun had hammed he'd beaten her to death with the gun's butt.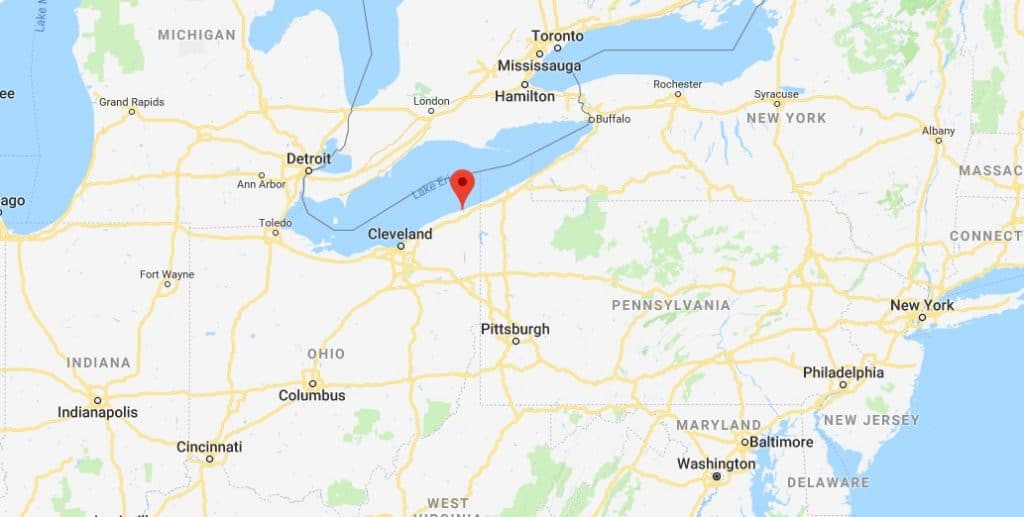 Clark had killed his wife in front of five of their children, the youngest of the 13 they had together, and was immediately held by police on a first-degree murder charge.
Carolyn had left the Newborn Assembly church she was a member of along with leaving her abusive husband, she'd been given use of the apartment by her friend. She'd also been granted custody of the couple's eight children who were still minors.
At his court appearance in January 2006, Clark admitted murdering his wife. He'd previously pled not guilty by reason of insanity but was ruled to be competent.
Murders related to custody battles and even church memberships are not that uncommon, but killing your wife in front of your own kids is pretty rare. Another case where this happened was the hit taken out on Vicki Ghonim by her husband Morrad Ghonim, which was carried out in front of their infant child.
Watch the Latest on our YouTube Channel
Deadly Devotion – Deadly Deliverance airs at 12:00 PM on Investigation Discovery.