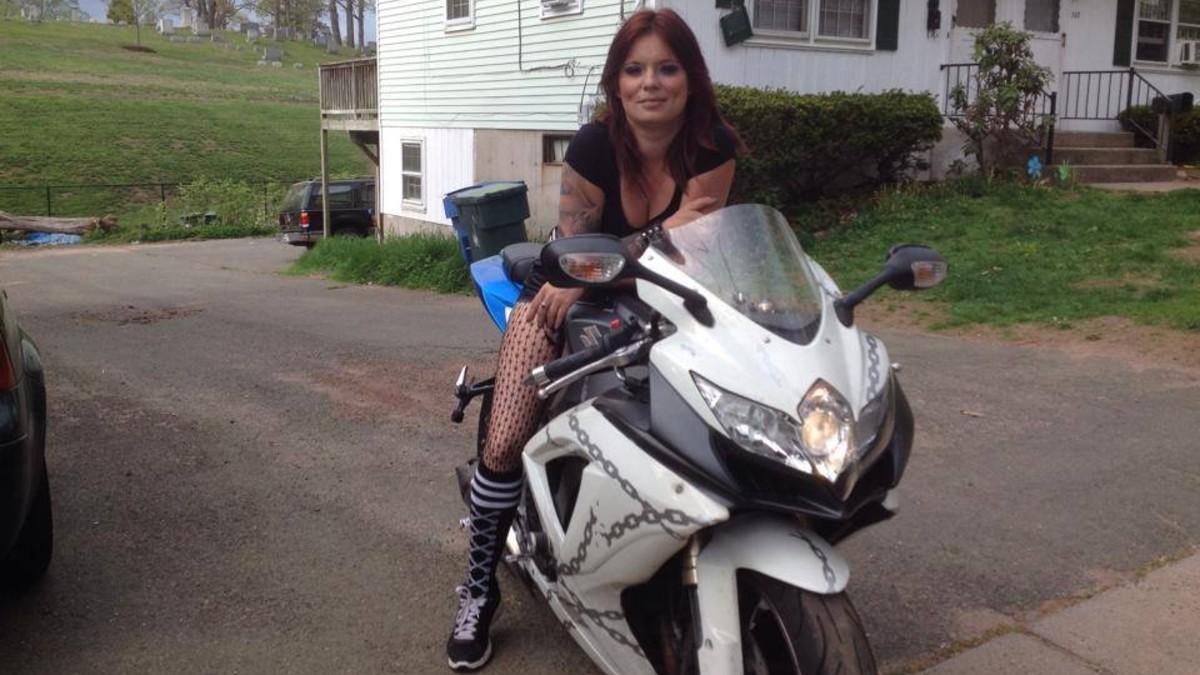 A new episode of Fatal Vows investigates the case of Jo Ringer and her husband Chad Reidy from Massachusetts — two free spirits whose relationship ended in tragedy and murder.
Joanne "Jo" Ringer was due to start her first shift working at a cab company on March 2, 2017, but instead, she vanished without a trace.
Her husband, Charles "Chad" Reidy, reported her missing two days later, prompting a wide-ranging search and investigation. He told police he delayed telling officials because he thought he had to wait a length of time before doing so.
A year passed before her remains were found in a wooded area. Her corpse was skeletal by this stage, so while her identity was confirmed through dental records, the remains were unable to reveal any clues about how she died.
Husband Chad Reidy was the prime suspect
From the early stages of the investigation, Reidy was a prime suspect. The police were suspicious of his movements on March 2 and 3, and a week into the investigation, they placed a GPS on his vehicle so they could track of him.
Police then learned that Ringer had become fearful of Reidy, who had started showing violent and controlling tendencies towards her. She had told friends that she was afraid and had begun to look for ways to end the relationship.
"I'm not safe," she wrote. "I'm trying to get out, but it's going to take a little time." A couple of months before she disappeared, she said to a friend: "If anything ever happens to me, don't underestimate Chad, because it was probably him."
Watch the Latest on our YouTube Channel
As the police were gradually building their case against Reidy, he halted the investigation and evaded justice by committing suicide by inhaling carbon monoxide at his home.
It would later transpire that Chad had been having an on again off again affair with ex-girlfriend Laura Reilly. Reilly would later be sentenced to four years in prison for misleading police about the whereabouts of Reidy on March 2/3.
More from Fatal Vows
Follow the links to read about more grisly murders profiled on Fatal Vows. Mirinda Boob managed to solicit her lover Ronald Heichel and a third man, Kermit Butts, into murdering her husband, Samuel Boob.
Boob's plan unraveled when police discovered text messages between herself and Heichel that implicated them both in her husband's murder.
In Texas in 2010, Neola Robinson murdered her husband, Ervin "Shorty" Robinson. When Shorty's employer reported him missing, Robinson told police that he'd run away with another woman.
For three years, Robinson was able to keep secret the fact that her husband was buried in a shallow 15-inch grave in her backyard. Eventually, police arrested her after a boyfriend informed investigators that she'd admitted to slitting Shorty's throat.
See this episode of Fatal Vows at 10/9c on Investigation Discovery.