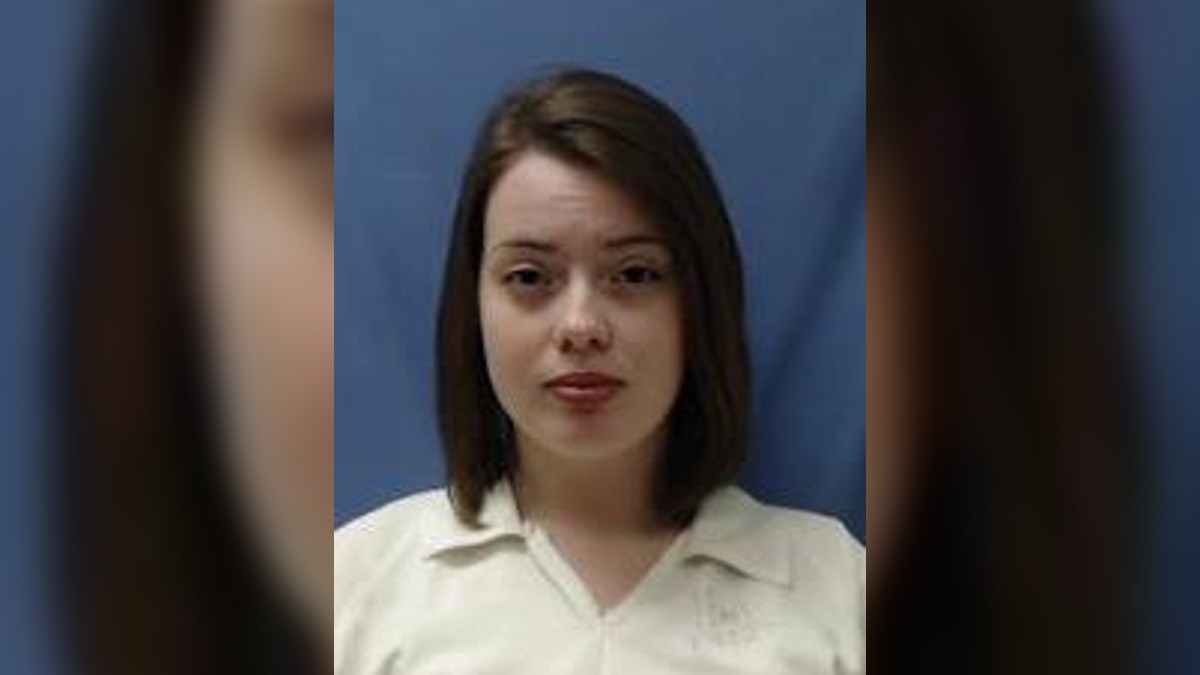 The Murder Tapes is investigating the murder of William DuBois Jr., who was murdered in his duplex home by neighbor Taylor Cynthia Elkins in Fort Smith, Arkansas.
DuBois was a grandfather and beloved former teacher who had been teaching students for over 30 years. Tragically, the 72-year-old was found brutally beaten to death with a hammer in his home on July 11, 2019.
DuBois's neighbors became concerned when they hadn't heard from him in a few days, so they asked the cops to perform a welfare check. The police found a horrific scene, the apartment had been ransacked, and numerous items had been stolen. And most shocking of all, DuBois had been violently struck with a hammer 27 times.
The cops quickly arrested Taylor Cynthia Elkins for murder
The investigation moved quickly as Elkins was arrested later that day. The killer had stolen DuBois's 2013 Ford Focus, which was equipped with a tracking app that allowed the cops to zero in on the vehicle.
Elkins initially told the investigators that she had been given the car. She then changed her story and tried to claim she'd been given the vehicle by DuBois in exchange for sexual favors. But the cops weren't buying any of her lies.
The police also questioned two acquaintances who were caught in the car with Elkins, and they later testified against the killer.
Elkins decided to avoid a trial and a possible death sentence by agreeing to enter a guilty plea. She was convicted of first-degree murder and sentenced to 40 years in prison. She will have to serve 70% of her sentence, approximately 28 years before she is eligible for parole.
Watch the Latest on our YouTube Channel
At Elkins's sentencing, DuBois's wife, Susan, said: "I don't hate her, I can't hate her, I believe in God and God has seen us through though as well as our families." Elkins never apologized or explained why she had killed DuBois.
More from The Murder Tapes
Follow the links to read about more shocking crimes profiled on The Murder Tapes.
Vicente Rodriguez-Ortiz was a violent thug from Grand Rapids, Michigan, who gunned down Laurie Lundeberg outside her home because she had evicted a friend of his. The killer also shot dead 17-year-old Andre Hawkins in an unrelated incident.
Samantha Guthrie was a teenager from Akron, Ohio, who had sadly succumbed to drug addiction and was subsequently shot dead by Danny Hamby in an abandoned drug house. Hamby was then aided by his girlfriend and two associates in an attempt to cover up the sickening crime.
The Murder Tapes airs at 9/8c on Investigation Discovery.