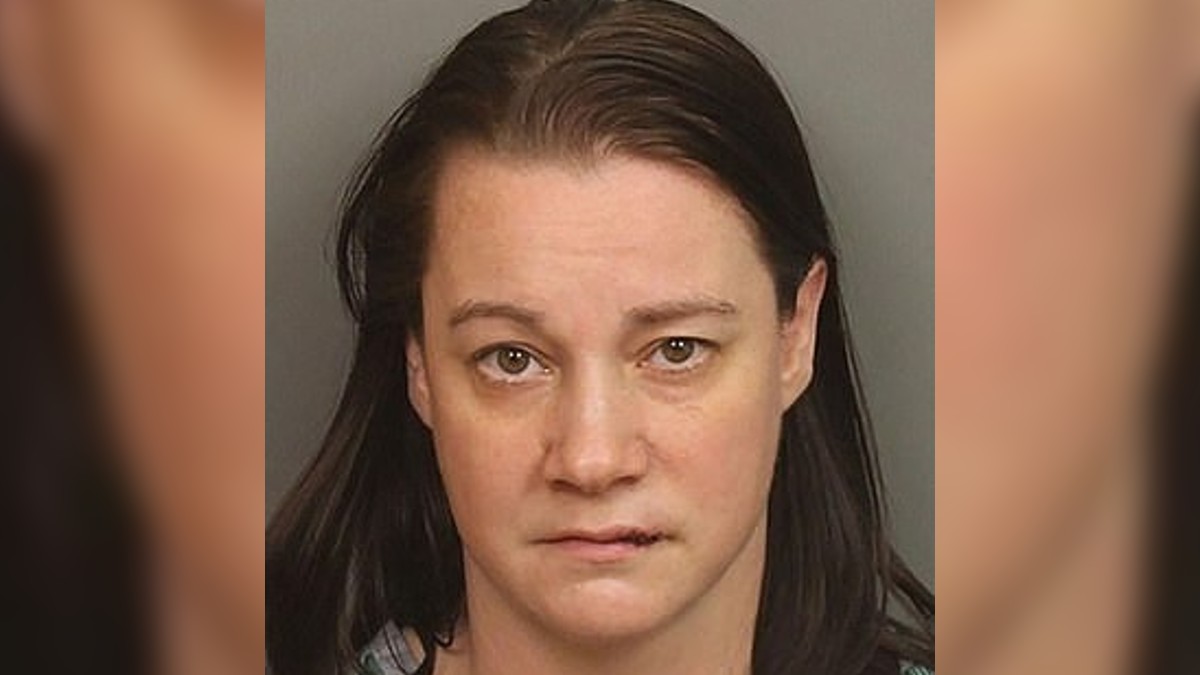 Married to Evil is Married to Evil is examining the murder of Andy Kimbrel by his wife, Stephanie Keller, at their apartment in Gardendale, Alabama, in 2019. the murder of Andy Kimbrel by his wife, Stephanie Keller, at their apartment in Gardendale, Alabama, in 2019.
Kimbrel was a police officer at the Vestavia Hills PD located just south of Birmingham, Al. However, he was shot not in the line of duty but during an argument with his wife.
On January 27, 2019, officers from the Gardendale Police Dept. were called to Kimbrel's apartment after receiving calls of a domestic dispute. They found 42-year-old Kimbrel suffering from a gunshot wound and immediately transported him to a Birmingham hospital, where he sadly lost his life a short time later.
Keller was soon taken into custody and charged with intentionally murdering her husband. The police have never clarified a motive but repeatedly referred to the incident as "domestic in nature." The couple's two teenage children were in the apartment when their mom killed their dad.
A jury eventually convicted Keller on a lesser charge of manslaughter. However, Keller maintains her innocence, claiming that the murder was an accident and that she was heavily penalized because her husband was a police officer.
In January 2022, Jefferson County Circuit Judge Alaric May gave Keller a sentence of 20 years, the harshest possible sentence for manslaughter. May cited the killer's lack of remorse and refusal to accept the jury's decision as a reason for the long sentence.
Stephanie Keller insists she is innocent in Andy Kimbrel murder
The judge explained, "Ms. Keller refuses to accept responsibility and continues to not respect the jury's verdict."
Watch the Latest on our YouTube Channel
Keller has indicated that she intends to appeal the decision.
Her lawyer, Jason Wollitz, confirmed this in a statement: "While clearly disappointed in the decision reached in her case, Ms. Keller does appreciate that the jury unanimously rejected the State's accusation that she intentionally caused the death of her husband. Ms. Keller continues to steadfastly maintain her innocence and looks forward to having the Appellate Courts review her case."
Keller is currently being held at the Montgomery Women's Facility east of Montgomery, AL.
Officer Kimbrel had served with the Vestavia Hills Police Department for 15 years as a patrol officer, a school resource officer, and an evidence technician.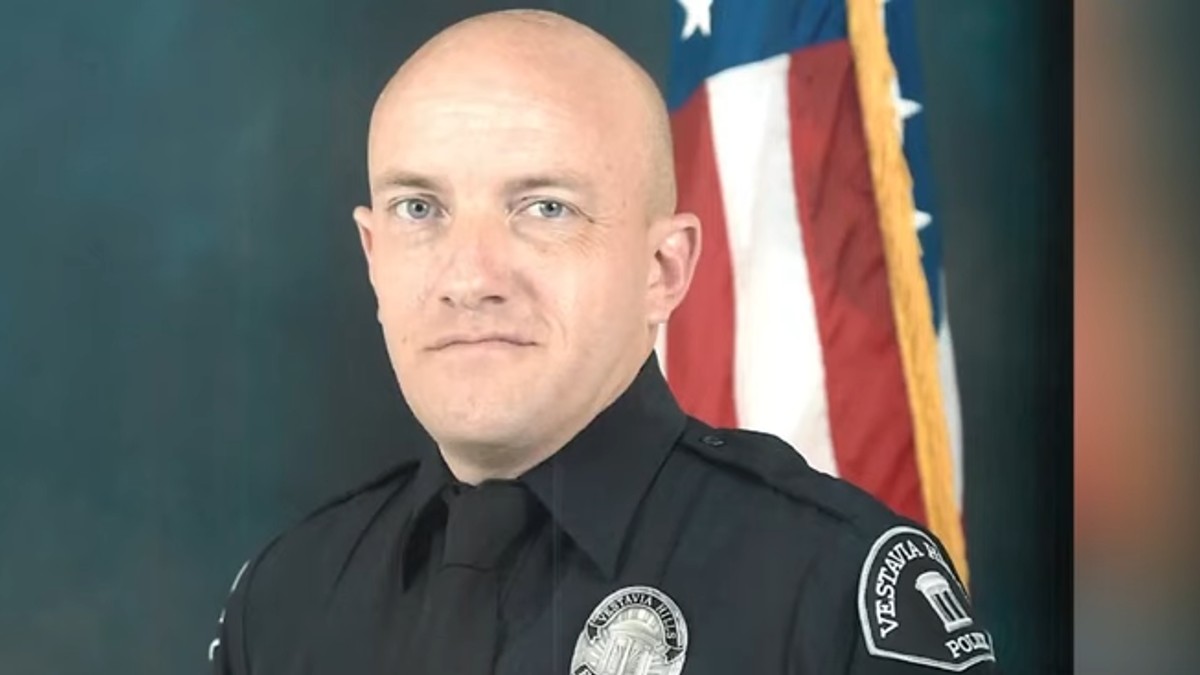 His colleagues called him an all-round "good guy" and expressed dismay that he was killed in such a manner.
Police department thanked others for working on Officer Andy Kimbrel case
At Keller's sentencing, a statement from his colleagues thanked the Gardendale PD and the Jefferson County District Attorney's office for their work in the investigation.
The department also spoke directly to Kimbrel's daughter Emma, stating," Emma, your courage and determination during this difficult time is a testimony to your father, and you will always be a member of the VHPD family."
Married to Evil airs Sundays at 10/9c on Investigation Discovery.