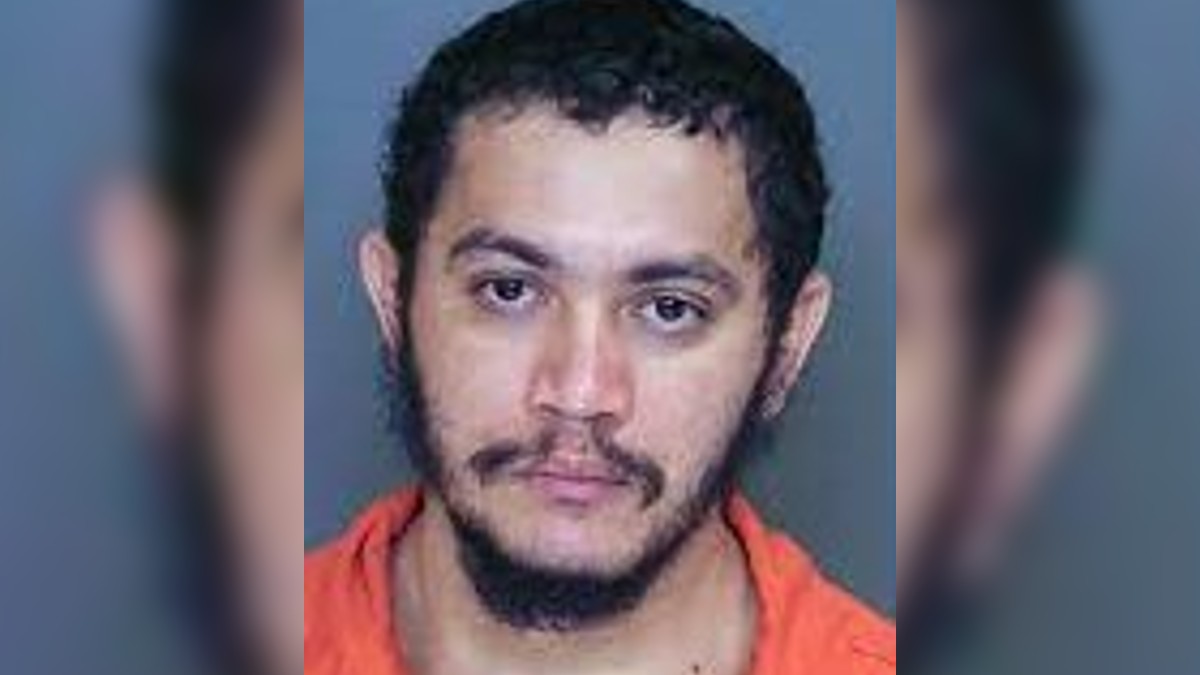 The authorities in Chester County, Pennsylvania, have now entered day 7 in their hunt for escaped killer Danelo Cavalcante, and more details have emerged about how he managed to escape the county jail.
The 34-year-old murderer escaped last week following a conviction for killing his ex-girlfriend Deborah Brandao and is wanted for a murder in his native Brazil. He is considered to be extremely dangerous.
The authorities have now released a video that shows Cavalcante escaping from an exercise yard. The footage shows the inmate casually walking into a passage where he appears to steel himself before placing his hands on one wall and his feet on the other. He then easily climbs up the wall crab-like before disappearing from view.
Cavalcante then pushed through some razor wire before running across a roof. He then had to scale a fence and traverse more razor wire before escaping the perimeter.
It's unclear why he was not spotted by the tower guards, but the prison said a guard has been put on leave pending an investigation. He was also not flagged up by the 60 surveillance cameras guarding the perimeter.
Acting Howard Holland explained in a press conference yesterday that Cavalcante's escape was discovered during a headcount about an hour after he was recorded climbing out of the exercise yard.
Danelo Cavalcante was not the only prisoner to escape this route
Holland also admitted that another prisoner escaped in the exact same manner last May. That inmate was spotted by the guard tower and was returned to custody within minutes.
Watch the Latest on our YouTube Channel
After the May escape, the prison authorities hired a consultancy to review their security, and they added the razor wire at that time. Warden Holland has admitted they will need to further review security in that area.
The killer is thought to still be in the Chester County area. The police believe he has picked up clothing and fresh supplies from somewhere.
Danelo Cavalcante is hiding in dense wooded area of Philadelphia suburbs
Lt. Colonel George Bivens of the Pennsylvania State Police noted the dense vegetation of the area combined with lots of residential properties with outbuildings that have made searching difficult.
Yesterday, the cops announced the closure of the Unionville Chadds-Ford and Kennett Area Consolidated school districts.
The authorities are determined to end this hunt as soon as possible and have enlisted the help of the FBI and US Customs Border Patrol. They are working 24 hours a day using helicopters, drones, and K-9 units to locate the fugitive and have upped the reward figure to $10,000.
Members of the public are asked to dial 911 if they come across Cavalcante.