The Thanksgiving Murders on ID is investigating the unsolved murders of teenagers Angela Brooks and Nancy Cushman, who were shot dead on Thanksgiving 2010 in Augusta, Georgia.
At 2:00 a.m. on November 25, 2010, a passerby reported finding the bodies of 17-year-old Cushman and 19-year-old Brooks.
The two young women were lying in a wooded area near Laney Walker Boulevard and Twiggs Street near downtown Augusta.
They had both been shot in the back of the head, execution style. Both victims were from South Carolina; Cushman was from Beech Island near the state line with Georgia, and Brooks was from Warrenville.
Cushman and Brooks were last seen at about 12:30 a.m. on Telfair Street. Cushman's 1999 Cadillac Escalade was found abandoned near Telfair Street before the bodies were located. The police suspect that the killer or killers had driven the SUV to that location after committing the murders.
Thirteen years have now passed, and the police seem no closer to solving these murders or discovering the motive.
Police suspect Travis Berrian may know something about Nancy Cushman and Angela Brooks murder
The cops suspect the victims were in the company of 26-year-old Travis Lorenzo Berrian, who they believe may have been in a relationship with Cushman.
Watch the Latest on our YouTube Channel
Immediately after the murders, the police issued a request to the public for help in finding the whereabouts of Berrian. He was never officially named as a suspect, but the detectives believe he knew something about the murders. He was never charged.
A second man was also spotted on the surveillance camera of a convenience store getting out of the Cadillac Escalade. However, he has never been identified.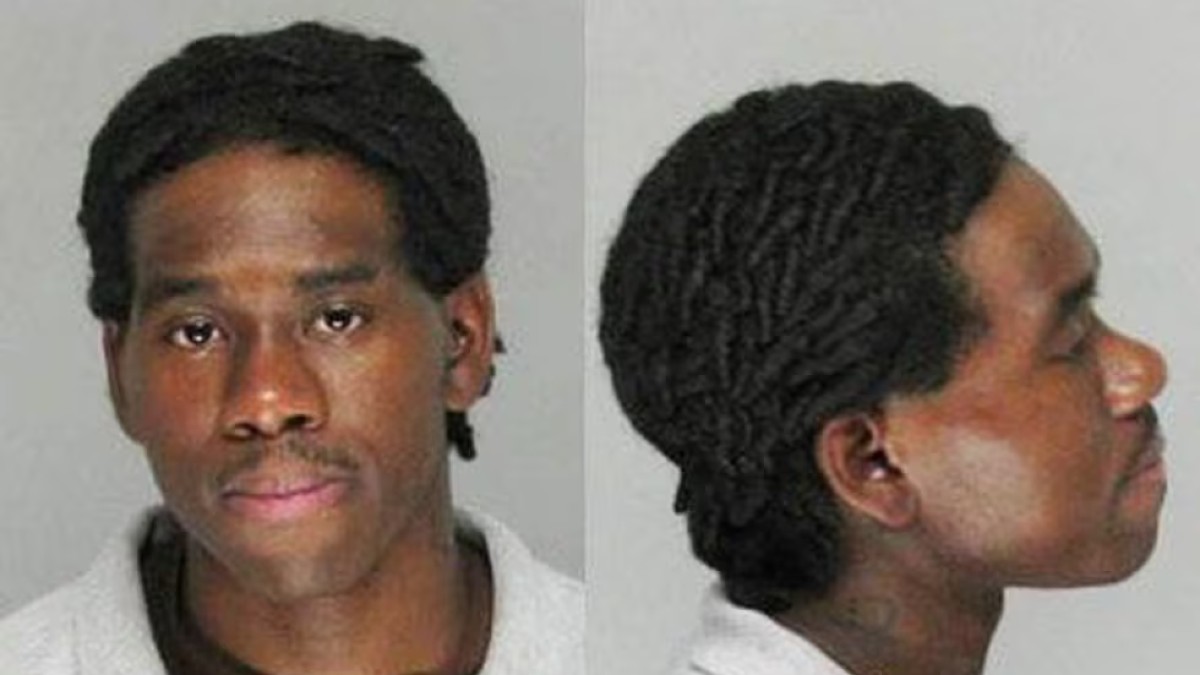 Berrian had a lengthy criminal record, and in 2013, he became a suspect in the murder of Michael Riley in Statesboro, GA. At the time, Berrian's probation officer called him into the probation offices in Augusta so unbeknown to him, GBI officers could take him into custody.
When Berrian realized he was to be arrested, a struggle ensued, which led to him pulling out a concealed firearm and shooting probation officer Sherrill Warren in the stomach. One of the officers returned fire, leading to Berrian being pronounced dead at the scene. Warren was expected to make a full recovery.
There's a new push to solve Angela Brooks and Nancy Cushman killings
In 2023, Governor Brian Kemp invested $5 million into a new cold case unit within the Georgia Bureau of Investigations. This led to a new push in the Cushman Brooks case, and the Richmond County Sheriff's Office issued a fresh appeal to the public for help.
Anyone with any information on this case should contact Sgt. Randall Amos or any On Duty Investigator at the Richmond County Sheriff's Office at 706-821-1020 or 706-821-1080.
The Thanksgiving Murders airs Thursday at 11/10c on Investigation Discovery.