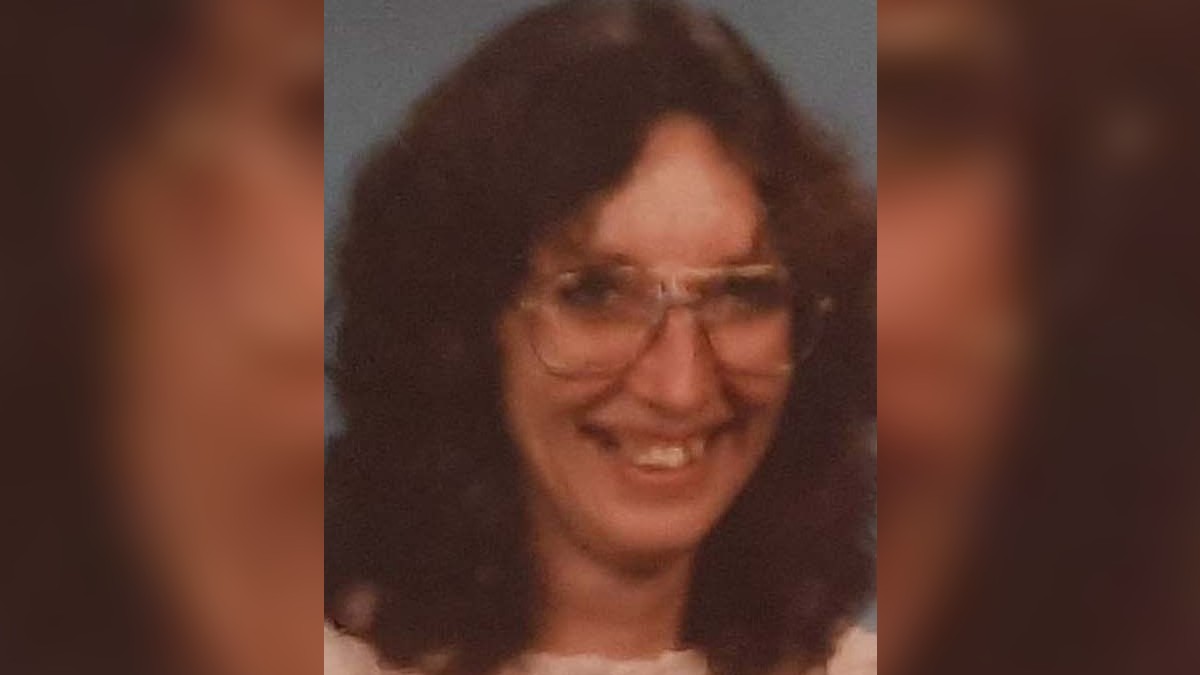 Matriarch of Murder? on ID is investigating the unsolved murder of Linda Bissell, who was gunned down in her own home in Findlay, Ohio.
On September 6, 1996, Linda was shot nine times with a gun she had purchased only a few days beforehand.
Linda, described by her daughters as "everyone's mom," was a beloved mother of four children who was well-liked in the community. She focused much of her energies on her family and providing a good life for her children. Her family and the police were baffled as to why anyone would want to murder her.
Linda's daughters, Amy Crist and Emily Wrobleski, have stated that their mom appeared to become scared of something in the week before she died.
A week before the murder, Linda had been driving to her boyfriend, Frederick Michael Hutchinson's house when someone shot out her side door window. The authorities later investigated the incident and concluded a rock hit the window, but Linda's family remained convinced it was a bullet.
A short time later, Linda purchased a .25 caliber gun, which she placed in a drawer under some documents in her nightstand.
Linda Bissell was killed with her own gun
When the cops arrived at the scene of the murder, they found the gun had been removed, and the drawer's contents were spilled onto the floor.
Watch the Latest on our YouTube Channel
The officers also found Linda's eldest son Bryan Bissell kneeling on the floor. He was crying and saying, "My mom's dead," and "She's gone."
The investigators questioned and polygraph-tested three men. The first was Linda's ex-husband, Thom Bissell, with whom she had maintained a close relationship. He had been at work at the time and was very cooperative with the investigation. He also passed the polygraph test.
Linda's boyfriend, Hutchinson, was also tested, and his results came back indicating some levels of deception. His fingerprints were also found on the shell casings, but he said that was because he had taught Linda how to fire the weapon.
The cops also took her son, Bryan, in for questioning. He had only recently returned home from rehab, and his polygraph test came back inconclusive.
It should be noted that polygraph tests are considered unreliable and are admissible in court.
Unfortunately, the case grew cold and has now remained unsolved for nearly 30 years.
Family calls for Linda Bissell murder case to be reopened
In 2016, Linda's family publicly called for the case to be reopened. Bryan lamented, "20 years with no closure, that's a big burden."
And sister Emily said, "Technology has come so far in 20 years," says Emily. "Why can't they just reopen it and give it to somebody who has never seen this case before and let them look at it and see if there's anything that we're missing?"
Members of the public with any information about Linda's murder should contact Hancock County Crimestoppers at 419-425-8477 or the Findlay Police Department at 419-424-7150.
Matriarch of Murder? airs Wednesday at 11/10c on Investigation Discovery.