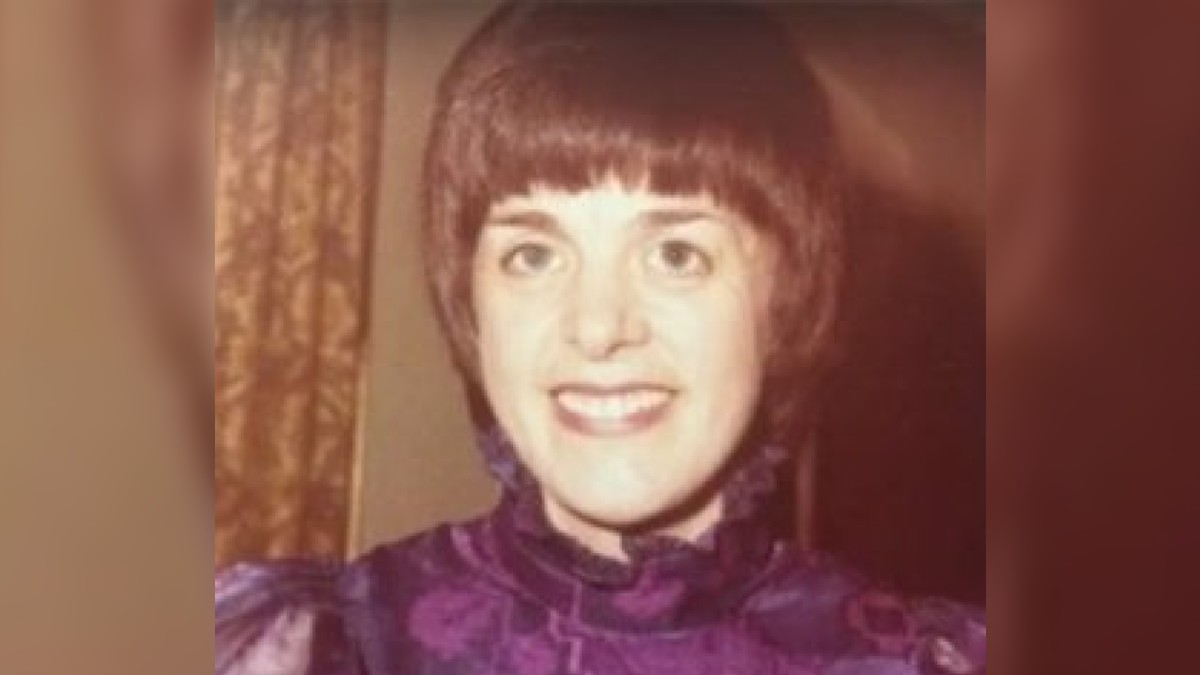 Cold Justice is re-investigating the unsolved murder of Elizabeth Mackintosh, who was strangled and stabbed to death at the Covenant Theological Seminary in Creve Coeur, Missouri, in 1990.
The 50-year-old Mackintosh, a native of Edinburgh, Scotland, was studying at the institution for a degree in counseling and also worked as a cleaner on the campus to help pay her way.
On March 26, 1990, Mackintosh's remains were found in the men's restroom of a chapel on the campus. She had been performing her duties as a cleaner early in the morning and was likely killed between 4 a.m. and 7:30 a.m.
Mackintosh had been tied to the top of a bathroom stall with an electrical cord. The cause of death was strangulation, but she had also been stabbed in the neck, likely with a pair of scissors. There were no signs of sexual assault.
The Creve Coeur PD asked the FBI's National Center for Violent Crimes, Behavioral Science Division, to prepare a profile of the killer. This profile speculated that the killer was probably a lonely young white male with low self-esteem and low self-confidence and was someone who struggled with personal relationships.
The killer likely knew Mackintosh and her routine well and was familiar and comfortable with the crime scene location. They were probably angry with their victim over some perceived slight. The profile also suggested the killer might have planned a confrontation but not the murder.
Creve Coeur police hoped for a quick arrest in Elizabeth Mackintosh killing
The police made the profile public in the hope that someone would recognize the profile's characteristics in someone they knew. The investigators suspected the killer was another student, and they may panic and make a mistake or turn themselves in.
Watch the Latest on our YouTube Channel
Sadly, that was 33 years ago, and the case is still unsolved. A cold case unit recently reviewed the evidence and identified Michael Johnson as a possible suspect.
Johnson, now 67, was Mackintosh's cleaning supervisor at the Seminary. The two had argued in the days before her murder over cleaning duties.
He had written Mackintosh a memo admonishing her for not properly following the chain of command, but she had responded by correcting his spelling mistakes from the memo.
The police are not charging Michael Johnson with Elizabeth Mackintosh murder
However, in May 2023, the St Louis County Prosecuting Attorney's Office stated there was not enough evidence to bring charges against Johnson.
Johnson was interviewed at the time of the murder but denied having anything to do with her death.
Cold Justice airs Sundays at 8/7c on Oxygen.