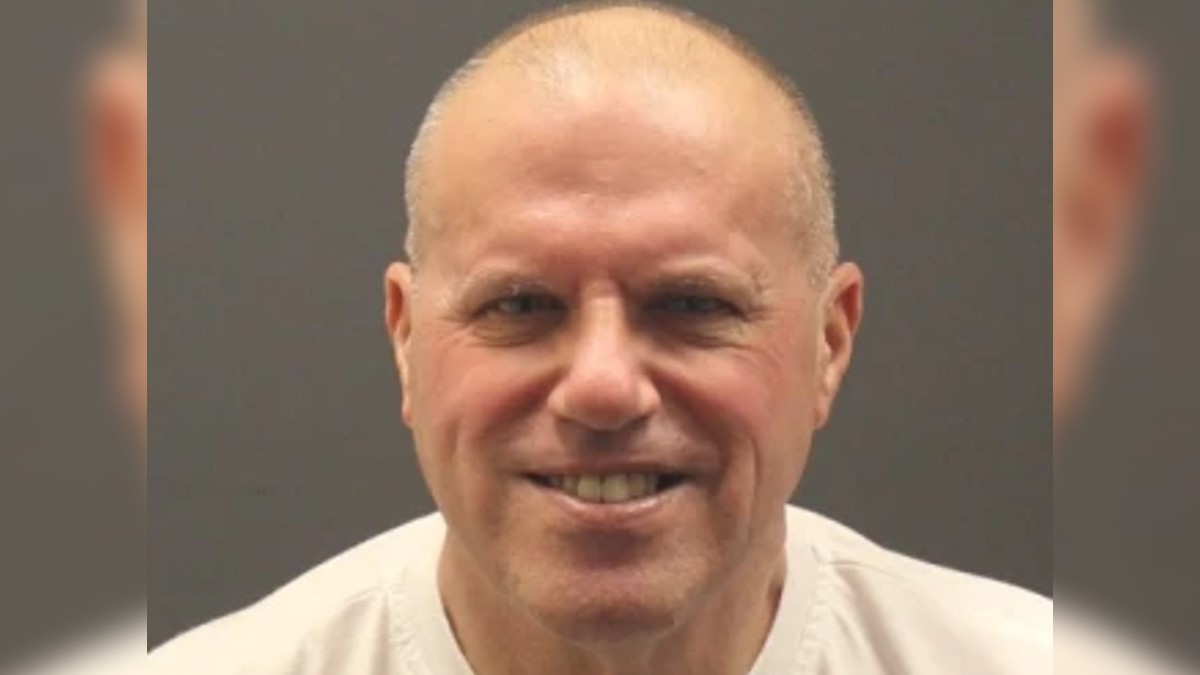 Crime Scene Confidential is examing the complex death of Jane Rhodes, who died while boating near Spicer, Minnesota, in 1996. Her husband, Thomas Rhodes, was initially convicted of her murder, but the conviction was later downgraded to manslaughter.
On the night of August 2, 1996, Thomas and Jane took a boat ride on Green Lake near Spicer, but only Thomas came back to shore. He told the police his wife had fallen overboard, and he'd been looking for her ever since.
The remains of 36-year-old Jane were found floating in the lake about 13 hours later, and an autopsy ruled she'd died from drowning. Her husband claimed it was all a tragic accident.
However, a short time later, Thomas was arrested and charged with first-degree murder. He was convicted and sentenced to life in prison in July 1998.
The conviction relied heavily on the testimony of Dr. Michael McGee, who claimed Thomas had grabbed Jane by the neck and thrown her overboard. He also said Thomas had then repeatedly run over his wife.
The protection argued that Thomas, who had previously had an affair, wanted to divorce his wife but changed his mind and decided to kill her instead.
Thomas Rhodes served 25 years for Jane Rhodes killing before conviction was dropped
Thomas served 25 years behind bars, but he always maintained his innocence. With the help of the Great North Innocence Project, Thomas's case was brought to the newly created Conviction Review Unit (CRU). This unit was set up in 2021 to review the convictions of prisoners who protest their innocence.
Watch the Latest on our YouTube Channel
The CRU learned that Jane's injuries were not inconsistent with a fall and that Dr. McGee's medical evidence had been flawed.
In January 2023, Thomas Rhodes's murder convictions were vacated. However, he pleaded guilty to second-degree manslaughter.
Thomas admitted that he had driven a small, unstable boat at night. He drove at top speed despite knowing his wife could not swim and did not have a lifejacket. The boat did not have a flashlight or a means to call for help.
Thomas Rhodes agreed he was negligent in Jane Rhodes death
He agreed that his negligent actions had contributed to Jane's death and was sentenced to four years. He was given credit for time served and immediately released.
On his release, Thomas told the press, "I look forward to hugging my sons Eric and Jason, being a good grandfather to my six wonderful grandkids, and having time to create new memories with family and friends."
Crime Scene Confidential airs Wednesdays at 9/8c on Investigation Discovery.