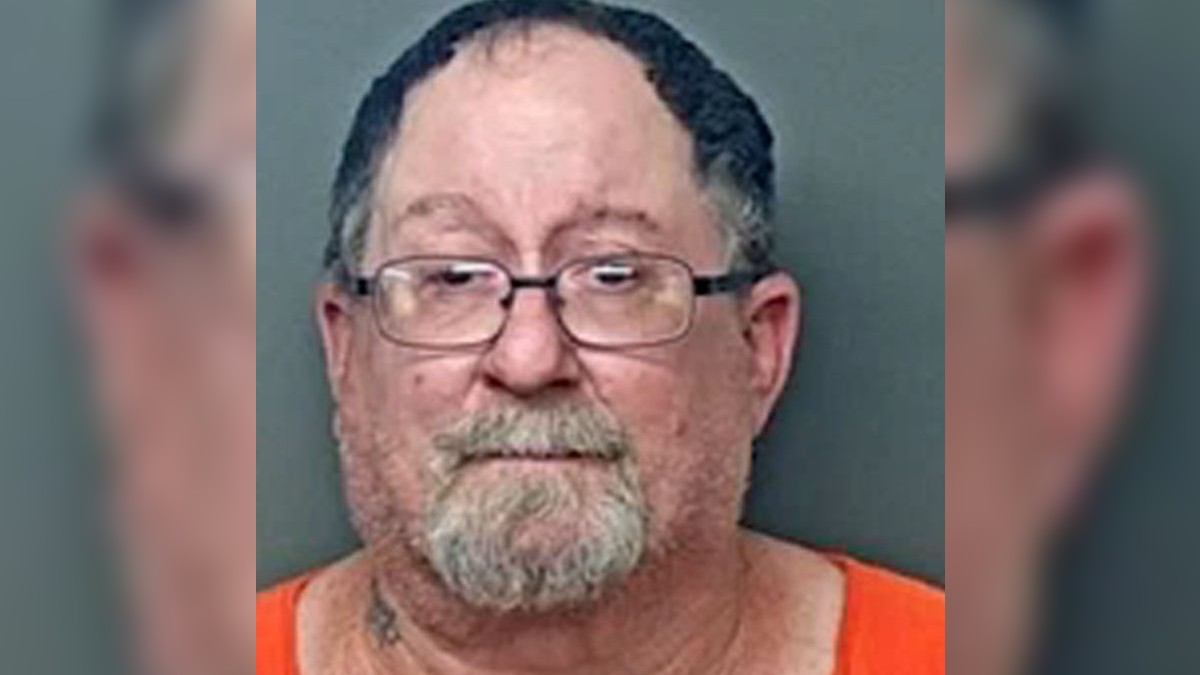 Cold Justice on Oxygen is re-examining the murder of Rhonda Richardson, a grandmother and an employee of the Texas Dept of Justice, who the cops say was savagely murdered by suspect Robert Dale Clary.
In May 2019, the remains of 59-year-old Richardson were recovered by San Jacinto County deputies from a trail in the Sam Houston National Park, about 50 miles north of Houston, Texas.
Richardson had suffered multiple slashes to her body and blunt force trauma to her head and face. Her remains had been lying in the woods for a few days and had badly decomposed due to the heat.
The body was reported to the cops by Clary's nephew. Clary and his nephew had supposedly come across the body while riding an ATV.
The pair even returned to the scene a second time when Clary allegedly took photos of the body. He then reportedly asked his nephew to report the body, claiming he couldn't do it himself as he would be a suspect because he lived nearby and knew her.
Clary was a suspect. In the days before her death, Richardson had asked her neighbors for help looking for her dog in the woods, and Clay had offered to help. She was last seen alive, accompanying Clay on his ATV.
New evidence led to Robert Dale Clary arrest in Rhonda Richardson murder case
However, there was not enough evidence to charge Clay. The case grew cold until an earlier episode of Cold Justice helped spur on the investigation, and new evidence came to light.
Watch the Latest on our YouTube Channel
New technology has since allowed the San Jacinto County cops to examine cellphone data, which placed Clay at the murder scene with Richardson.
County Sheriff's Office Sgt. Gary Sharpen stressed that Clay was the last person to be seen with Richardson, and he had found the body, but the cops needed more evidence. Thankfully, "New information came up. New cellphone technology," said Sharpen.
Robert Dale Clary awaiting trial in San Jacinto County for killing Rhonda Richardson
The cops were also aided by a new witness coming forward with vital information. District Attorney Todd Dillon explained, "We happened to come across a witness in this case that we knew was out there, but we had not been able to identify or locate. It was the last piece of the puzzle we needed."
Clary has been charged with murder and is awaiting trial in San Jacinto County jail. He is innocent until proven guilty.
Cold Justice airs Saturday at 8/7c on Oxygen.