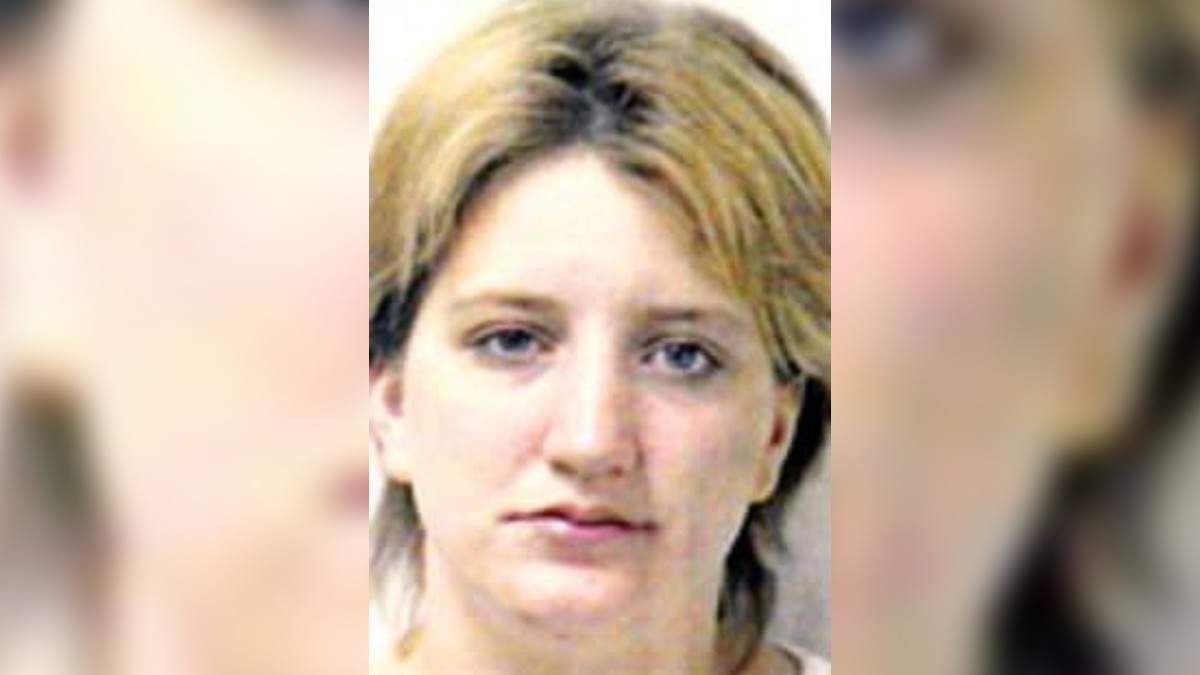 Crime Junkie is examining the case of Rachel Good, who vanished from her hometown of Elkton, Virginia, in 2003 and is presumed to have been murdered.
There have been no arrests in this case, but the main suspect was Elkton police officer Adam Williams, who incredibly was head of the investigation for the first four days.
On October 18, 2003, 20-year-old Rachel was last seen hanging out with friends at the Elkton volunteer fire department. Her car was later found parked outside her home, but there was no sign of her. Her remains have never been found, but the police believe she was murdered.
Williams was the 22-year-old lead inspector on the case, and Rachel's family said he entered her apartment and took evidence. The family then found letters between Williams and Rachel that indicate the pair were having a secret romantic affair. Williams was married.
The officer was removed from the case after four days and placed on administrative leave. The Virginia State Police took over the case after ten days, and Williams became the prime suspect.
The then-Police Chief Richard Pullen claimed his department had no idea Williams was having an affair with Rachel. In the meantime, Williams resigned from the police and moved out of state.
Rachel Good family say she was pregnant and Adam Williams was the father
Rachel's family believes that she was pregnant with Williams's child and that he killed her when she refused to get an abortion. He has never been charged with the crime.
Watch the Latest on our YouTube Channel
A special jury has convened occasionally since 2004 to review the evidence, and Willaims even attended a hearing on one occasion, but Rachel's family came no closer to finding out what happened to her.
The family has twice brought a civil lawsuit against Williams, once in 2016 and again in 2018. The 2016 suit collapsed because of a dispute with the State Police over evidence.
But in 2018, a judge paved the way to allow the family to seek financial damages against Williams.
Rachel Good father wants truth from Adam Williams
In 2018, Rachel's father, Cary Good, told the press, "I don't want nothing. I don't want a penny. I want my grandkids to know what happened to their mother. … That's all I want."
Good also claimed he could forgive Williams for killing his daughter, "I'm not mad at Williams; not a bit. They were kids. They screwed up. If he's got down on his knees and said, 'Lord, I've messed up; please forgive me,' I'm obligated to forgive him."
The Virginia State Police say the case is still active, and anyone with any tips should call (540) 829-7400 or email [email protected].
MISSING: Rachel Good is available to download now on Crime Junkie.