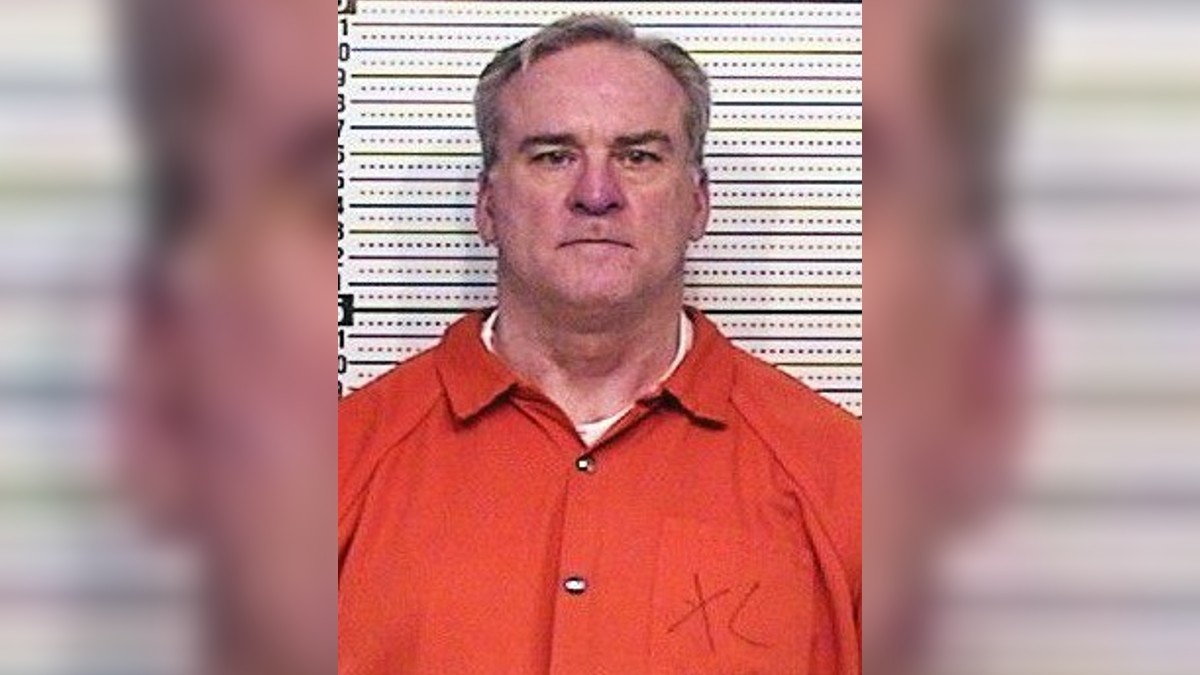 On The Case With Paula Zahn is investigating the savage murder of Army Spc. Darlene "Krash" Krashoc by a fellow serving soldier, Michael Whyte, who brutally raped and murdered his victim in Colorado Springs, CO, in 1987.
Early in the morning on March 17, 1987, two patrol officers came across the remains of 20-year-old Krashoc lying behind a Korean restaurant. The soldier was stripped naked and had been brutally tortured.
Krashoc's body was covered in bruises and bite marks, and she had been raped so violently that her internal organs had been damaged. A wire coat hanger had also been wrapped around her neck.
The night before, the young soldier had been partying in a nearby club not far from Fort Carson, CO, where she was based, just on the outskirts of Colorado Springs. Unfortunately, her friends had left the club early, leaving Krashoc by herself. She was last seen leaving the club with an unidentified man.
Sadly the case soon ran cold and remained unsolved for another 32 years. Due to advances in forensic technology, the case was reopened in the early 2000s. At the time of the murder, the cops had retrieved DNA from a cigarette butt and from semen found on Krashoc's body.
Unfortunately, the DNA was not already on a database, but the cops were able to build up a likely profile of the killer, narrowing him down to a white man of European descent with hazel to green eyes and brown or black hair.
But the real breakthrough in the case came in 2017 when a genealogy website was used to track his DNA down to one family. The cops then zeroed in on Michael Whyte.
Watch the Latest on our YouTube Channel
At the time of the murder, Whyte had been a 26-year-old army mechanic based at Fort Carson, and he had lived only three miles from where Krashoc's body had been found.
Michael Whyte's DNA matched that of Darlene Krashoc's killer
The police began a surveillance operation and retrieved a soda cup from which Whyte drank. They tested the cup for DNA and found it was a match for Krashoc's killer.
Whyte was finally convicted of the crime in July 2021. He was sentenced to life in prison without the possibility of parole.
At the trial, prosecutor Joseph Eden told the court: "For 32 years, Michael Whyte was able to evade detectives successfully, but he was not able to evade technology that would prove that he was the person solely responsible for the rape and murder of Darlene Krashoc."
When asked if he wished to make a statement, Whyte claimed he was innocent, telling the court: "I didn't kill Darlene Krashoc, nothing else."
More from On The Case With Paula Zahn
Follow the links to read about more vicious murders investigated by Paula Zahn.
In 1975, teenager Karen Adams was raped and murdered in the suburbs of Columbus, OH, not far from her own home. It took until 2011 before officers matched DNA to Robert Meyer and Charles Webber, two despicable criminals who had preyed on women and girls for decades.
Kelly Small broke into the home of Sandy Bauer in Omark, Washington, and raped and murdered the 51-year-old. He avoided justice for nearly a decade until he tried the same crime again; this time, his victim survived, and he left incriminating evidence.
On The Case With Paula Zahn airs at 10/9c on Investigation Discovery.