Stephen Craven was brutally murdered by his wife Adele's lover, Broken Trust examines this very brutal and calculated killing.
Stephen and Adele Craven met whilst he was training to be a pilot and she a mortician, they fell in love and in 1989 were married.
Eleven years later they were living in Edgewood, Kentucky, and Stephen was flying aircraft for Delta Airlines. The pair had two sons, but they were also having marital problems.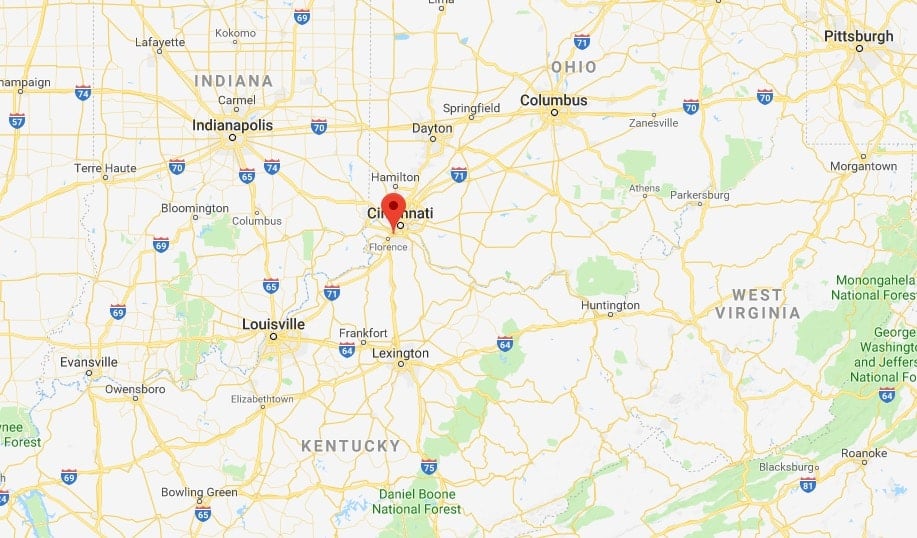 The couple undertook marriage counseling where it became clear that Stephen thought his wife spent too much money and demanded too much sex. Adele, for her part, told friends that Stephen made her feel sick and that she often hoped his plane would crash.
Adele's mother tried to help her get out of the marriage by giving her daughter $3000 for a divorce, but she had plans for a more permanent solution.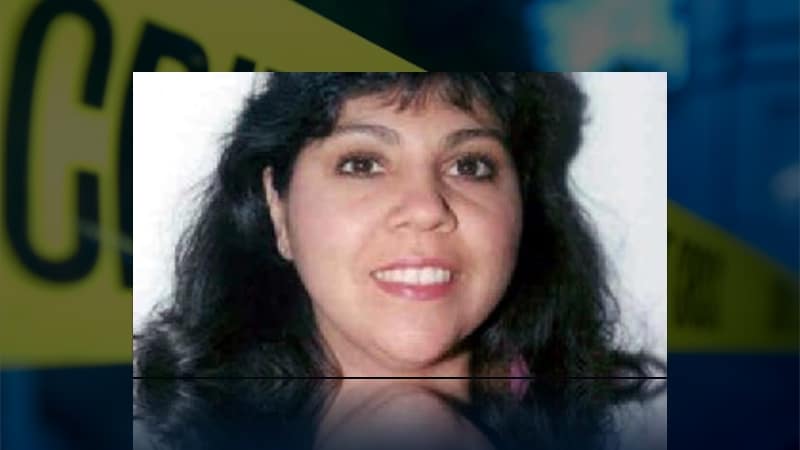 She decided to kill her husband and planned to collect his life insurance, amounting to some $500,000. Soon after, the Cravens decided to have some work done to their home and hired a contractor. His son, Rusty McIntire, also had a troubled marriage and he and Adele clicked. She decided to start an affair with hiim and soon asked if he'd help kill Stephen.
McIntire could not face committing the murder himself, so he decided to hire a construction worker he knew, Ron Pryor. The pair offered him $15,000, which he accepted and they started to put a plan together.
Watch the Latest on our YouTube Channel
They decided to make it look like a robbery and beat Stephen to death with a crowbar.
On the morning of July 12, 2000, Adele made sure her two sons were out of the house and then arranged for the two men to ambush 38-year-old Stephen. She lured him into the basement and then Pryor hit him over the head 12 times with a crowbar, so hard his brains started to come out of the cracks in his skull.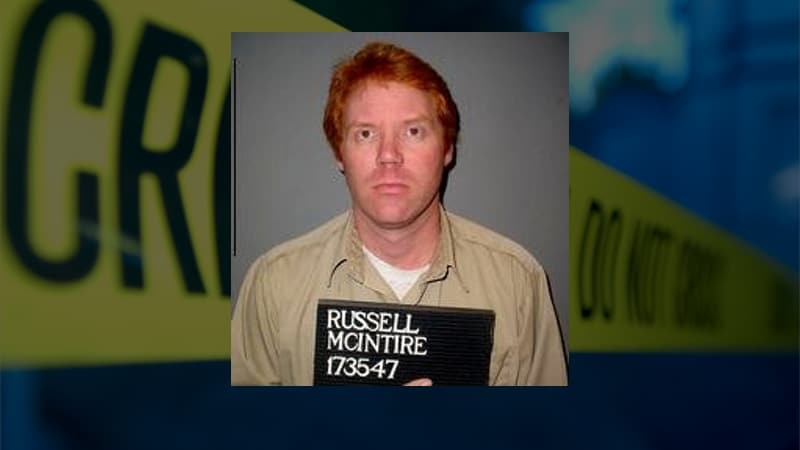 Adele noticed her husband was still alive and had Pryor shoot him in the head a total of three times.
The trio parted company after the murder and Adele then waited until that night before calling police, claiming she was worried after seeing the door ajar and a light on…when her husband was supposed to be away.
Police found Stephen's badly beaten body in the basement and detectives began investigating the murder. Early on Adele became a suspect, after a deputy told detectives that he'd caught her and McIntire having sex in the back of a truck. She'd failed to mention her relationship with McIntire when questioned and police began to look at her life more closely.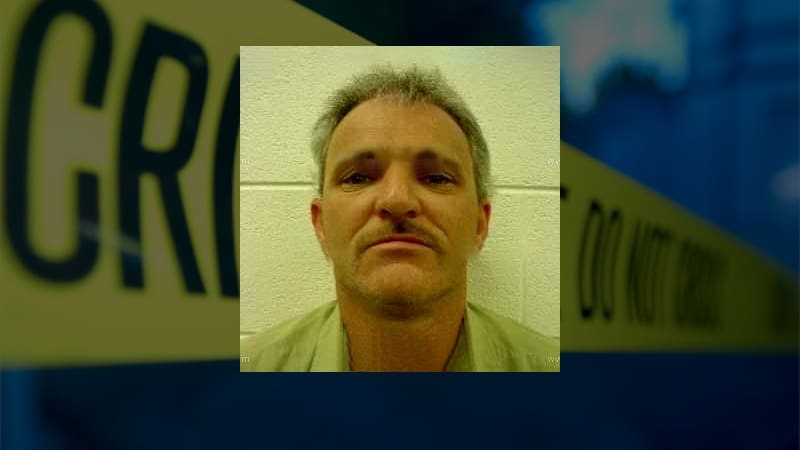 Adele's car was searched and inside were various items that made investigators believe she was planning to leave in a hurry, with clothes packed for herself and sons.
Just over a week after the murder police arrested Adele and charged her with murder. McIntire was also arrested after he returned from a vacation. Adele claimed she was innocent but McIntire confessed right away and detailed the plot to detectives.
In 2002 Pryor was found guilty of murder and sentenced to death.
Adele's first trial resulted in a hung jury but during her second trail she decided to plead guilty, in order to avoid the death penalty. She was sentenced to life in prison with no chance of parole and also waived all future appeals.
Pryor also made a deal and he was given life with parole possible after 25 years in return for the death penalty being off the table.
Broken Trust: Mirror in the Basement airs at 9:00 PM on Investigation Discovery.