This week Interrogation Room examines the abduction, rape and murder of Aundria Crawford and Rachel Newhouse by serial killer Rex Krebs.
Nov. 12, 1998, was when Cal Poly student Rachel Newhouse went missing after going out for a meal. Just a few months later Cuesta College student Aundria Crawford was grabbed from her apartment, both women were 20-years-old and both were never seen alive again.
33-year-old Krebs was a convicted serial rapist and had already severed ten years of a twenty year service when his parole officer noticed he had an odd injury whilst making a visit. Eventally investigators arrested Krebs on a parole violation and this led to them a 'rape kit' in his car. They were about to charge him but felt there was not quite enough evidence, luckily the next day when he was taken back to prison he confessed.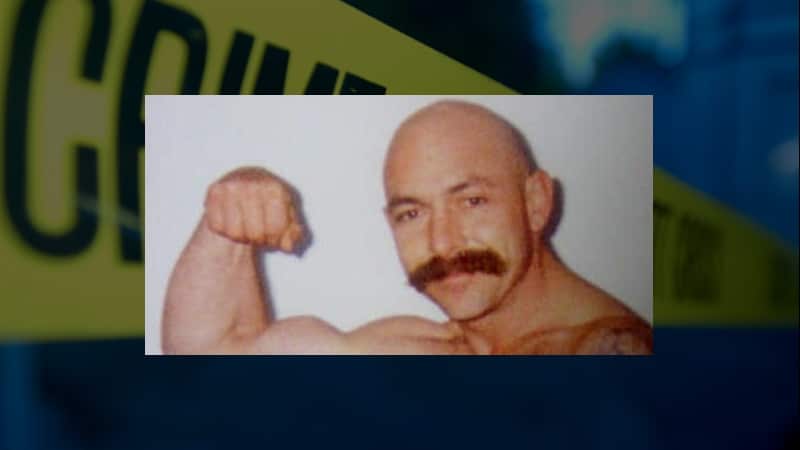 Krebs told invetigators that he abducted the women, hog-tied them and then raped them. He also admitted killing one of them, though initially he said that one of the women had strangled herself trying to escape. Around a month later he led police to their graves, both close to his home.
In 2001 Krebs was found guilty and sentenced to death, he is still on Death Row in San Quentin State Prison.
This episode features some quite harrowing scenes and emotional moments as the victim's families speak out.
Interrogation Room airs on Thursdays at 10:00 PM on Discovery.
Watch the Latest on our YouTube Channel