Tavia Sills was just about to start univeristy and pregnant when she was murdered by her ex-boyfriend, detective Rod Demery on Murder Chose Me recalls the case.
Shreveport, La, on September 2008, and 18-year-old Tavia Sills was reported missing by her family, she was five months pregnant and was just about to start her life as a university student.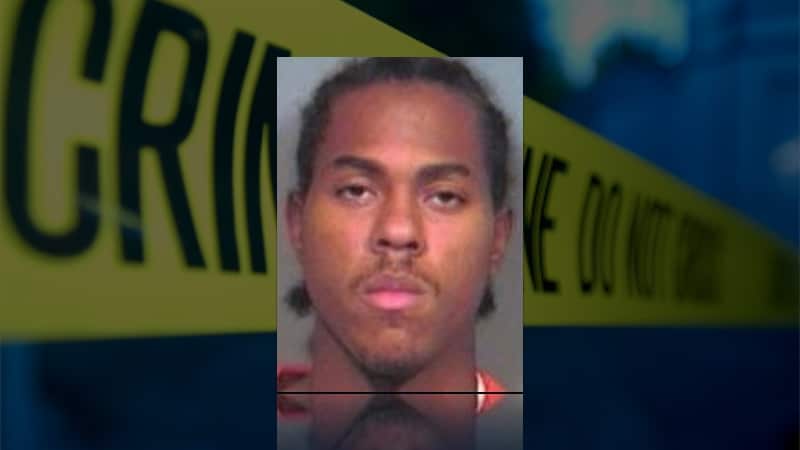 Just three days later her body was found by a couple who were fishing at a local pond. An examination of the body found she'd died from gunshot wounds and had been in the water for several days.
Sills 's ex-boyfriend, Lamondre Tucker, was soon arrested and charged with first-degree murder. His case went to trial in July 2011 where he was found guilty and given the death penalty.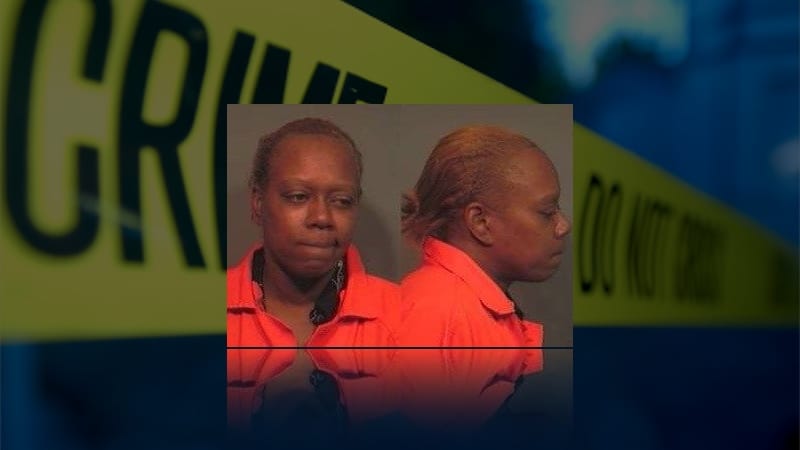 Tucker's mother, Alicia Tucker, was also charged with improper contact with a juror and ended up with a 15 year sentence.
Another man, Marcus Taylor, was also later charged with helping Tucker commit the crime and was found guilty of manslaughter in 2013. He was able to describe how events unfolded to detectives and gave a vivid account of Sills's last moments.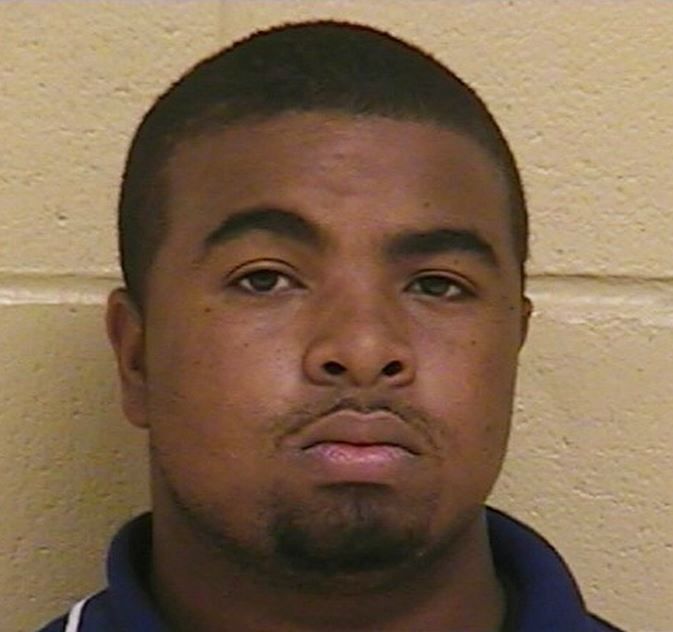 In 2016 Tucker's appeal was rejected by the Supreme Court.
Watch the Latest on our YouTube Channel
Murder Chose Me – Something in the Water airs at 7:00 PM on Investigation Discovery.