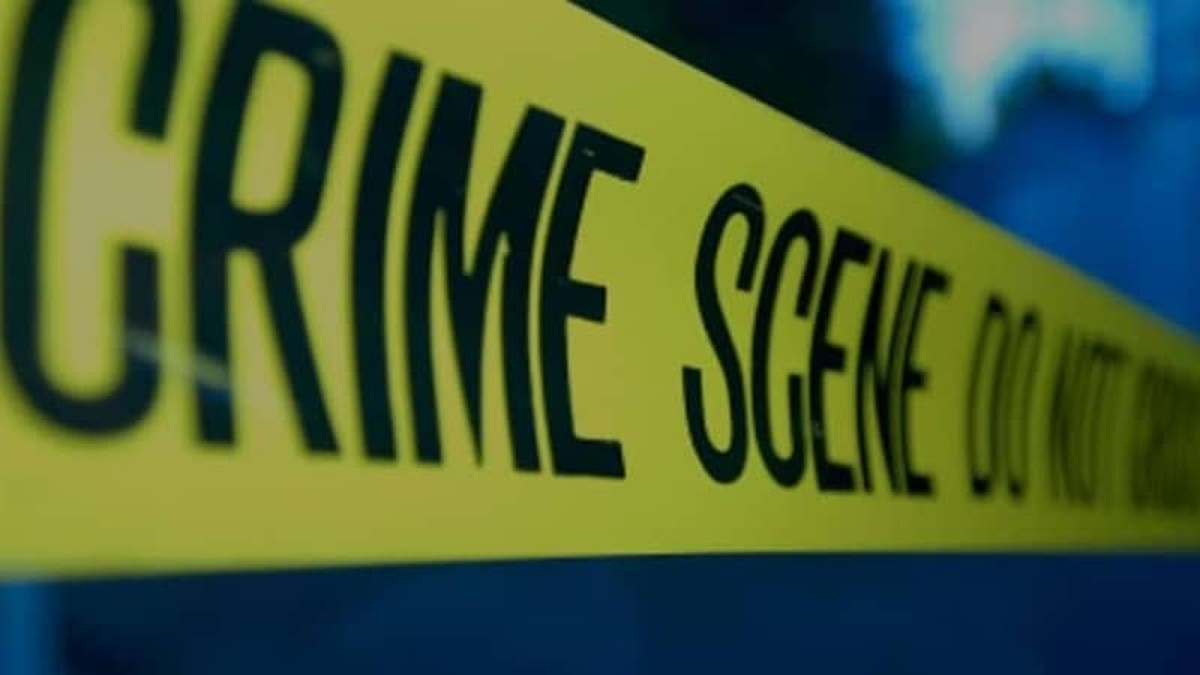 The authorities in Fremont County, Colorado, have announced the discovery of 189 decaying corpses at a derelict funeral home in Penrose, south of Colorado Springs. The sheriff's department has warned that the figure may increase.
The Fremont County Sheriff's Office was asked two weeks ago to investigate the derelict building next to a highway due to an "abhorrent smell" coming from the premises.
When officers used a search warrant to enter the Return to Nature funeral home on October 4, they found a "horrific" scene.
The officers and county coroner initially counted 115 bodies, but after drafting in a specialist FBI team, they announced yesterday (Tuesday) that 189 bodies had been found in various stages of decomposition. The FBI team specializes in mass death events such as air crashes.
All corpses were removed from the former funeral home on October 13.
The authorities are now moving to identify the corpses and contact their loved ones. They said the number of bodies may increase as they attempt to identify them.
Penrose funeral home investigation enters new phase
Sheriff Allen Cooper said in a statement that during this stage of the investigation, they are focusing on the "impacted families" and will do all they "can to provide the families the support they need as we shift to the next phase in this process."
Watch the Latest on our YouTube Channel
County Coroner Randy Keller explained further, "We are conducting extensive coordination efforts as we focus on the identification of the decedents and provide notifications to ensure the families are given accurate information to prevent further victimization as they continue to grieve their loved one."
The authorities are asking anyone who believes their loved ones may been interned at the funeral home to contact the Fremont County hotline at 719-276-7421 or email [email protected].
Approximately 120 families have already contacted the police over fears their loved ones's remains may be involved. The bodies have been taken to El Paso County, where the coroner said it could take weeks to identify all the remains.
The Return to Nature funeral home was in big financial straits
The Return to Nature funeral home was reportedly owned and operated by Jon and Carrie Hallford. It supposedly specialized in environmentally friendly burials that avoided using embalming chemicals.
The company was listed as HallfordHomes LLC and has other properties in the area; however, it appears they ran into financial difficulties within the last year. Jon Hallford had been missing tax payments and was recently evicted from one of his properties.
Hallford is reportedly facing multiple lawsuits in the Colorado Springs area, including one from a crematorium that had stopped doing business with him due to unpaid bills.
Jon and Carrie Hallford have not so far been charged with any crime. Colorado has some of the weakest laws regarding burial in the US, but there are codes that stress a body should be properly refrigerated if not buried within 24 hours.