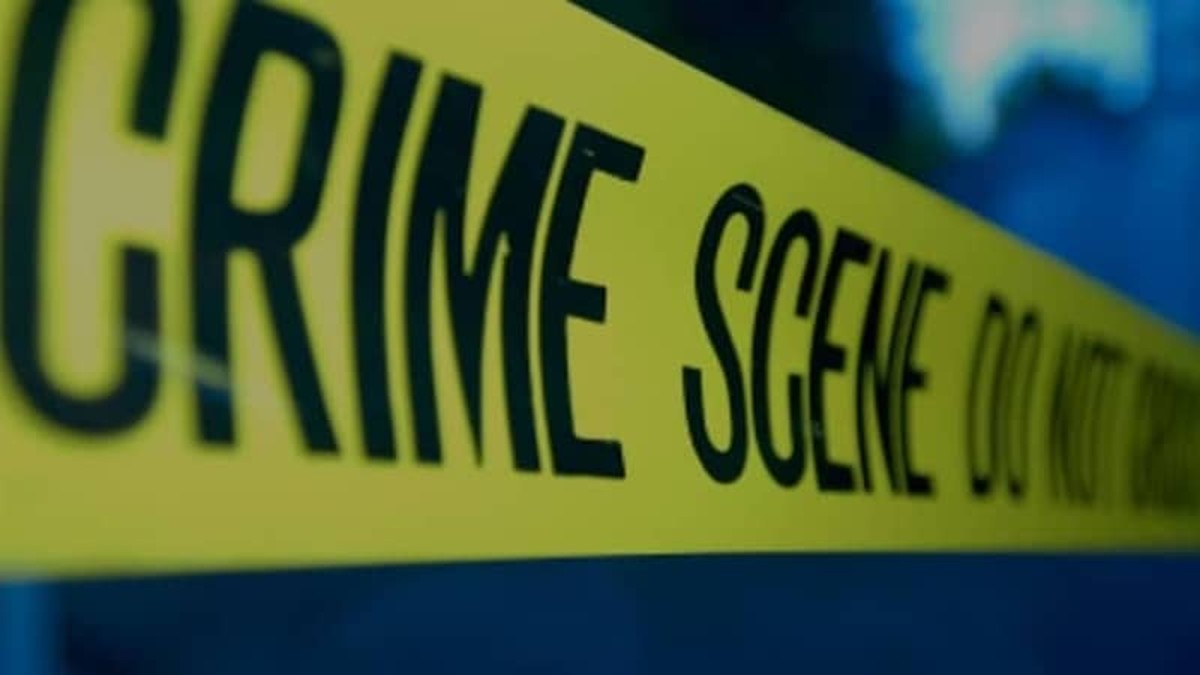 A mass shooting on Wednesday evening in Peoria, Illinois, has hospitalized six people, including four children. The Peoria Police Department says one juvenile and one adult are in critical condition.
The police have not made any arrests, meaning the shooter is still at large. Multiple law enforcement agencies are currently at the scene, trying to bring the situation under control.
The cops responded at about 9 p.m. to two Shot Spotter alerts indicating shots had been fired at an address on the 2200 block of W. Marquette Avenue on the south side of Peoria. The first alert indicated ten shots had been fired, and the second recorded 19 gunshots.
Five victims suffered from gunshot wounds, and a sixth sustained a laceration. They were all taken to a local hospital where one adult male and three juveniles are expected to make a full recovery, but two other victims, including one child, are in serious condition.
The victims were taken to OSF Saint Francis Medical Center, where so many concerned people gathered outside looking for information that the cops had to barricade the doors when members of the crowd began banging to get inside.
The victims' names have not been released, and the cops have not identified a suspect. The cops stressed that all suspects and arrestees are presumed innocent until proven guilty.
Peoria Police Chief Eric Echevarria, dressed in a bullet jacket, told reporters that representatives from the city, county, state police, and ATF were all out in force. He said, "It's all hands on deck, with full command staff" on the scene.
Watch the Latest on our YouTube Channel
29 bullets fired in Peoria mass shooting on Wednesday night
Echevarria told 25News that the scene was "chaos" when they first arrived. Echevarria commented on the fear caused by 29 bullets discharged in a neighborhood.
He said, "You can imagine when you have six victims and family members, and everybody that comes out from their homes, nobody wants to hear that amount of gunfire in their neighborhood. One round is enough, let alone 29 rounds."
Four shootings in four days of carnage in Peoria
The police chief also referenced the high number of recent shootings in the city. He said his officers had been very busy working on "these shootings and these investigations, and we've got to figure out now what's linked to what, and who's causing this, and what is really going on behind the scenes between these parties."
There have been four shootings in four days in Peoria, which have left two people dead, multiple people injured, and a 17-year-old facing charges for one of the murders.
Members of the public with any information about any of the shootings are asked to contact the Peoria Police Department at (309) 673-4521, tip411, or Crime Stoppers at (309) 673-9000. Tips can be left anonymously.