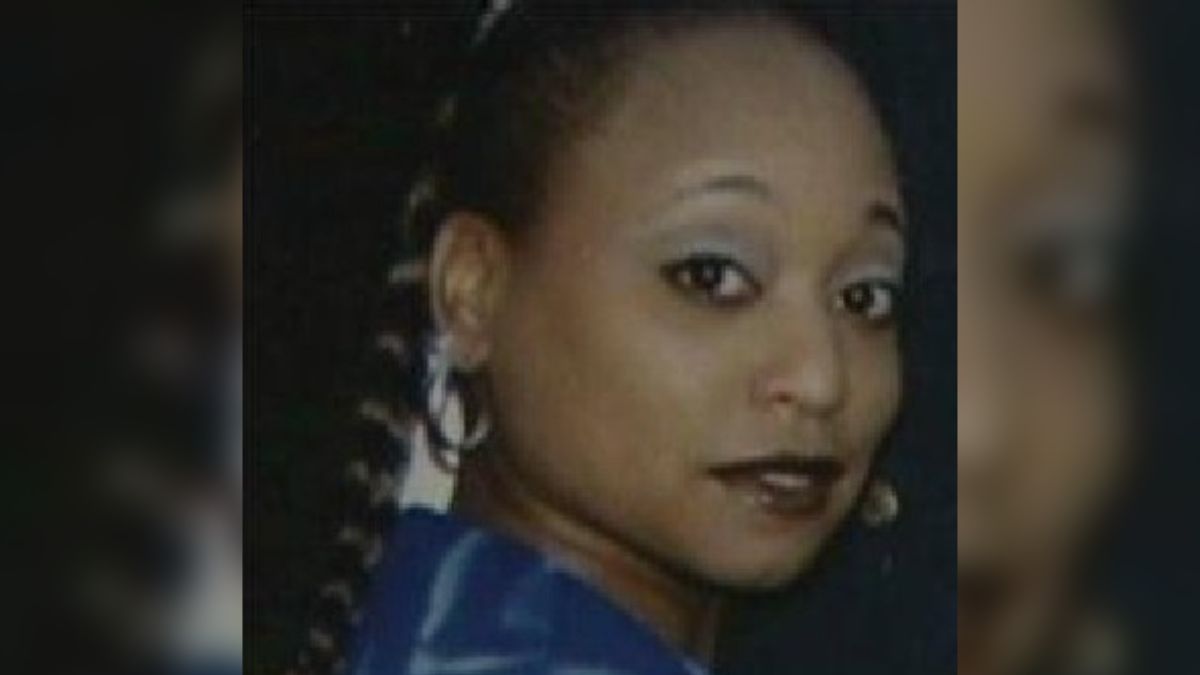 Pasinetta Prince, also known by her maiden name, Pasinetta Fitzgerald, was a talented actress and model who was murdered by her boyfriend, Patrick Bauldwin, at her home in Omaha, Nebraska.
Prince was born on July 18, 1965, and she gave birth to her son when she was in her late twenties, after meeting his father while in college.
When her son got older, she decided to pursue her dream of becoming an actress. So, she quit her job in insurance and got a job at a local theater, where she worked for three years.
Prince was in plays at Beasley's theater, where she played the flirtatious Dussie Mae in Ma Rainey's Black Bottom, and in 2004, she acted in Four Queens—No Trump.
Actress Phyllis Mitchell-Baker said, "She could just take a hold of a character and just make it her own, and that's what made her such a great actress."
She was also a daycare provider.
It was sometime during those years that she met Bauldwin, who was ex-military, and they eventually started dating on and off; their relationship was described as tumultuous.
Watch the Latest on our YouTube Channel
Bauldwin moved in with Prince, but after finding out that he had lost his job and he was pretending to go to work everyday, Prince kicked him out of her house.
Two days later, the 40-year-old was dead.
Pasinetta Prince was found dead in her home
On Feb. 24, 2006, Prince's son packed some of his clothing and headed to a friend's house to spend the night. Later that night, Prince was invited to attend a birthday celebration with Bauldwin, but she didn't go.
Prince stayed behind because she had a rehearsal for an upcoming event at a local theater.
Between 2:21 a.m. and 3:22 a.m. the following morning, Bauldwin called Prince's cell phone 19 times. He later went to her house, located in the 4100 block of Lake Street, according to a friend who went to check on her.
They told police that they saw one of her vehicles, a Chevy Impala, parked "a block or two from her house."
When Prince answered the door, Bauldwin was standing behind her. She said she was okay. And hours later, her friend called, and again, she said everything was okay.
Prince's mom also spoke with her, and everything seemed fine, but when she failed to show up to a church even on Feb. 26, 2006, her mother knew something was amiss.
She went to Prince's house and knocked on the door, but no one answered. That's when she began to worry, as there were no lights on inside the house or outside the house.
That's when she called the police and requested a welfare check, as she hadn't heard from her daughter in over 24 hours and said she suspected foul play.
When officers arrived around 6:45 p.m., they kicked in the door and began searching the house.
The officer walked down the basement stairs and immediately saw feet. As they got closer, they realized that it was Prince laying on the floor.
She was dead.
While searching the basement, officers noticed the air compressor next to Prince's body had clumps of hair in it, which led them to believe that she had been hit over the head with it.
Evidence also suggested that she had been strangled to death with the cord, and an autopsy backed up their theory.
Authorities also believe that Prince was in an altercation with her killer, whom they believed forced their way into her house. They said it started in the main area of the house before it moved to the basement.
Who killed Pasinetta Prince?
Law enforcement knew how Prince died, but they didn't know who killed her and why. And they were determined to find the person responsible for her death and bring them to justice.
After Prince was murdered, detectives questioned Bauldwin at the police station for about three hours, and it was recorded. They were told by friends that Prince was having issues with Bauldwin.
She told them that she wanted to get a restraining order against him because he had been spying on her.
When detectives spoke with Bauldwin about the murder, he told them that he wasn't with her around the time she would have been killed.
He said he had been drinking with several members of his family while celebrating a relative's birthday on a yacht and at a hotel, where they had a barbeque.
After it was over, that's when he said he found out that Prince had been killed. Detectives questioned Bauldwin's relatives, and his story checked out.
Although they considered Bauldwin a suspect in Prince's murder case, they released him after the interview because they didn't have enough evidence to make an arrest.
When detectives noticed he had injuries on his arms and hands, they took photos of him and swabbed his mouth.
Investigators believed he got those injuries when Prince fought back during the attack. But Bauldwin said the injuries were from a wood-chipping incident that happened a few days prior.
Patrick Bauldwin was arrested in connection with Pasinetta's murder
More than three years after Prince was murdered, detectives decided to re-examine Prince's case file as well as the evidence collected from the crime scene.
When they sent her shirt to the crime lab for further testing, they found out that it contained Bauldwin's blood.
They also uncovered that Bauldwin didn't break into Prince's house. He had made a set of keys and could have already been inside the home when Prince arrived.
On June 23, 2009, Bauldwin was arrested and charged with first-degree murder.
The public defenders stated that Bauldwin wouldn't kill Prince because he loved her. They then questioned the DNA evidence that was used to arrest Bauldwin, and they also questioned the investigative team's work.
They said they failed to question other men who may have wanted Prince dead.
Actress and model Pasinetta Prince gets justice
Bauldwin said he was innocent of the crime, but after a two-week trial, a Douglas County jury deliberated for five hours before they found him guilty of second-degree murder.
When the judge later handed him a life sentence, he said the case was "severe" and "prolonged."
In November 2011, Bauldwin asked the Nebraska Supreme Court for a new trial, and the following year, it was rejected.
He is currently housed at the Tecumseh State Correctional Institution in Johnson County, Nebraska.
Pasinetta Prince's images and obituary
According to Prince's obituary, she was survived by her son, Cameron Ammons, her mother, Beverly Frazier, and stepfather, Samuel Frazier Sr. as well as her grandmothers, Louise Fitzgerald and Darlene Union.
Prince also had two brothers, Anthony and Robert Fitzgerald, and several stepbrothers, Bradley Frazier, Samuel Frazier, Jr., and Gary Frazier, Sr.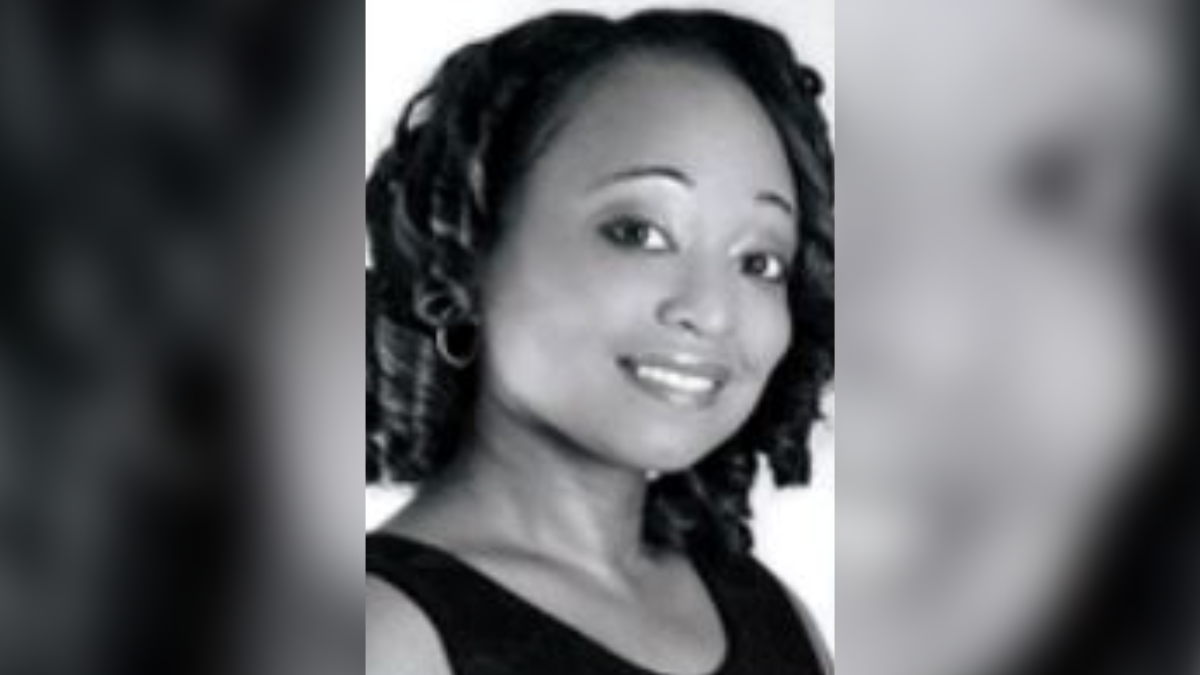 Her viewing was held at Myers Chapel on March 3, 2006, and her funeral services were held at Salem Baptist Church the following day.
She was buried at Forest Lawn Memorial Park in Omaha, Nebraska.
Pasinetta Prince's Fatal Attraction episode
Prince's story was featured in season three of the television show Fatal Attraction, which appeared on TV One in March 2015.
The show falls in the true-crime documentary genre, and it uses dramatization and interviews with relatives, journalists, detectives, and witnesses to tell the victim's story.