In our last teaser before the finale of Investigation Discovery's incredible season of Scene of the Crime with Tony Harris, an execution-style murder is reenacted by Harris as he tries to unravel the mystery of a cold case finally solved, the murder of a nurse, Angela Moss.
Moss was a 39-year-old military veteran and caring nurse when she was shot in the back of her head and left for dead at the end of her shift. Her senseless death looks exactly like a preplanned professional hit.
In "Deadly Deceit," the finale episode, Tony Harris takes us to Buffalo, New York as we learn the story of Moss and how she came to be a murder statistic.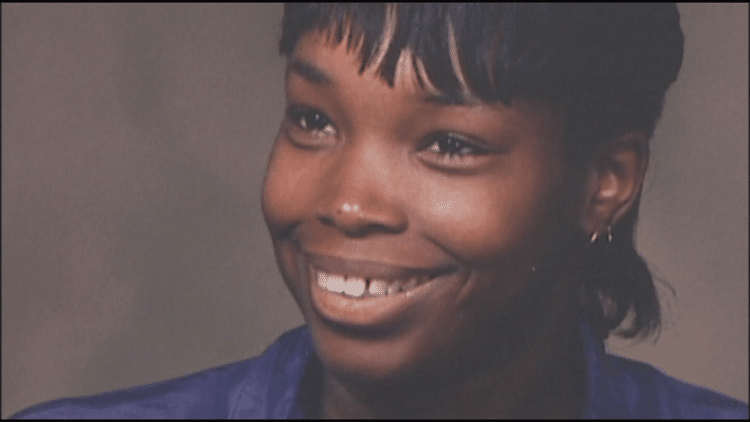 A pleasant woman, Moss was a 39-year-old nurse from Amherst, New York, who was found on the side of the road, shot to death on August 27, 2009.
The case went cold until some clues were pieced together.
Finally, a grand jury had enough evidence to level a seven-count indictment against Moss's fiance, 44-year-old Ronald Epps.
His motive? He killed her to collect on a $100,000 life insurance policy that named him the beneficiary.
Watch the Latest on our YouTube Channel
When we interviewed Harris at ID Con this past May in New York City, he said of the nature of all murder crimes: "When you're working on an investigation, murder is about money, sex or revenge or some combination thereof. And let me tell you something. Those have been signposts for me is I've worked on these seasons of Scene Of The Crime."
In this last episode of Scene of the Crime, Harris will take you through the calculated efforts that Epps did to get Moss alone so he could kill her.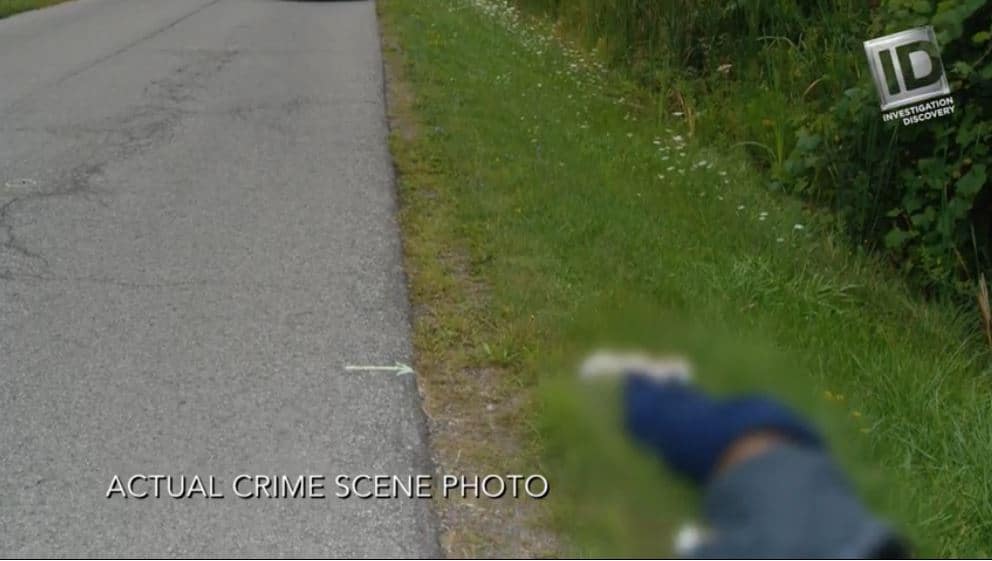 The case gets even more complex than just a scheme to collect insurance on Angela. When Tony uncovers a second murder and a case of arson for insurance fraud, his investigation will take him to the seedy underbelly of a drug dealer and a motorcycle club.
About this electric season two, Harris explained his approach to this sophomore effort from the first season: "I think one of the things that are postmortem from season one, it was this idea that I actually wanted to get even deeper into investigations then I think we were able to accomplish in the first season. Let's get deeper. Let's understand the work of these cases. Let's understand the thinking of the prosecutors, the detectives who work these cases."
Harris added: "I feel that I've become a bit more of an investigator. I know how to think through a murder now in a way that I didn't after season one. I feel like I've channeled the way prosecutors in homicide detectives, in particular, think when they arrive at the scene of the crime. So I think I've just sort of internalized the core premise of the show even better in the second season."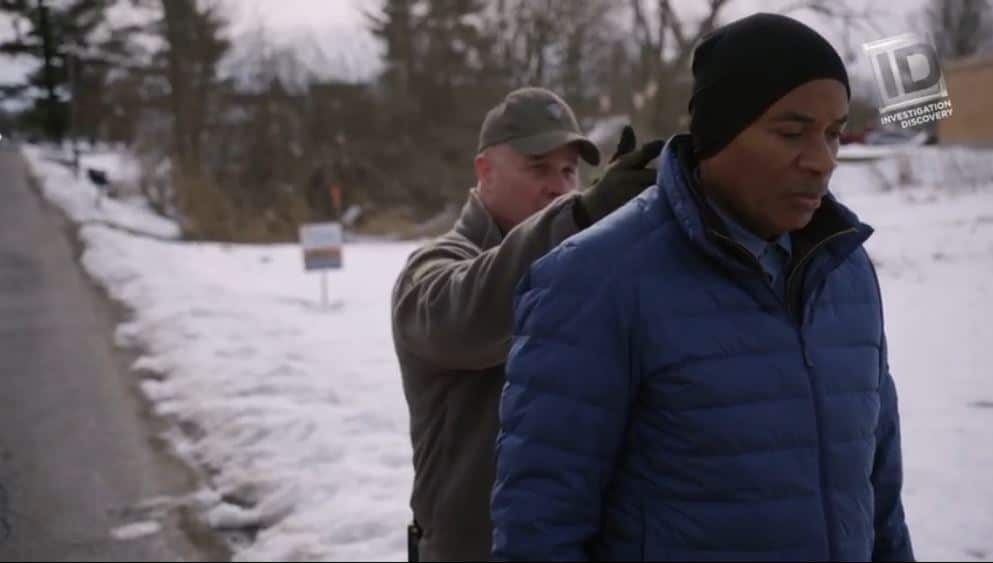 Watch as Harris learns how the authorities cracked Moss's murder case and used the information from a low key insurance agent to bring Angela's killer to trial. Amazingly, Epps was never convicted of her murder.
Scene of the Crime with Tony Harris' finale episode airs this Sunday, July 7 at 10/9c on ID.