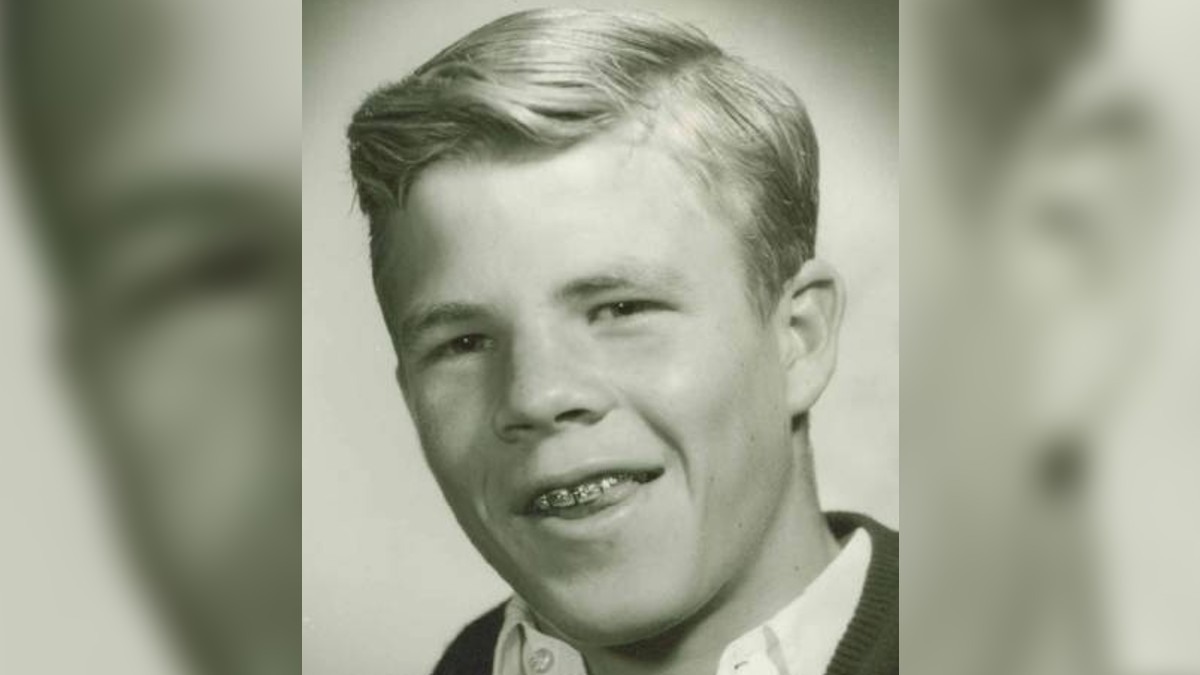 Crime Junkie is investigating the case of Reed Jeppson, a teenage boy who disappeared without a trace while walking his dogs in Salt Lake City nearly 60 years ago.
On October 11, 1964, the Jeppson family returned home from church and began preparations for Sunday lunch. Fifteen-year-old Reed, a sophomore at high school, told his sister he was going to feed his two dogs and take them for a quick walk.
Reed assured his sister he would be back in half an hour in plenty of time for lunch. He set off with his two German short-hair pointer dogs, one a puppy and one an adult. Tragically, neither Reed nor the dogs were ever seen again.
The family filed a missing persons report that evening, which initiated an extensive hunt for Reed that would become one of Utah's oldest missing persons cases.
The police found no evidence of foul play and speculated that he may have run away. Reed had done work at a ranch in Wyoming where he had grown fond of a girl from Missouri. The police in Missouri were told to keep an eye out for him.
But the Jeppson family argued that Reed had no reason to run away. He was a good and popular boy in their neighborhood, and he had no problems, and life was going well.
Reed Jeppson left belongings behind when he went missing
Reed had left behind all his belongings, including about $60 from his paper route. His family argued that he didn't go willingly. The cops interviewed a known sex offender who lived locally, but nothing came from that.
Watch the Latest on our YouTube Channel
The case grew cold until 2010 when the police decided to take another look at the evidence. In 2012, a tip led officers to a gully near Reed's home, where bones were found. The bones appeared to come from a big and a small dog; however, after an extensive search, no human remains were discovered.
An age-progressed photograph was released showing how Reed may look aged about 60.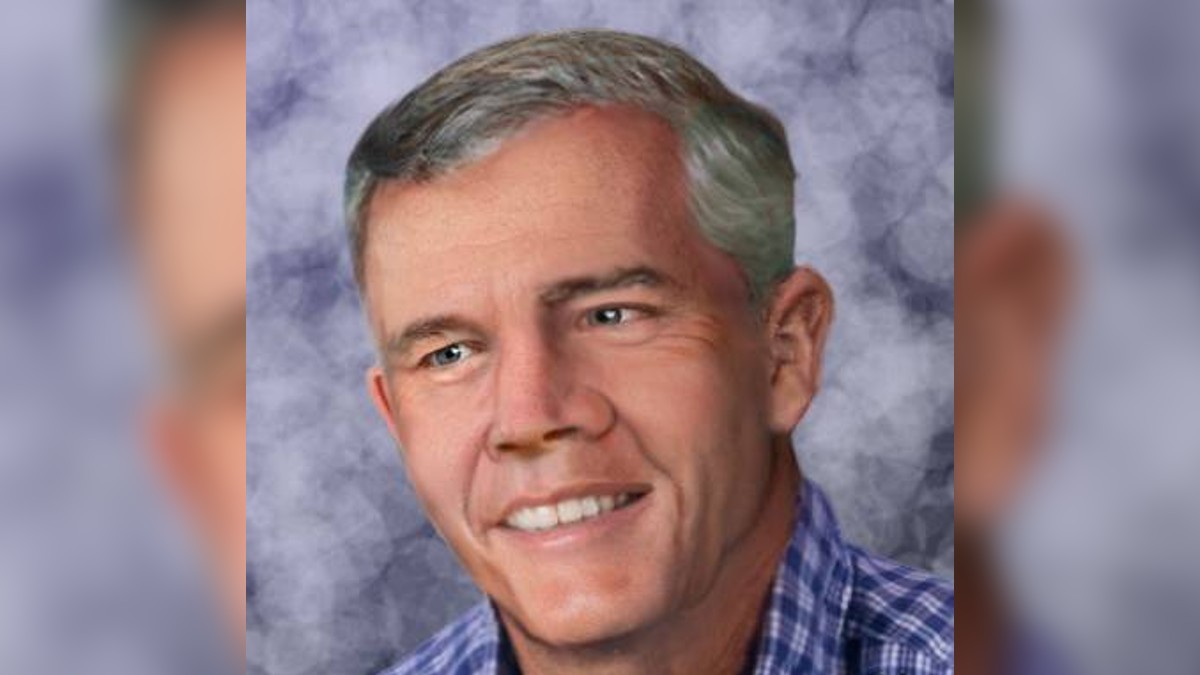 In 2021, Reed's sister, Suzanne Tate, told the press, "You just keep thinking what happened to my little brother. What did he go through?"
Tate added, "We just feel like our family has been robbed of a wonderful addition to the family. His chance for life was stolen from him."
Salt Lake City police issued description of missing Reed Jeppson
Reed was 15 years old when he vanished; he would now be 74. He had blonde hair and blue eyes, was 5'6″ tall, and weighed about 140 lbs.
He was wearing blue Levi jeans, a white cotton knit shirt, gym shoes, and a reversible parka (black on one side and blue on the other.)
MISSING: Reed Jeppson is available to download now on Crime Junkie.