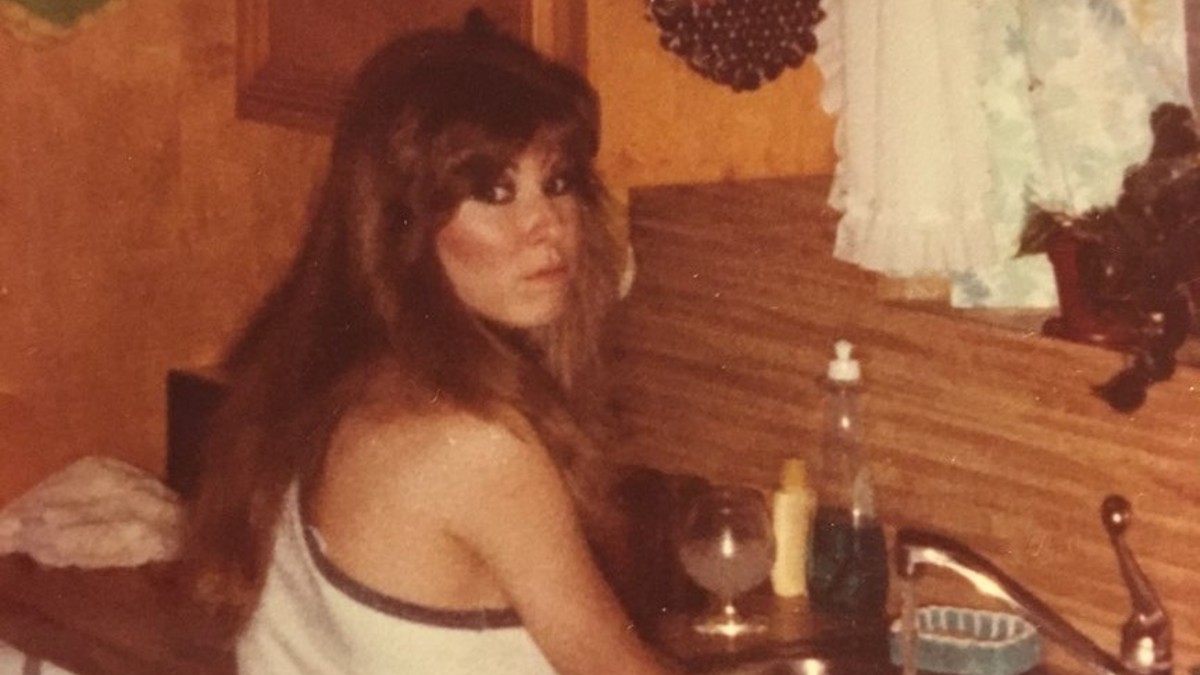 On The Case With Paula Zahn is investigating the 1983 murder of Susan Eads in Seabrook, Texas, near Houston. The case confounded police officers for over 35 years until they finally concluded that the killer was Arthur Lee Davis.
Eads was described as a vivacious, fun-loving 19-year-old, who worked as a waitress, but sadly, on August 31, 1983, her dead body was discovered in a vacant lot on Nasa Road 1. Her 1976 Chevrolet Monte Carlo was found in a nearby parking lot.
When Eads was discovered, she was completely naked and had been sexually assaulted. There was a clothing strap wrapped around her neck in the style of a tourniquet, which caused her to die from asphyxia.
The last time Eads was seen alive was the night before when she left her job at a bar in Nassau Bay. The investigators would later speculate that the killer may have been a patron at the bar who then followed her.
The case lay dormant for 35 years until it was reopened by a cold case unit in 2017. The investigators looked at the possibility that the murderer was serial killer Anthony Shore aka The Tourniquet Killer. He had lived in the area, and the crime matched his modus operandi.
The cops even delayed Shore's execution so they could wait for the analysis from a DNA test. However, the test revealed he wasn't a match. Shore was later executed for his other crimes.
DNA evidence placed Arthur Lee Davis as the killer
However, it was DNA analysis that, in the end, revealed the true killer. The FBI submitted the DNA to a genealogy website to see if they could find a match among an ancestry profile. Luckily, they got a hit, which brought them to Arthur Davis.
Watch the Latest on our YouTube Channel
The relative in question had been a young child at the time of the murder and hadn't known Davis, so was more than willing to cooperate with the investigators. The cops concluded the killer had to be Davis.
The problem was Davis could not now be brought in front of a judge. In some ways, he escaped justice, but in another way, he got his comeuppance; Davis was killed four months after the murder in a one-vehicle car crash in January 1984. The crash occurred less than a mile from where Eads was killed.
On hearing of Davis's guilt and his death, Susan Eads's brother, Dennis Eads, said: "It's a hollow victory. It's an amazing victory." He also added: "It is a little disconcerting that he won't give his justice in this world."
More from On The Case With Paula Zahn
Follow the links to read about more murders examined by investigative crime journalist Paula Zahn.
The murder of Tammy Alexander, aka Cali-Doe, in 1979 remains unsolved to this day. Her body was found in a cornfield in rural New York, and it took 35 years to identify her as Tammy from Florida. The FBI is still working on the case.
Randy Baker was murdered by multiple members of his own family. His wife, Kelly Baker, and his sister, Carol Baker, with instrumental in planning the murder. Their motive appears to have been solely financial gain.
On The Case With Paula Zahn airs at 10/9c on Investigation Discovery.