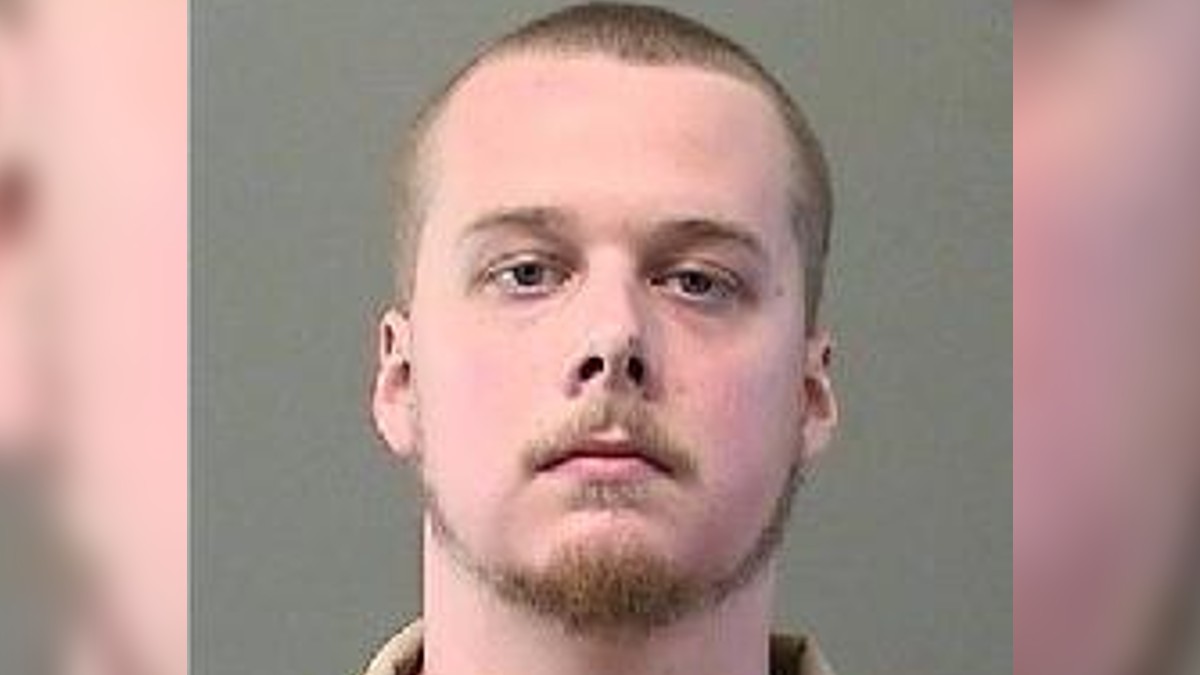 Dateline: Unforgettable is investigating the murder of Sarah Stern, who was strangled to death by her former high school classmate Liam McAtasney. The killer was aided by Preston Taylor, who had been Sarah's date for the prom.
In 2016, McAtasney and Taylor hatched a diabolical plan to rob and murder their childhood friend. Sarah had found a shoe box full of cash at a family home, and the murderous duo decided to steal it.
On December 2, 2016, McAtasney went to Sarah's home while her father was vacationing in Florida and strangled the 19-year-old. He later bragged about stuffing a T-shirt into her mouth, holding her nose, and choking her while her dog watched. He said it took half an hour for her to die.
The killer then went to work at a nearby restaurant. Later that night, McAtasney and Taylor returned to Sarah's home and put her remains into her car, and drove the vehicle to a bridge near Belmar, NJ.
They threw her body over the bridge and abandoned her car, hoping it would look like their victim had committed suicide.
When the killers found the shoe box with the money, they were disappointed. They had expected between $50,000 and $100,000; however, there was less than $10,000. And the bills were in such a bad condition that they were unusable.
Killer Liam McAtasney told friend he would murder Sarah Stern
In January 2017, a friend and another former classmate of McAtasney, Anthony Curry, went to the police and told investigators that he knew who the killer was. Incredibly, at Thanksgiving 2016, McAtasney had told Curry that he planned to choke Sarah, throw her off a bridge, and steal her money.
Watch the Latest on our YouTube Channel
At the time, Curry had thought his friend wasn't being serious, but when Sarah went missing, he contacted the police. Curry agreed to work with the cops and went to meet McAtasney while wearing a wire.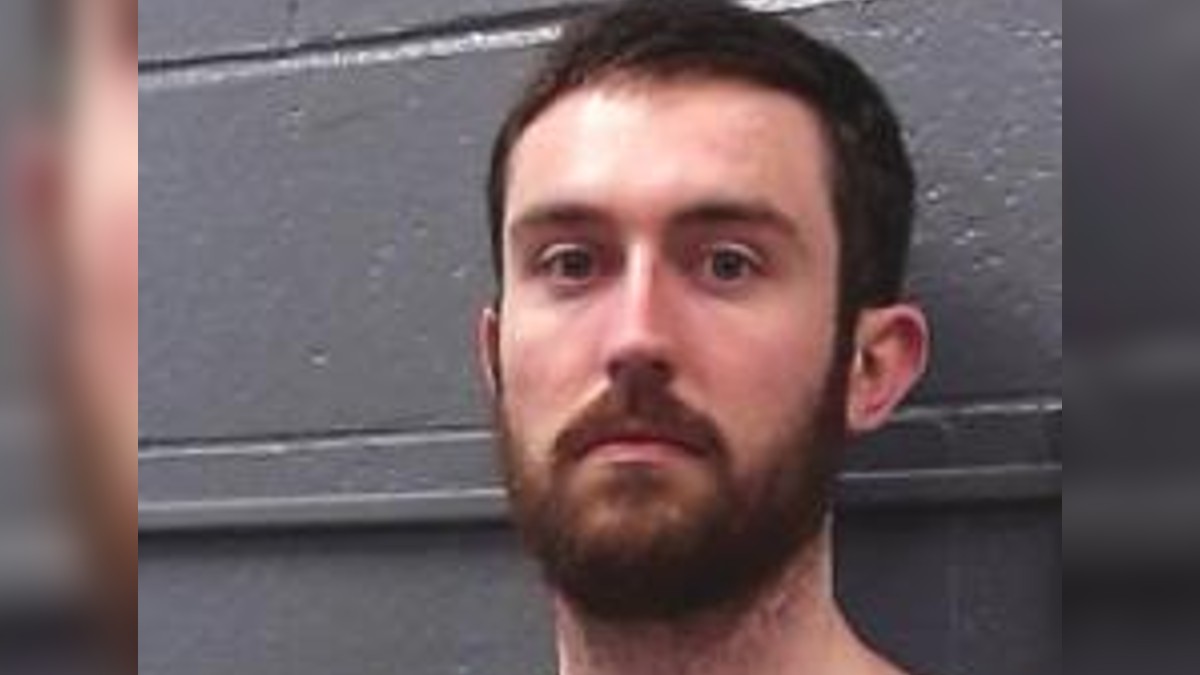 During the meeting with Curry, McAtasney spoke in great detail about how he killed Sarah but lamented that the money he stole was effectively useless. This recording was later played to a jury in court.
Liam McAtasney given New Jersey's harshest sentence for Sarah Stern killing
In February 2019, that same jury found McAtasney guilty of first-degree murder, conspiracy, desecrating human remains, tampering with evidence, and other charges. He was sentenced to life in prison without the possibility of parole, the state's harshest punishment.
Sarah's father, Michael Stern, later said, "He should have gotten the death penalty, as far as I'm concerned. He took my daughter for no reason. His rationale and reasons were evil." New Jersey banned the death penalty in 2007.
Taylor pleaded guilty to his role in helping to dispose of the body and steal the money, and he agreed to testify against McAtasney. He was sentenced to 18 years.
Dateline: Unforgettable airs Wednesday at 8/7c on Oxygen.