Russel Douglas was shot in the head and his body found in his car at a remote spot, The Perfect Murder examines a case that was seldom out of the headlines.
December 27, 2003, on Whidbey Island in Washington State and the body of Russel Douglas was found in his car, he'd been shot right between the eyes.
Detectives soon realise they are dealing with a murder, with no gun at the crime scene it's clear that Russell did not commit suicide.
They began looking at people in Russell's life who might want him dead or stand to benefit from his death. This line of enquiry leads them to his estranged wife, Brenna Russell, who stood to gain some $500,000 from her husband's life insurance policy.
Meantime, police are approached by a former cop who tells them he's holding a gun very similar to the one they are looking for, a Bersa semiautomatic. He explains that his friend Jim Huden asked him to look after the weapon. Hudson was connected to Russell via former beauty queen Peggy Sue Thomas, whom he'd been seeing. She worked in the same salon as Brenna, though the exact motive remained unclear.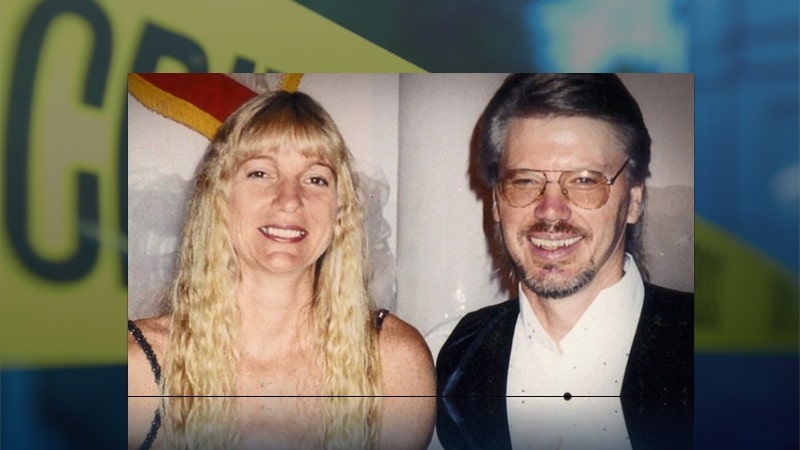 When the gun was tested it matched the murder weapon and police interviewed Huden. However, soon after he fled to Mexico and remained on the run for six years. During this time he worked as a guitarist and it wasn't until June 9, 2011, that police in Mexico together with Federal Marshalls managed to capture Huden and deport him back to the US.
He refused to make any sort of deal with the prosecutor and in July 2012 the 59-year-old was found guilty of first-degree murder and sentenced to 80 years in prison.
Watch the Latest on our YouTube Channel
In 2014 he appealed his conviction, arguing that there was not enough evidence to support the aggravating factor that led to his heavy sentence. The Court of Appeals ruled that all the evidence did point to the fact that Douglas was very vulnerable as he was not expecting any trouble and remained belted into his car, they affirmed his sentence.
In the meantime Peggy Sue had been living a colorful life as an upmarket limo driver and had even been married to millionaire oilman Mark Allen in 2007, though the marriage was short-lived. She was arrested a month after Huden and she eventually pleaded guilty to first-degree rendering criminal assistance and was given four years in prison.
During the trial prosecutors described how Peggy Sue had lured Russel out to the remote spot by saying she had a Christmas present for his wife. Russel told his wife that he had some errands to run and then headed out of town to pick up the present. Once he arrived, Huden approached the car and shot Russel in the head from very close range.
Peggy Sue was released in 2013 and protested her innocence, claiming that she'd been bullied into accepting the deal.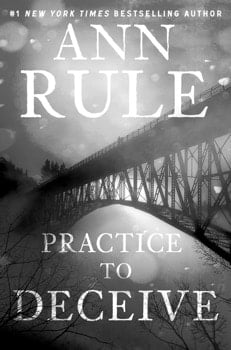 In 2013 American author Ann Rule published a book called Practice to Deceive about the murder, going into great detail about the case and the background of those involved.
The Perfect Murder – Whidbey Island Mystery airs at 9:00 PM on Investigation Discovery.