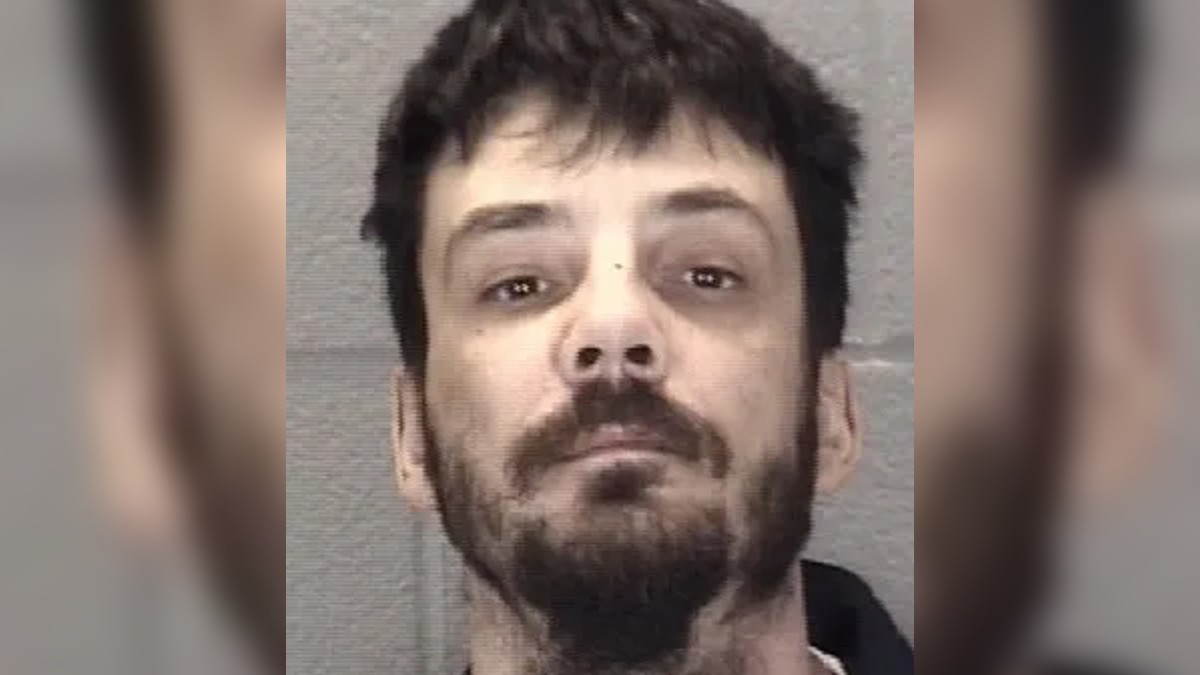 The Murder Tapes is investigating the murder of Ronald "Ron" Whiles by Andrew Alcorns, a career criminal thug who gunned down Whiles in his home in Lafayette, Indiana.
Whiles was a much loved and respected landlord who went out of his way to give folks who were struggling a place to live at a price they could afford. His murder was considered a devastating loss by many in the community.
On April 7, 2019, Alcorns broke into Whiles's home, intending to rob him, but instead, shot him multiple times. Whiles's roommate, Thomas Day, left his room to investigate the commotion and was then attacked by Alcorns.
Day was stabbed a shocking 29 times before he managed to escape his attacker's grasp and flee back into his room. The tenant dialed 911 and was on the phone when he realized Alcorns was setting fire to the house.
The 911 operator advised Day to flee the house, and he managed to do so by climbing out a window, further injuring himself.
Alcorns fled to Dayton, Ohio, where he entered into a nine-hour standoff with the police. The tense situation ended when the killer attempted suicide by shooting himself in the neck and head.
Andrew Alcorns charged with killing Ron Whiles
The murderer was charged with multiple crimes, including murder, attempted murder, arson, aggravated battery, illegal entry, resisting arrest, and firearms charges, plus more.
Watch the Latest on our YouTube Channel
Alcorns eventually agreed to a plea deal, causing the prosecution to drop attempted murder and arson from the charges.
The killer entered his sentence hearing by brandishing his middle finger at the waiting reporters. This attitude and his seeming lack of remorse did him no favors.
Alcorns's defense lawyers tried to argue for some leniency, citing a troubled childhood that included sexual, physical, and mental abuse. The court was informed that Alcorns suffered from mental illness and had attempted suicide before.
Circuit Court Judge Sean Persin showed little sympathy for Alcorns, pointing out the prisoner had refused mental health treatment and shown no remorse. While in custody, Alcorns telephoned a friend and told them he would blame the murder on his girlfriend and said he wished he had shot her.
Andrew Alcorns sentenced to 60 years for killing Ron Whiles and assaulting Thomas Day
Alcorns was sentenced to 60 years for the murder plus 15 years for other offenses. Indiana has a cap of 70 years on sentences, so the last five years would be on probation.
At the sentencing, Day made his feelings known, saying to Alcorns, "My life's not gonna be the same since you did what you did. I'm always gonna be in pain. I wish he gets the death penalty. I shouldn't have to deal with this pain just 'cause he wanted to do what he did."
Day's sister, Christine Clark, told the judge, "I think the price is too low. He's getting off easy. I'm surprised [Day is] alive."
As Alcorns was led from the court, he winked at Clark and blew her a kiss.
The Murder Tapes airs Tuesdays at 9/8c on Investigation Discovery.