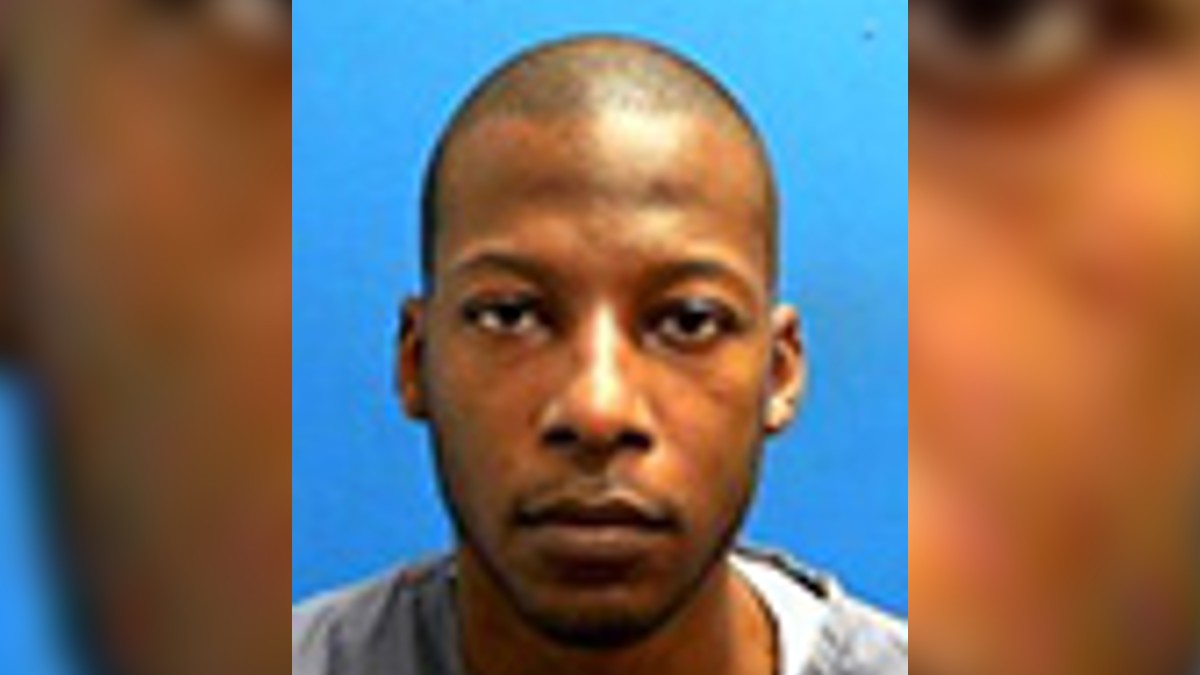 Does Murder Sleep? on ID is investigating the murder of Makeva Jenkins, who was shot dead in her sleep by hitman Joevan Joseph working at the behest of Makeva's husband, Euri Jenkins.
Makeva, a 33-year-old mother of three, was pregnant again when Joseph shot her once in the head as she slept in the bedroom of her home near Lantana, Florida.
According to the police, Euri stopped loving his wife and decided to have her killed so he could collect on her life insurance.
The callous killer asked Dametri Dale to put him in touch with a hitman, and Dale introduced him to Joseph.
Euri promised Joseph $20,000 to kill his wife. He paid half before the killing, with the other $10,000 expected later. Euri was hoping to pocket $500,000 from Makeva's life insurance.
On June 29, 2017, Joseph went to the Jenkins home with a t-shirt wrapped around his face and a handgun he'd purchased from a friend for $60.
Euri Jenkins waited for Joevan Joseph to kill Makeva Jenkins
Euri was at the property during the murder and showed Joseph where his wife was sleeping. The shooter fired one bullet into the top of Makeva's head from about two feet away.
Watch the Latest on our YouTube Channel
Joseph was detained by the cops shortly after the murder, and he eventually agreed to testify against Euri. On the stand at Euri's trial, Joseph callously told the court he shot Makeva in the head "Because I [he] was trying to finish the job."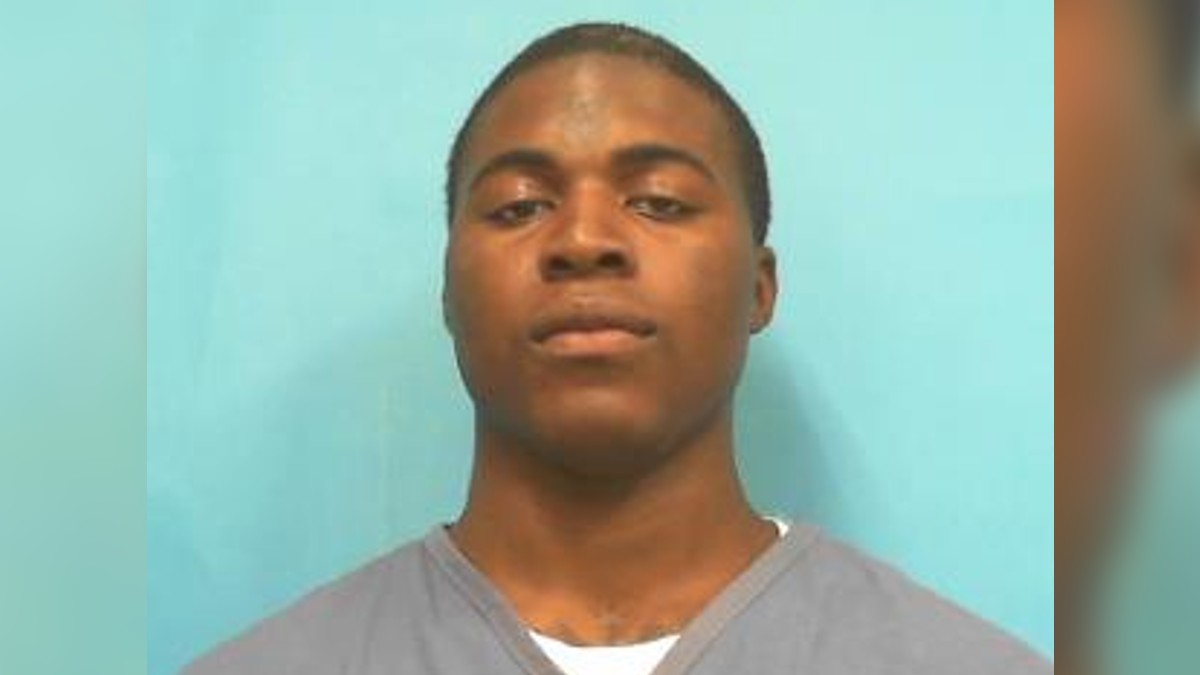 In May 2022, Euri Jenkins was found guilty of first-degree murder and was sentenced to life in prison.
At the sentencing, Makeva Jenkins' grandmother, Gloria Harold, said she had "nothing bad" to say about Euri and that "Nobody wins in this case."
Harold added, "I just wanted him to have enough time to think about what he has done. Not only what he has done to me, but what he has done to his family."
Joevan Joseph and Dametri Dale convicted for role in Makeva Jenkins killing
Joevan Joseph was convicted of second-degree murder and was given a 15-year sentence. He will also have ten years of probation after his sentence.
Meanwhile, Dale pleaded guilty to manslaughter for his role in arranging a hitman and was sentenced to 15 years probation.
Does Murder Sleep? airs Wednesdays at 10/9c on Investigation Discovery.