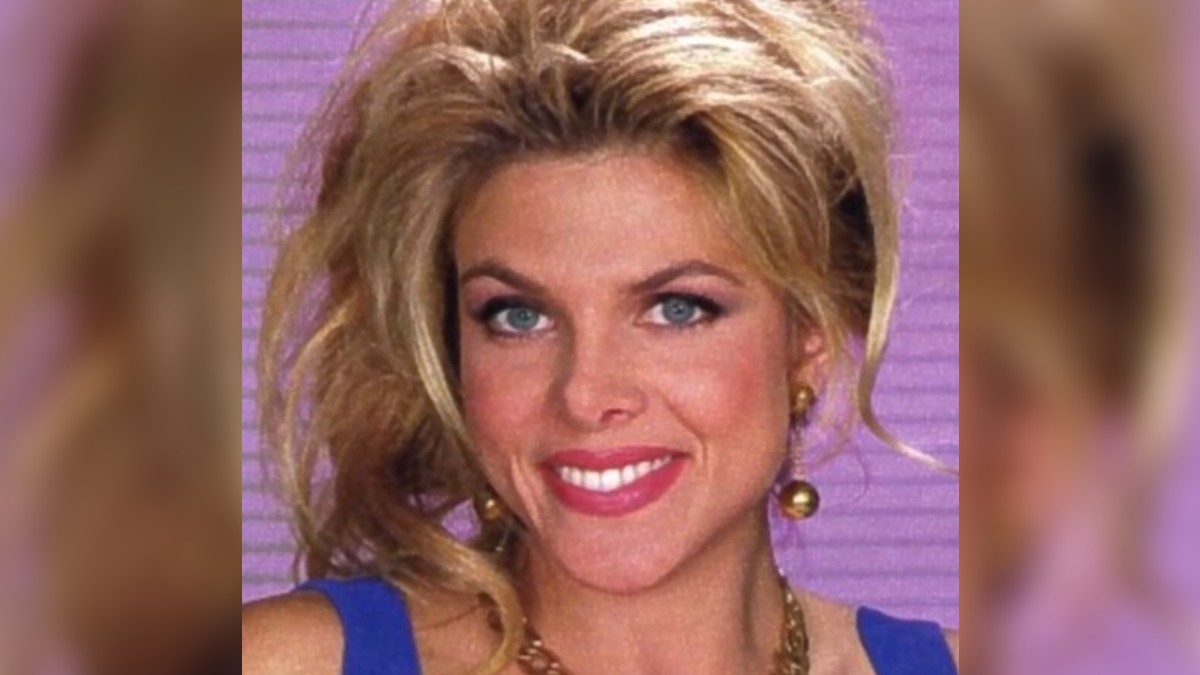 The Real Murders of Los Angeles is investigating the truly horrific murder of Linda Sobek, a former cheerleader with the LA Raiders, a model, and an aspiring actress, whose life was brutally cut short by photographer Charles Rathbun.
Sobek was described by a friend as the embodiment of a "California girl," she was ambitious, determined, and good-looking, and she intended to be famous.
In 1995, the 27-year-old began having auditions for TV, and her modeling career was starting to take off. At this time, she encountered Charles Rathbun, a freelance photographer who offered her modeling work for an auto magazine.
On November 15, 1995, Sobek left for a photoshoot with Rathbun in the remote hills above Los Angeles and never returned. She was reported missing a couple of days later, and as a former Raiderette, her disappearance hit the TV screens.
About a week later, as the media attention was ramping up, Rathbun surrendered to the police.
Rathbun claimed that he accidentally killed Sobek by hitting her with his car. He said he'd been showing the model how to drive when the accident occurred, causing him to panic and bury the body.
Charles Rathbun admitted to killing Linda Sobek
The killer led the cops to a shallow grave in the Angeles National Forest, a remote area 25 miles north of Los Angeles. But an autopsy revealed that Sobek had not died as Rathbun claimed.
Watch the Latest on our YouTube Channel
She had been raped and sodomized, possibly with a .45-caliber pistol, before being strangled to death.
Rathbun changed his story, claiming he had accidentally asphyxiated his victim following an argument. But the prosecution portrayed the murder as more of a cold, calculated killing and argued that Sobek must have been in "excruciating pain."
Charles Rathbun showed little remorse for Linda Sobek murder
Rathbun was convicted of first-degree murder and rape and sentenced to life in prison without the possibility of parole. The judge remarked on Rathbun's apparent lack of remorse.
Prosecutor Steve Ray also remarked, "The thing that stands out most for me is the defendant's complete lack of remorse at what he did."
The murderer escaped the death penalty because he had no prior convictions and had turned himself in and led the police to Sobak's remains.
Sobek's father, Bob Sobek, told the sentencing court, "I have never known what it was like to despise someone like I despise this person. God will punish you, Charlie."
The Real Murders of Los Angeles airs Fridays at 9/8c on Oxygen.