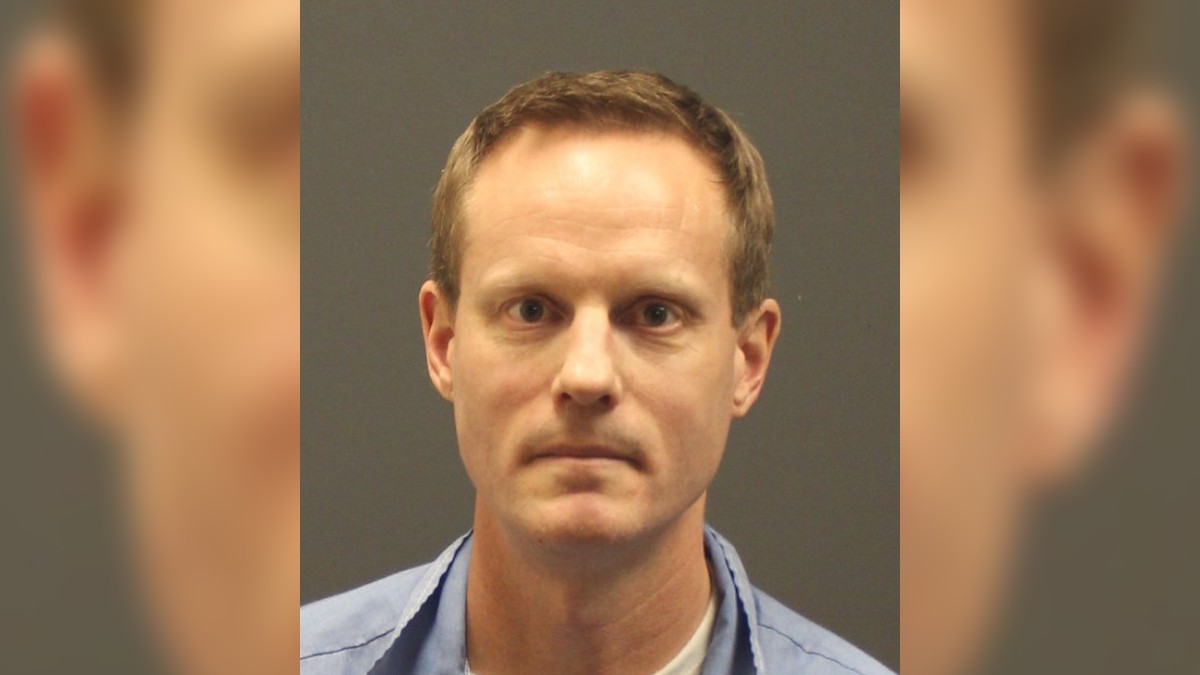 American Monster is examining the murder of Kira Simonian, who was killed during an argument by her husband, Matthew Gretz, in their home in Minneapolis, Minnesota, in 2008.
On June 27, 2008, Simonian and Gretz had been married four years when they started arguing in their south Minneapolis apartment. The fight ended with Gretz beating his wife with a hammer before stabbing her approximately 15 times in the neck and chest.
Early the following morning, Gretz coolly left the apartment and boarded a plane to New York, supposedly for a business trip. The remains of his 32-year-old art student wife were discovered later that day.
Gretz returned home and tried to play the role of a shocked, grieving husband; he even spoke at a vigil organized for Kira shortly after her death.
However, the police were suspicious of Gretz. They wondered why he was covered in cuts and scratches, which looked suspiciously like defensive wounds.
The evidence against Matthew Gretz mounted up
The cops also wondered why Gretz had shipped his suitcase from New York to Chicago instead of his home. When they intercepted the travel bag, they learned why. They found blood in the case and on a watch that was inside the suitcase. A DNA test found the blood belonged to Kira.
Furthermore, an autopsy revealed that Kira had Gretz's DNA under her fingernails.
Watch the Latest on our YouTube Channel
A neighbor of Gretz and Simonian later reported to the police that they had heard from the apartment a man shouting, "do you love me?" followed by a woman screaming and then silence.
The killer was subsequently arrested and charged with murder. In June 2008, he pleaded guilty to second-degree intentional murder and was sentenced to just over 25 years in prison. He will be eligible for parole from 2024.
At his sentencing, Kira's sister, Lara Simonian, insisted on staring directly at Gretz so her face would remind him of Kira and what he'd done to her. Her father, Raffe Simonian, called the murderer a "coward."
More from American Monster
Follow the links to read about more American monsters.
Carla Hughes was having a sexual affair with her school teacher colleague, Keyon Pittman, but unfortunately, Pittman was already engaged to be married to Avis Banks. This led to Hughes deciding to kill Banks by shooting and stabbing her at her home in Ridgeland, Mississippi.
Aaron Compton broke into the home of his former partner, Tabatha Spake Heavner, stabbed her, and dragged her to her car. He then drove to the neighboring county, where he stabbed Tabatha again. She managed to escape but was tragically run over by another vehicle.
American Monster airs at 9/8c on Investigation Discovery.