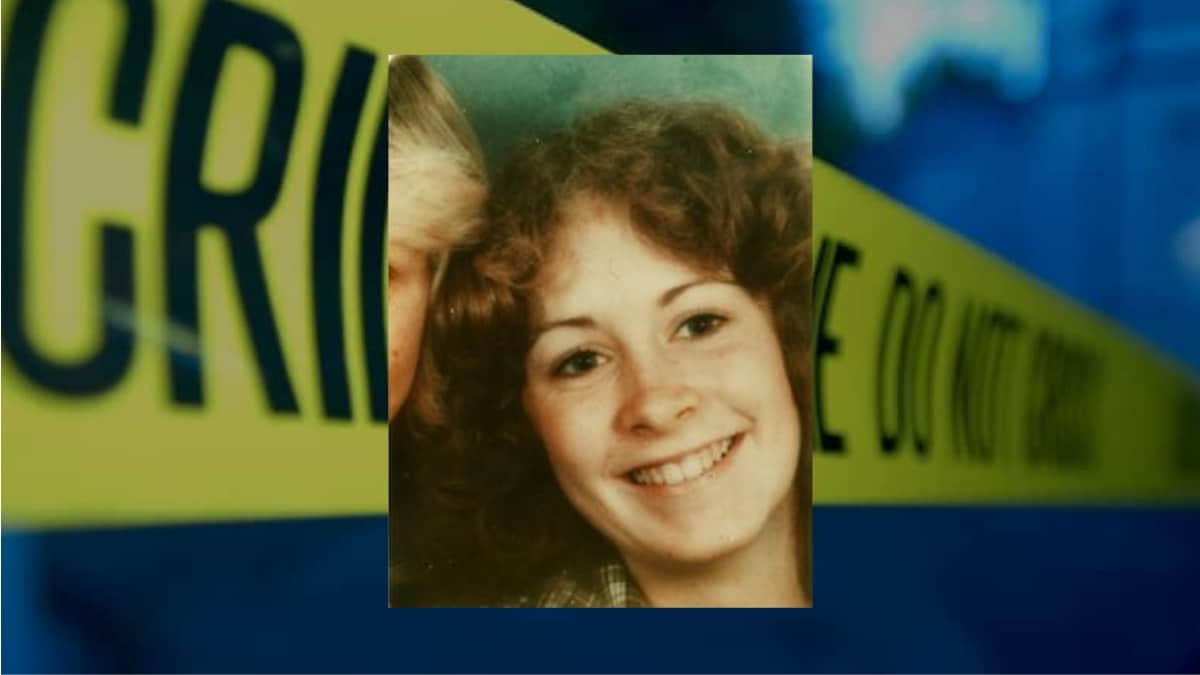 The murder of Katherine Foster by Jamie Kellam Letson is highlighted on Secrets of the Morgue on Investigation Discovery.
On February 23, 1980, Foster's body was found in a wooded area near her school, University of South Alabama, in Mobile, Alabama, just two days after she was reported missing.
An autopsy revealed that the 18-year-old had been shot twice in the head.
Foster's death remained unsolved until 2002 when Letson wrote a letter to her sponsor, which was a part of a 12-step recovery process in the Alcoholics Anonymous program.
In the letter, Letson confessed to luring Foster to a wooded area and killing her because she was obsessed with her boyfriend, Tom Jaudon, and she was in the way.
Letson and Foster, who was 19, were friends at the time. They grew up in Pascagoula, Mississippi, but they didn't meet until they got to college.
Jaudon testified that he didn't know Letson had romantic feelings for him or that she carried strands of his hair with her.
Watch the Latest on our YouTube Channel
If he did, he said he would have told her that there was no chance of them being together.
Letson's defense team claimed that she had a history of fabricating stories, and they believe her confession was made up.
A defense attorney stated that she was trying to impress a friend with a violent criminal past.
Following a six-hour deliberation in 2010, a jury found Letson guilty of murdering her friend.
Letson was sentenced to life in prison.
Secrets of the Morgue – Killer on Campus, airs at 11:00 pm on Investigation Discovery.