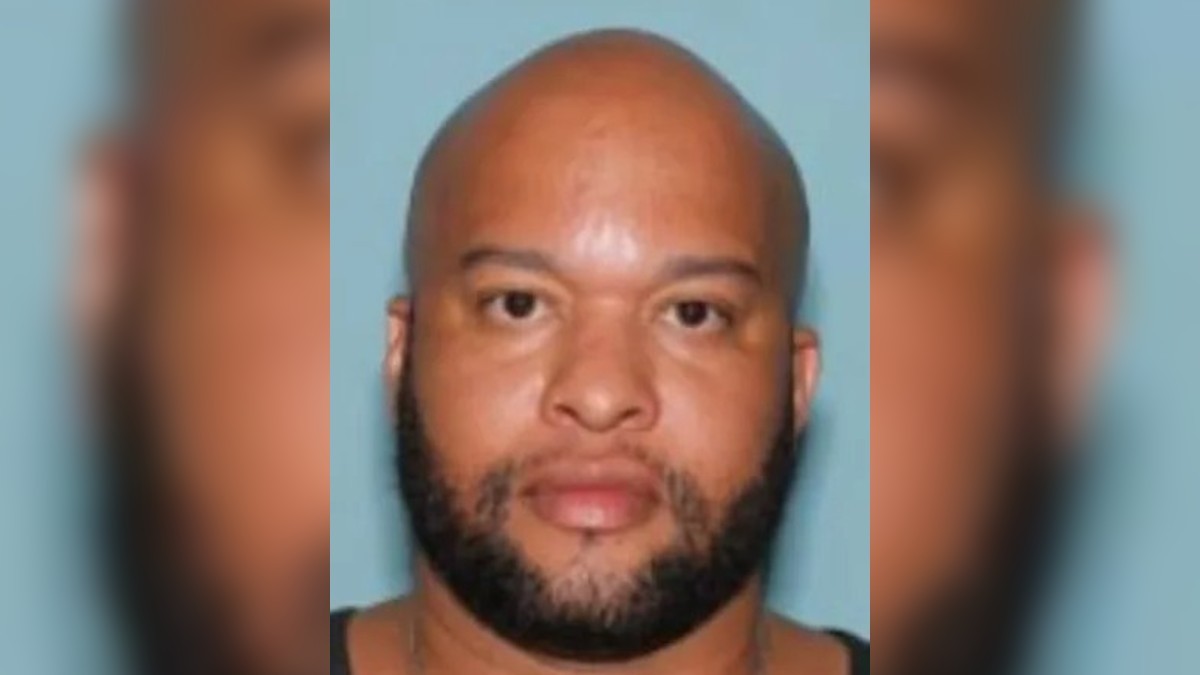 Final Moments on ID is examining the murder of veteran Army Captain Julia Jacobson, who was killed by her ex-husband, Dalen Larry Ware, and buried in a shallow grave in the desert near Cactus City in Riverside County, California.
On September 2, 2017, 37-year-old Jacobson and her dog Boogie appeared to vanish without a trace. She was last seen at the 7-Eleven corporate offices in San Diego, where she was an employee.
The San Diego native had told friends she was driving to Palm Springs on the day she went missing. But her car was recovered a few days later in a neighborhood near her home. This meant the search initially focused on her hometown.
However, the cops then learned she had been at a gas station in Ontario, a suburb of Los Angeles, which meant the search then extended into a wide area encompassing a triangle from San Diego to LA and Palm Springs.
In the meantime, investigators searched Jacobson's car and found evidence suggesting she was murdered.
The cops never publicly revealed what they discovered in the vehicle, which made them conclude it was murder.
Dalen Ware buried Julia Jacobson and her dog in the California desert
On October 16, the police in Ontario announced that ex-husband Dalen Ware had been arrested at his home in Laveen, Arizona. They had coordinated with the Phoenix Police Department and the FBI's Arizona Violent Crimes Task Force unit to bring Ware into custody and charge him with murder.
Watch the Latest on our YouTube Channel
In early December, Jacobson's remains were discovered by a K-9 unit buried in a shallow grave near a rest stop near Cactus City. Her dog, Boogie, was also buried with her.
Ware initially denied being involved with his ex-wife's murder and pleaded not guilty at his first court appearance. But a few months later, he agreed to plead guilty to second-degree murder.
Dalen Ware pleaded guilty to killing Julia Jacobson
The killer was sentenced to 15 years to life and is currently housed at the RJ Donovan Correctional Facility, south of San Diego.
Jacobson's friend, Jenn Parman, let her feelings on Ware be known the day after the sentencing by writing, "Such a true disgrace to think [Ware] could be paroled in 15 short years, but I think it's pretty safe to say that the amazing tribe of Julia I witnessed speak yesterday will be there time and time again to stop him from seeing outside prison walls."
Julia Jacobson had twice served in Iraq during her time with the army.
Final Moments on ID airs Sunday at 7/6c on Oxygen.