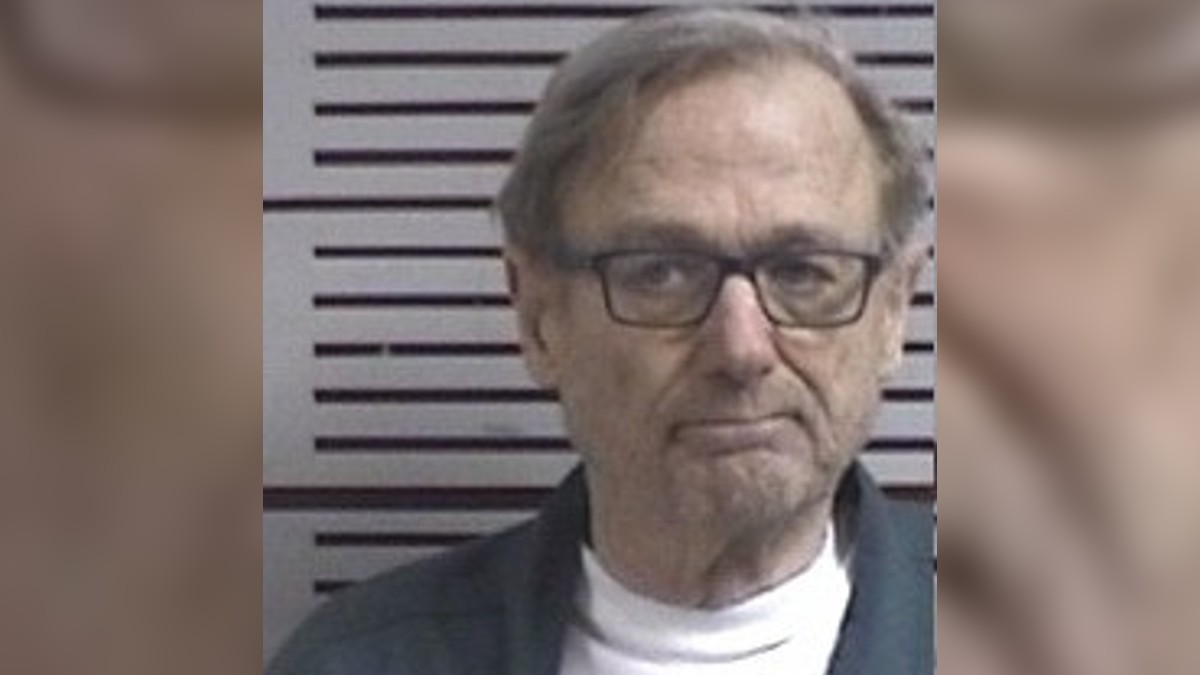 On The Case With Paula Zahn is examining the abduction and murder of schoolgirl Jonelle Matthews by Steve Pankey from her home in Greeley, Colorado.
On December 20, 1984, 12-year-old Jonelle returned to her home in Greeley in Weld County from a Christmas choir concert and seemingly vanished without a trace. It would take an agonizing 35 years before her family would find out what happened to her.
It took until July 24, 2019, before Jonelle's remains were discovered. It was pure chance that oil and gas workers found the skeletal remains while digging in a field in rural Weld County.
Buried with the remains were the clothes Jonelle had been wearing when she vanished. She had been shot in the head.
Even before the remains were found, Greeley Police Detective Mike Prill had begun looking into the cold case in the hope of using modern policing techniques.
As it happened, DNA evidence was not found or used against Pankey, as there was none. But the cops were able to build a case against him due to incriminating remarks he made over the last few decades.
Steve Pankey tried to frame others for Jonelle Matthews murder
Pankey had lived in Greeley at the time of Jonelle's murder, and he was described as having inserted himself into the investigation. He tried to point the cops toward people he thought might have been guilty.
Watch the Latest on our YouTube Channel
By 2019, Pankey was living in Idaho and was an important member of the community. He had run unsuccessfully in a Republican gubernatorial primary. However, when Detective Prill contacted him about the Jonelle case, he suddenly demanded a lawyer.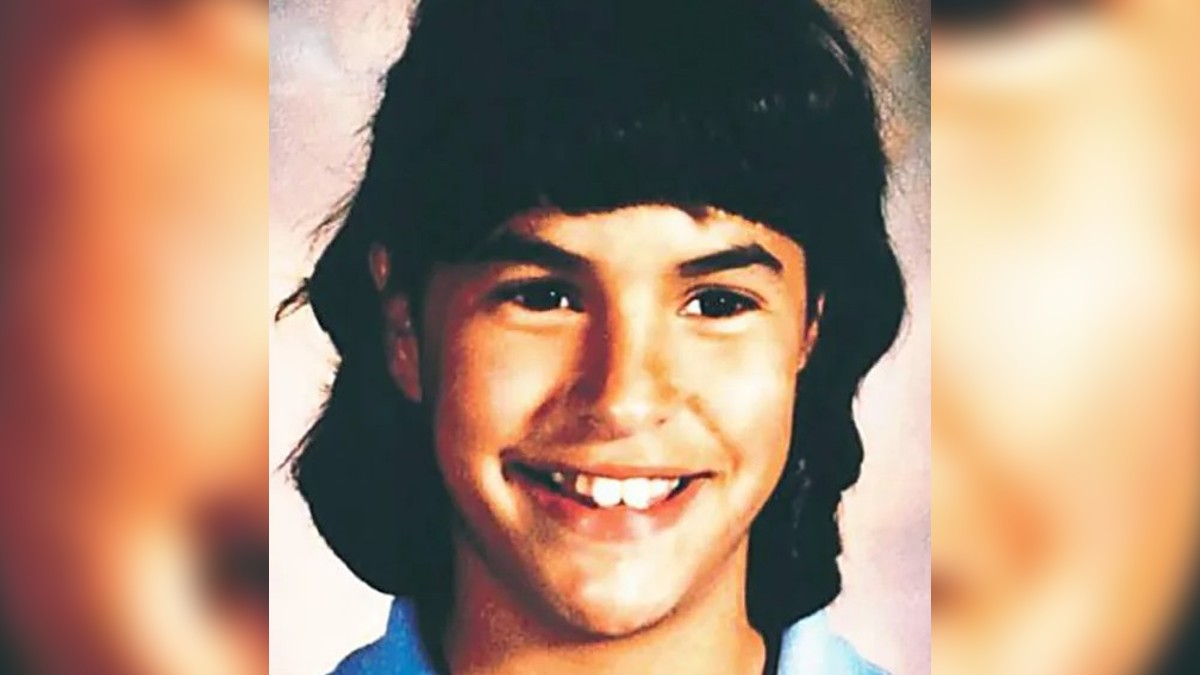 When Prill questioned Pankey, he implicated himself in the murder by stating that he knew something about the crime but would only talk if he was promised immunity from murder.
Prill concluded that the killer "hoped to guide the investigation towards the people he hoped to frame."
Steve Pankey maintains innocence in Jonelle Matthews killing
Following interviews with Pankey's ex-wife, he was arrested and charged with abduction and murder. In November 2022, jurors found Pankey guilty of felony murder, second-degree kidnapping, and false reporting in the disappearance and death of Jonelle. He was sentenced to life in prison with the possibility of parole after 20 years.
At the sentencing, Jonelle's parents, Jim and Gloria Matthews, advised Pankey to seek forgiveness from God, adding that they could never forgive him for what he did to their daughter. Jim told the killer, "The gates of heaven can still be open for you. It's not too late, Steve Pankey. God is waiting."
Pankey told the court, "I am a Christian. I will be in heaven. I am innocent, and this is not justice for Jonelle."
On The Case With Paula Zahn airs Wednesdays at 10/9c on Investigation Discovery.