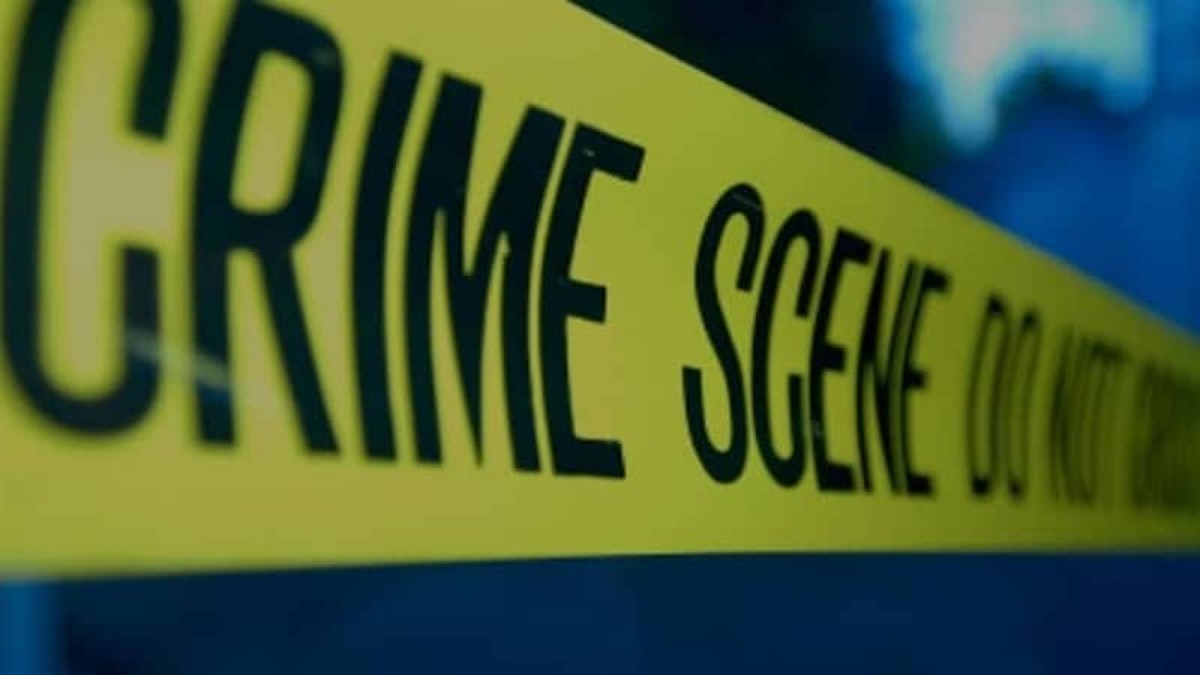 Murder in the Big Apple is looking to the case of high school teacher Jonathan Levin who was tortured and murdered in his New York apartment by former student Corey Arthur.
Jonathan was a popular 31-year-old English teacher at the William H. Taft High School in the Bronx, and he was also the son of AOL Time Warner CEO Gerald Levin. One day in class, Jonathan mentioned his famous father, which caused student Corey Arthur to assume he was wealthy, leading to him hatching a plan to rob the teacher.
On May 30, 1997, Jonathan was tied to a chair in his Upper West Side apartment and brutally tortured with a sharp knife. He was forced to hand over his ATM card and the PIN number before he was stabbed and shot in the head with a pistol.
After the murder, the killer retrieved about $800 from Jonathan's bank account.
Jonathan's body was discovered the following day, still tied to the chair in his apartment, after he failed to turn up for work.
The police focused their suspicions on Arthur after discovering a message from the killer on Jonathan's answering machine asking for a meeting.
Corey Arthur lied about being in Jonathan Levin's apartment
Arthur claimed he'd been in Levin's apartment to smoke crack when two other men came in and killed the teacher. However, the investigators found Levin's fingerprints on the duct tape used to bind his victim.
Watch the Latest on our YouTube Channel
Arthur and an accomplice, Montoun Hart, were charged with the murder. Hart signed an 11-page confession admitting to being present during the robbery and murder.
The pair were tried together but received very different outcomes. Arthur was found guilty of second-degree murder and first-degree robbery and was sentenced to 25 years to life in prison.
But Hart was acquitted after the jury learned he'd been drunk when he signed the confession, meaning they couldn't rule out the possibility he had been coerced into signing.
Montoun Hart was acquitted of Jonathan Levin murder
At the time of his acquittal, Hart told Jonathan's mom, Carol Levin, "I'm sorry, ma'am, for your son. But I did not do this crime. I swear to God."
The decision to acquit Hart has remained controversial, especially as he has continued to have problems with the law. In November 2020, he was arrested on a charge of running a gun trafficking ring in Brooklyn. Carol Levin has said, "Oh, he was involved. I'm glad he's arrested. Maybe this time it'll stick."
Arthur remains incarcerated at the Otisville facility in New York and is next up for parole in February 2024.
Murder in the Big Apple airs Thursdays at 10/9c on Investigation Discovery.