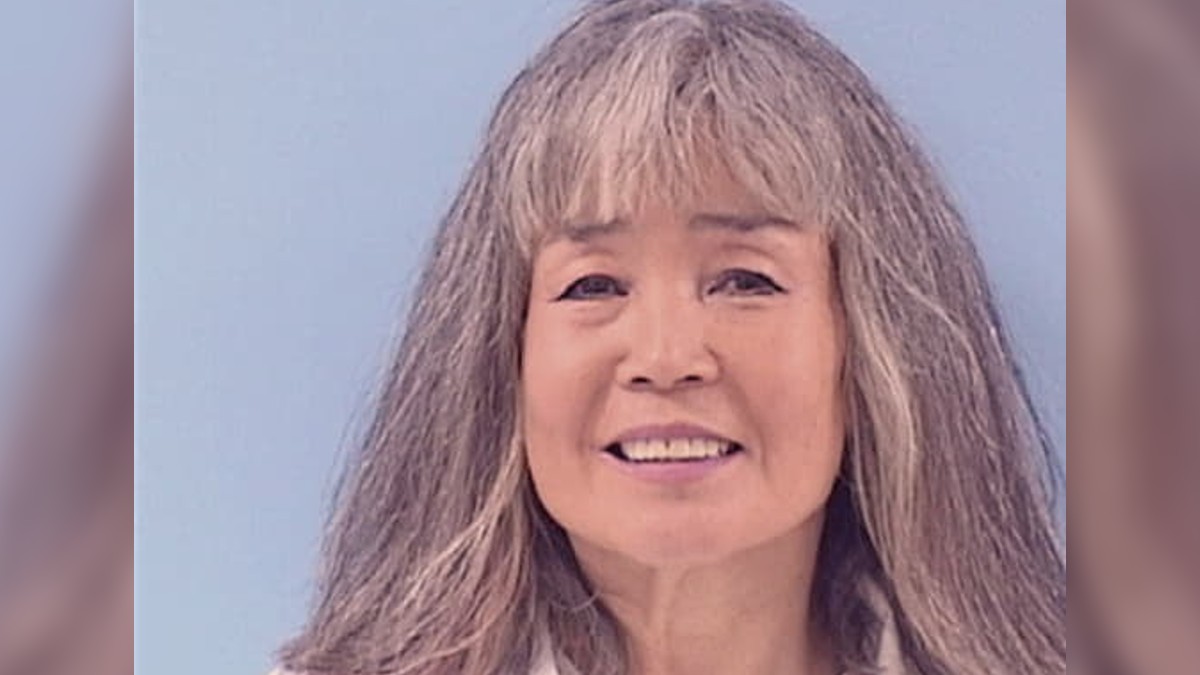 Evil Lives Here is examining the murder of John Lisowski, who was gunned down by his own wife, Sungnam Kwon-Lisowski, at their home in Aurora, Illinois.
Kwon-Lisowski then turned her gun on their two children, Vickie and Christine, before shooting herself. However, thanks to the brave and quick thinking of 12-year-old Christine, she managed to save the lives of her sister, herself, and her murderous mom too.
On Christmas morning, December 25, 2002, Kwon-Lisowski walked up behind her husband, 46-year-old John, who was sitting at a computer, and she shot him once in the back of the head and four times in the back with a .38-caliber snub-nosed revolver.
The killer mom then went upstairs to where 14-year-old Vickie and Christine were sleeping and shot Vickie. Christine managed to flee the room and dialed 911; as she spoke to a dispatcher, she was shot by Kwon-Lisowski.
The now injured Christine ran back to her older sister with her mom in pursuit. Lisowski opened fire again, hitting Christine a total of three times and Vickie a total of five times.
Thankfully, at this time, Kwon-Lisowski retreated into another bedroom, where she shot herself twice in the chest. The two girls then locked their bedroom door.
Sungnam Kwon-Lisowski murdered John Lisowski, but their kids survived
The police were very quick to arrive on the scene. They heard gunshots as they burst through the front door.
Watch the Latest on our YouTube Channel
Christine, Vickie, and their gun-wielding mother were all transported to a hospital, where they survived their injuries.
Kwon-Lisowski initially pleaded guilty to killing her husband and attempting to kill her children but claimed she was mentally ill. She later insisted she was innocent and that John Lisowski was still alive and was living in China.
Sungnam Kwon-Lisowski claimed John Lisowski was having an affair
The cops learned that John had requested a divorce from his wife four months earlier and that Kwon-Lisowski was convinced he was having an affair.
Aurora police Detective Michael Nilles later told a court that the killer had said, "Her husband was having an affair with a woman from China" and "she did not want the … w***e raising her daughters."
In September 2004, a DuPage County court ruled that while Kwon-Lisowski suffered from depression, she was mentally fit to stand trial for first-degree murder. She was sentenced to 45 years.
Evil Lives Here airs Sundays at 9/8c on Investigation Discovery.