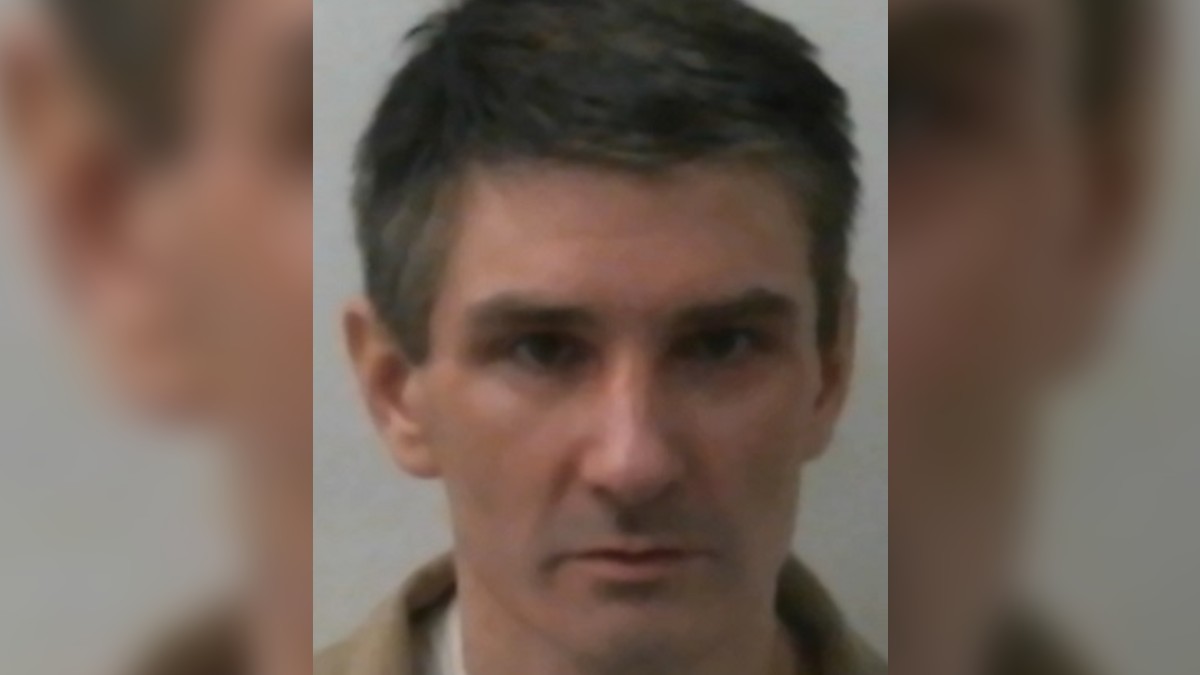 Murder at Carter County Mines on ID is examining the kidnapping and murder of Gary and Cheryl Young by Gary's son, Andrew Young, and his girlfriend, Stephanie Griffith, in Kentucky.
On January 14, 2004, Gary and Cheryl Young were reported missing after they failed to turn up to work. When the police investigated their home in Hitchins, KY., they found conclusive evidence that the pair had been forcibly removed.
Approximately two weeks later, the cops apprehended the missing couple's son, Andrew Young, and girlfriend, Stephanie Griffiths, in Meade County.
They were taken back to Carter County and charged with kidnapping Gary and Cheryl. Young had already been a fugitive of the law; there was a warrant out for his arrest from the neighboring Lawrence County.
On February 7, the 24-year-old Young told the authorities where to find his parents' bodies. The remains of 46-year-old Gary and 44-year-old Cheryl were located about a quarter of a mile inside the Mushroom Mine in Carter County.
The couple had suffered multiple gunshot wounds.
Andrew Young and Stephanie Griffith plotted to rob and murder Gary and Cheryl Young
The police concluded that Young, who was Gary's son and Cheryl's stepson, and Griffith had plotted to rob and murder the couple with the expectation that Young would inherit their estate.
Watch the Latest on our YouTube Channel
Young pleaded guilty to killing his parents and first-degree burglary. He is serving life in prison without the possibility of parole.
Griffith's case was a little more complex. She initially pleaded guilty to two counts of complicity to commit murder and one count of burglary and was sentenced to serve a total of 20 years.
She later appealed the conviction claiming that her involvement in the murder had been overstated and that she had been abused by Young. The appeal was denied.
Stephanie Griffith denied parole in Gary and Cheryl Young murder case
Griffith was twice denied parole in 2007 and again in 2012. At the time of the second parole hearing, Cheryl's sister Brenda Mullins told the press that she believed Griffith was heavily involved in the murder.
Mullins told The Daily Independent that she believed Griffith had plotted the murders, purchased the ammunition, driven Young to his parents' house, and it had been her idea to hide the bodies.
As of writing, Griffith does not appear on the Kentucky Department of Corrections database, so she has now likely been released.
Murder at Carter County Mines airs Wednesday at 11/10c on Investigation Discovery.