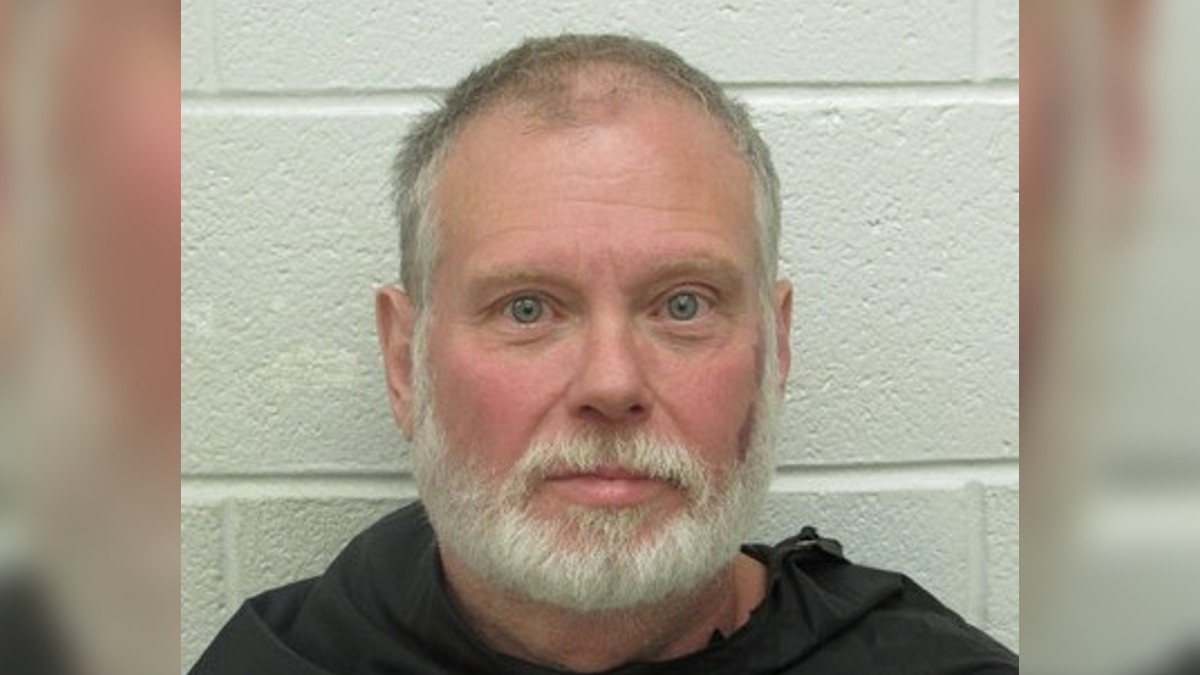 Buried in the Backyard is investigating the murder of Edna Suttles, who was killed by suspected serial killer Daniel Printz and buried at his home in Bostic, North Carolina.
Printz has also admitted he was involved in the disappearances and deaths of three other women; Nancy Rego and Leigh Goodman in Gaston County, NC, and Delores Sellers of Mecklenburg County, SC.
On August 27, 2021, Printz traveled from Bostic to a grocery store in Traveler's Rest, South Carolina, where he bought a four-pack of yogurt. In the parking lot, he met up with local resident 80-year-old grandmother Edna Suttles.
The pair were spotted by a surveillance camera leaving together for Suttles's home in her car. The same camera later videotaped the car returning and Printz transporting an obviously sedated Suttles in his vehicle.
Printz then drove Suttles's car to a nearby hotel parking lot, where another camera recorded him wiping down the car. He then abandoned Suttles's vehicle and returned to his own when he drove away with a semi-unconscious Suttles in the passenger seat.
Suttles was never seen alive again.
Cops searched Daniel Printz home for clues into Edna Suttles disappearance
A couple of weeks later, the cops arrested Printz for stealing Suttles's car. A search of his Bostic home uncovered numerous firearms. As a former convict, he was not supposed to have the guns and was charged with possession.
Watch the Latest on our YouTube Channel
But the cops didn't find any evidence of Suttles, and he continued denying having anything to do with her disappearance.
Printz claimed to be a friend and handyman to Suttles and insisted that he'd dropped her home on the day she disappeared.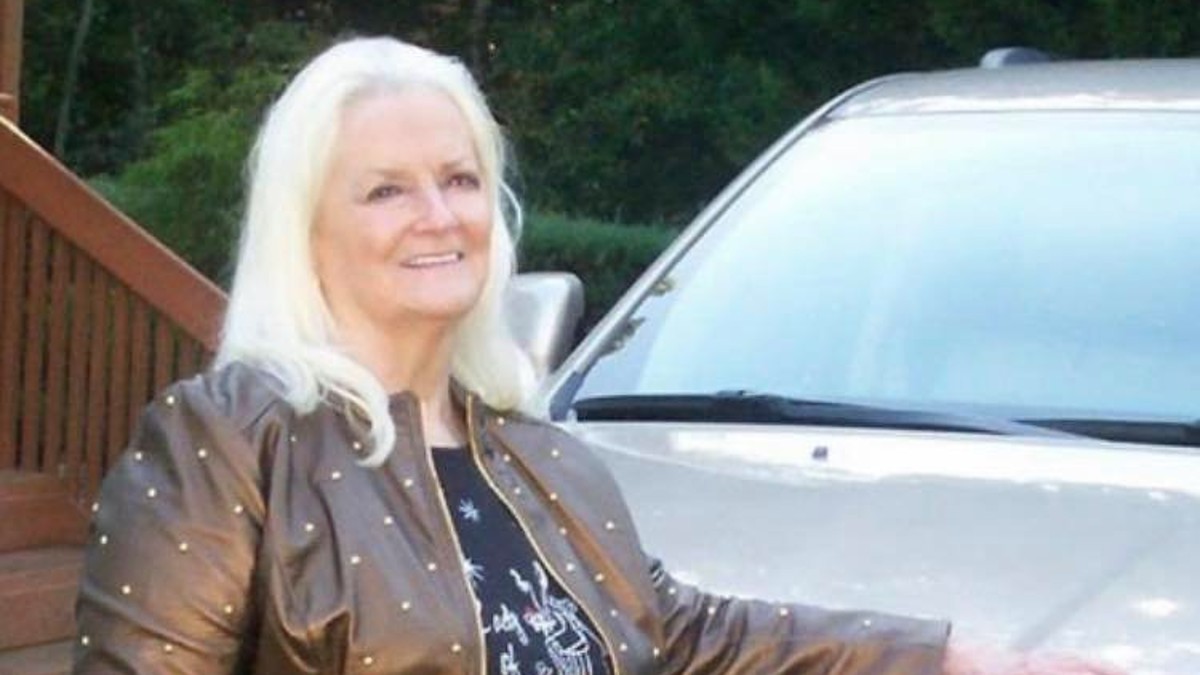 The cops then did a more thorough search of Printz's extensive property, and they discovered a box in the backyard that contained Suttles's purse and keys. They also found medication, zip-ties, and an empty yogurt carton containing the drugs Lorazepam, Tramadol, and Cyclobenzaprine.
When confronted with this evidence, Printz decided to come clean. On May 16, 2022, he showed the cops where they could find the body of Edna Suttles. They found her buried under a mound of debris in Printz's backyard.
It was at this time that he also confessed to being involved in the deaths of three other women.
Daniel Printz pleaded guilty to Edna Suttles murder
Printz pleaded guilty to killing Suttles and was sentenced to life in a federal jail with no chance of parole.
US Attorney Corey F. Ellis described the killer as "a monster who has a long history of targeting, kidnapping, and killing women – causing unimaginable loss to his victims and their families. He has earned every day of his life sentence, and our communities are safer with him in a prison cell. We are grateful that the Court delivered justice today and we hope it provides some measure of comfort for the victims' families."
Printz had previously been convicted of kidnapping a woman in Michigan in 1997, but he was released in 2009.
Buried in the Backyard airs Saturdays at 8/7c on Oxygen.