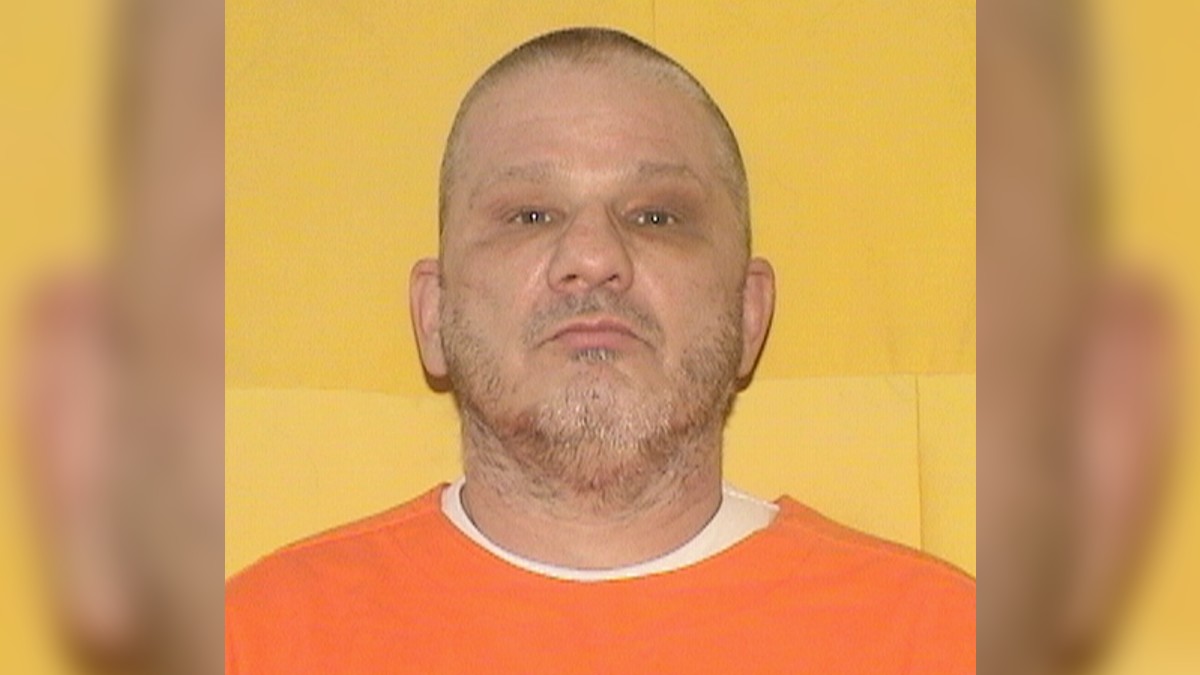 Evil Lives Here is traveling to Leetonia, Ohio, to investigate the disturbing murder of Delbert Shafer. He was savagely beaten to death by his son, David Shafer, at their home in 2018.
The elderly Delbert had kindly taken in his son when the younger man had nowhere else to go. David was on parole, having faced multiply charges for burglary and theft in Pennsylvania.
But on January 14, 2018, he repaid his father's hospitality by severely beating him. Delbert may have survived the assault, but David refused to seek medical care for him. When the older man succumbed to his injuries, David carefully tidied up the crime scene and tried to hide what he had done.
David transported his father's remains to a local funeral home for burial. The funeral home staff contacted the police when they realized the cause of death appeared suspicious. The death was then labeled a homicide.
David Shafer lied to the police
During the course of the investigation, David repeatedly lied to the sheriff's deputies. The deputies knew that Delbert had an extensive collection of guns, but the killer hid the weapons in a secret gun room and told the cops he had sold them all. He was not allowed possession of firearms due to the conditions of his parole.
The cops soon realized they couldn't trust David to tell them the truth, and they soon charged him with murder.
The police believe the father and son had been arguing when the younger man flew into a rage, which led to the deadly assault.
Watch the Latest on our YouTube Channel
David Shafer decided to do a deal with the prosecutors. He pleaded guilty to voluntary manslaughter as well as tampering with evidence and a firearms charge. He was sentenced to 14 years in prison.
At his sentencing, the killer described the murder as "a terrible, tragic and awful accident" and also said, "My father Delbert was an awesome person… Everything he was is who I am today. I never loved anyone more or anything more than I loved my father."
More from Evil Lives Here
Follow the links to read about more murders profiled on Evil Lives Here.
Jesse Winnick had always been a troubled individual who had made his family uncomfortable. However, his sister was still shocked when he brutally stabbed to death their mother, Hadas Winnick, with a butcher knife in the kitchen of their home in Calabasas, California.
Bass Webb is a remorseless killer from Kentucky who murdered two girlfriends, Sabrina Vaughn and Bryia Runiewicz, in 2003 and 2009, respectively. Webb is a career criminal who had a list of people he wanted to kill tattooed on his head.
Evil Lives Here airs at 9/8c on Investigation Discovery.