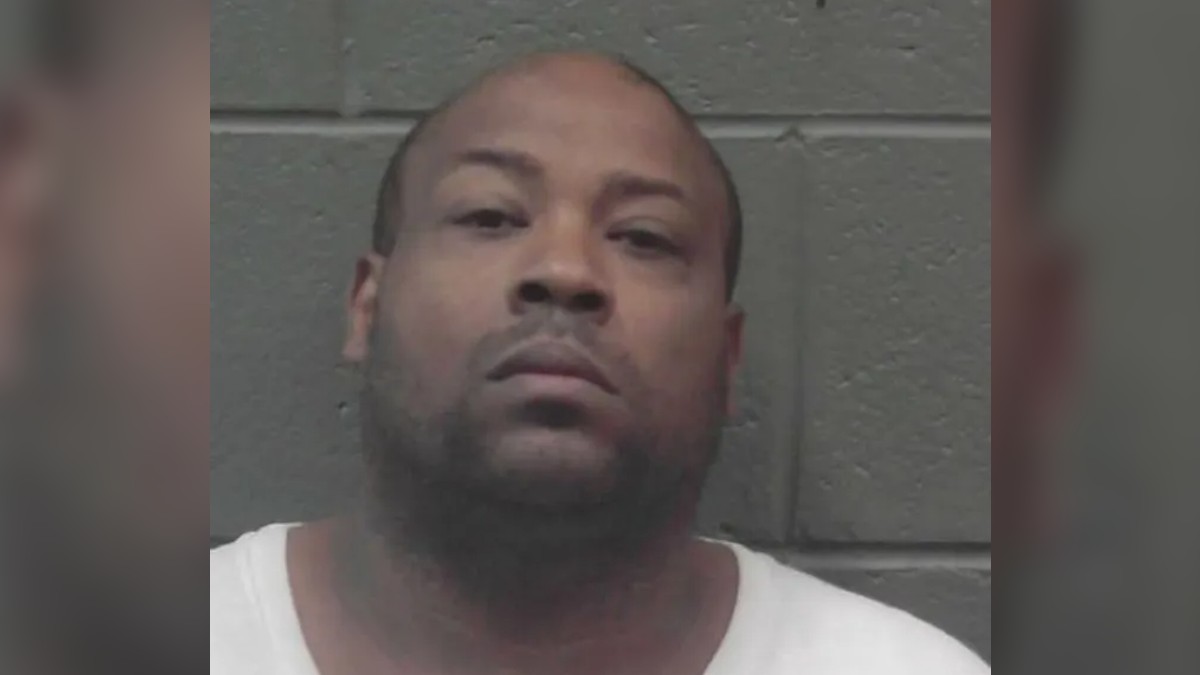 The Real Murders Of Atlanta is investigating the murder of businessman Charles Parker by his business partner Victor Blockum, who shot Parker in Oglethorpe County, Georgia.
On January 15, 2012, 25-year-old Parker was shot four times at an abandoned property in a rural spot in Oglethorpe County. His remains were then wrapped up in a rug and thrown down a well. His body would not be discovered for over a month.
In the meantime, Parker's wife, Kenisha Parker, reported her husband missing to the Monroe, Ga., police. The night of his disappearance, the authorities found his wallet in downtown Athens, Ga., and a gym bag containing his clothes was discovered the following day.
Parker's car was recovered two days later, also in Athens, near the University of Georgia.
The cops questioned his business partner, who explained that on the day Parker disappeared, the victim had driven him on a business trip to Madison County before dropping him back at his home in Athens.
Blockum and Parker had hoped to buy a poultry farm to start a business called Parker Poultry Farms. Parker was the money and the brains behind the venture, but Blockum was to be his financial officer.
Victor Blockum tried to steal money from Charles Parker business account
The Georgia Bureau of Investigation (GBI) learned Parker had a business account containing $500,000, which Blockum had tried to withdraw just two days after the murder.
Watch the Latest on our YouTube Channel
The investigators also discovered Blockum had argued with Parker over their company's name and wanted to change it from Parker Poultry Farms to El Nora Farms. The police concluded Blockum had been the killer and he was arrested on murder charges.
The GBI charged Blockum with malice murder, felony murder, aggravated assault, armed robbery, hijacking a motor vehicle, possession of a firearm, and concealing a death.
While in custody, Blockum confessed to the murder to a fellow inmate, who then agreed to testify against him.
Victor Blockum finally pleaded guilty to killing Charles Parker
Blockum was in the fifth day of his trial when he decided to plead guilty. District Attorney Parks White said the defendant finally "saw the writing on the wall" as the evidence against him mounted.
The killer escaped a life sentence in exchange for confessing and was sentenced to 20 years without the possibility of parole. He reportedly passed away in 2022.
The Real Murders Of Atlanta airs Fridays at 9/8c on Oxygen.