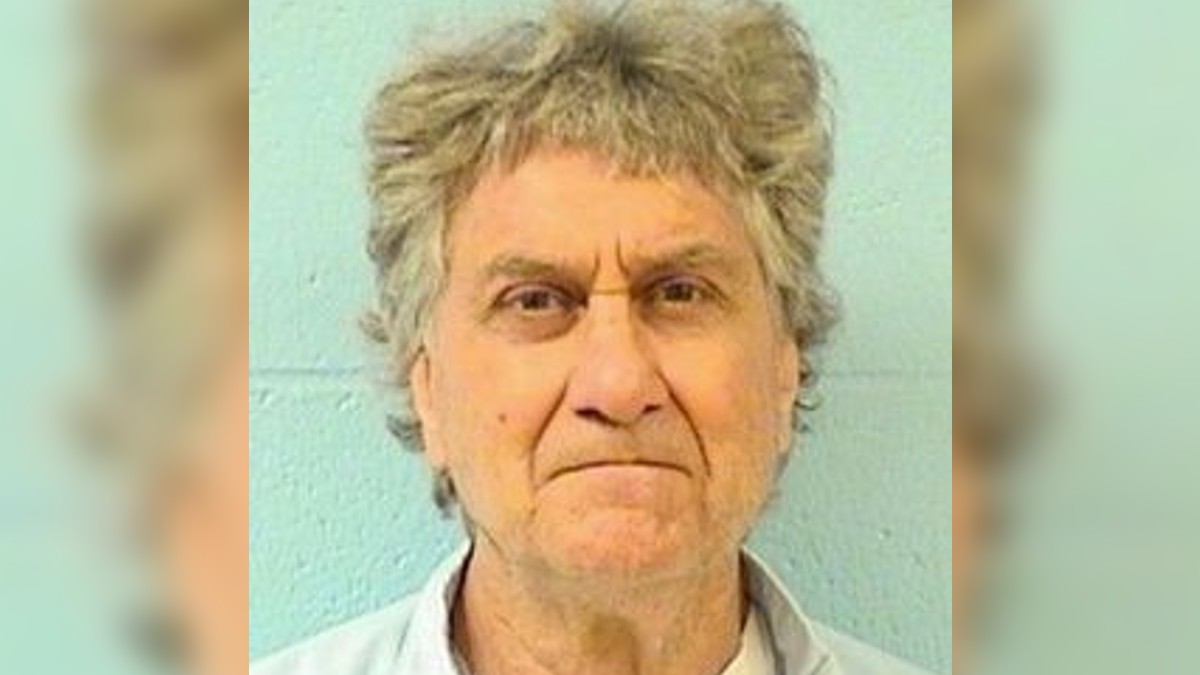 A Body in the Basement is investigating the murder of Barbara Purcell, who was bludgeoned to death by her husband, Willard Purcell, at her home outside Rockford, Illinois.
On May 31, 2001, Barbara contacted the police accusing her husband, Willard, of attacking her with a stun gun. Winnebago County deputies charged Willard with domestic battery and granted Barbara a two-week protection order.
Unfortunately, that wasn't enough to ensure Barbara's safety. A week later, on June 5, she was bludgeoned to death by Willard, and her body was left at the bottom of the basement stairs in her home.
When Barbara failed to turn up for work the following day, the police went to perform a welfare check. The officers found Barbara lying on the stairs with her feet pointing toward the top. Her head had been bashed in with a blunt object.
Suspicion of Willard was only heightened when a neighbor told investigators they had seen him hanging around the house in violation of the protection order.
The deputies arrested Willard for the violation. He asked them, "What did my wife do to me this time? and "What did that b***h say now?" When told of his wife's murder, he didn't express surprise or grief, and he didn't ask any questions about the manner of her death; he just denied having any involvement.
Willard Purcell suddenly changed his story in Barbara Purcell murder case
About a week after his initial arrest, Willard told the police he had been with his wife when she died. He claimed they'd been arguing at the top of the stairs, and she slipped and fell.
Watch the Latest on our YouTube Channel
However, forensic pathologist Dr Larry Blum informed the police, and later a courtroom, that Barbara had suffered three fractures to her skull and died from acute cranial cerebral trauma caused by blunt-force trauma.
Blum concluded that the force used to cause these types of injuries was usually found in people who died in car crashes.
Pathologist argued Barbara Purcell had been murdered
The pathologist told a jury that he believed Barbara was bludgeoned to death at the top of the stairs, and her remains were then placed at the bottom. He later told the press, "We [forensic pathologists] don't say who done it. We say what done it."
In 2003, a jury convicted Willard Purcell of murder, and he was sentenced to life behind bars.
A Body in the Basement airs Wednesdays at 9/8c on Investigation Discovery.