Tonight on TV One's ATL Homicide, a young boy's abduction and murder are presented to Atlanta homicide detectives David Quinn and Vince Velazquez to solve. But the skull they find may not be that of the missing boy, Desmond Dix.
The skull of 11-year-old Alan Watson is found in a field, leading Quinn and Velazquez to take on a cold case that took place almost a decade ago, that of 17-year-old Desmond Dix, who was kidnapped in broad daylight ten years before.
Veteran detectives Quinn and Velazquez of Atlanta PD dive into this decade-long cold case as the grisly details are reenacted with the real detectives explaining their modus operandi.
Interviewing Watson's grandmother revealed that Alan's older brother was thoroughly enmeshed with local street gangs. This fact leads the detectives into the unpredictable and dangerous world of Atlanta gangs and the street violence they perpetuate.
There will be three different witnesses telling opposing accounts of what happened, and the ATL Homicide detectives try to find out who really killed Watson and Dix a decade earlier.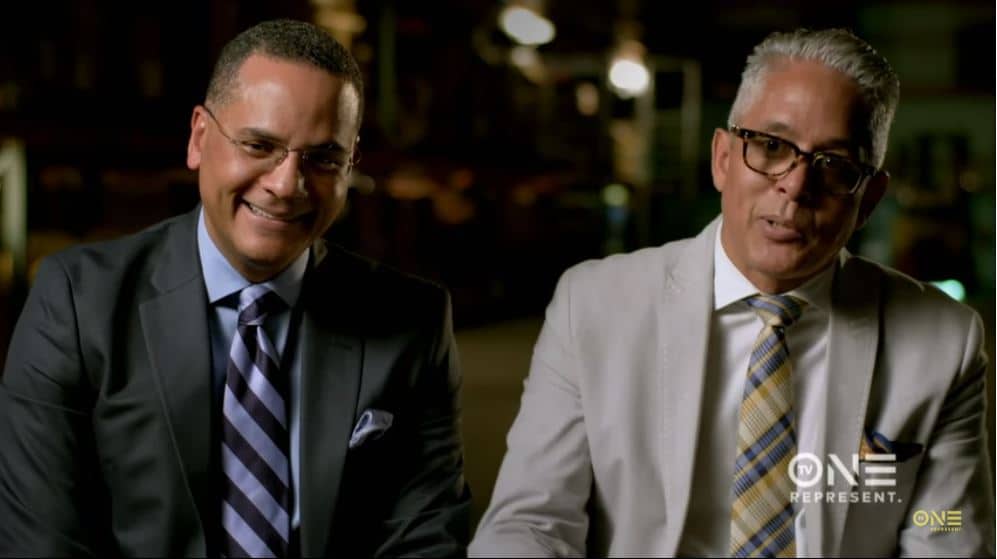 The day-to-day frustrations of police work are really on display tonight as detectives David Quinn and Vince Velazquez get so close to IDing the victim from a skull until a forensic pathologist tells them it is impossible that the skull they found is a match for Dix based on dental records.
But the news does not stop Velazquez and Quinn from working on the case until it is solved.
Watch the Latest on our YouTube Channel
The clip shows the aggravation of getting so close to solving a murder only to have the physical evidence negate the findings and suppositions. It shows that police work is nothing but constant combing of clues, evidence and witness accounts until something shakes loose and makes sense, and adds up correctly.
The compelling true crime series puts us in the catbird seat as we see how the two seasoned detectives go about solving and conducting a murder investigation with heavy recreation and narration from the detectives themselves.
ATL Homicide Monday airs Mondays at 10/9c on TVOne.