Michael Deng was just 18-year-old when he was rushed to hospital with a serious brain injury following what appeared to be a tragic accident, Real Story with María Elena Salinas examines how the truth revealed a macho culture of extreme hazing at the fraternity he was keen to join.
Deng was a freshman at Baruch College in New York City and in the winter of 2013 he and other students hoping to join the Asian-American fraternity Pi Delta Psi, travelled to Poconos.
As part of the hazing ritual Deng was blindfolded and then made to carry a heavy backpack across the yard in freezing conditions, all the while existing fraternity members beat on him.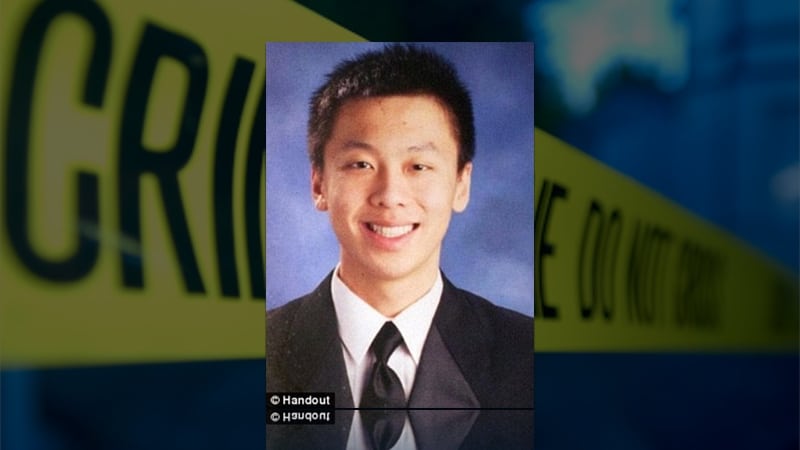 During the ordeal Deng lost consciousness and it was only after some time that fraternity members sought outside medical attention. Sadly he died the next day in hospital after from what medical professionals described as sever head trauma.
Initially police charged over 30 people with various offences, ranging from assault to helping to hinder the apprehension of other members. Five men were eventually charged with third-degree murder and in 2017 four of them pleaded guilty to voluntary manslaughter.
In 2018 they were given sentences of between 10 and 24 months, with seven years of probation to serve on release.
Pi Delta Psi itself was given 10 years probation and a $112,500 fine.
Watch the Latest on our YouTube Channel
Real Story with María Elena Salinas "Deadly Brotherhood" airs  at 10/9c on Investigation Discovery.